Star-studded sci-fi has always been an easy sell to audiences, especially when based on widely popular source material, so the signs were good that Ender's Game was on course for success when it finally managed to escape development hell and make its way to the big screen.
Author Orson Scott Card had resisted countless attempts to acquire the film rights since the novel was first published in 1985, but he wrote a screenplay himself in the 1990s long before acquiescing to Lionsgate finally getting the project off the ground, with the $125 million epic a franchise in waiting should it live up to expectations at the box office.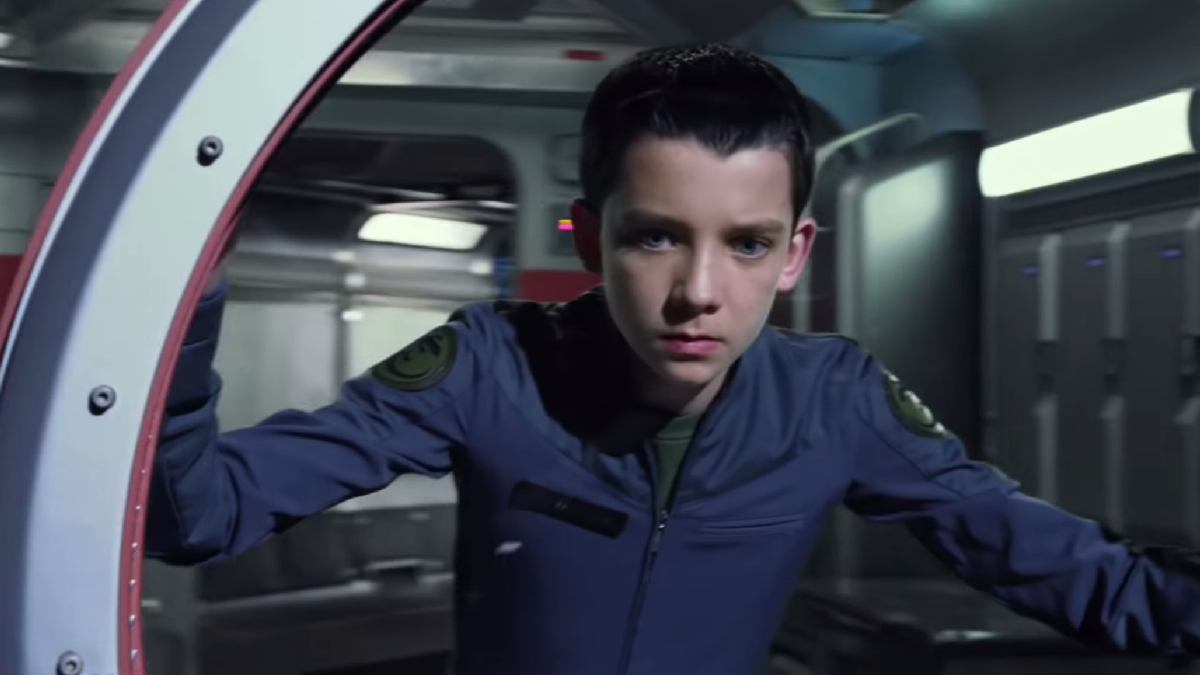 Of course, it didn't, with the studio losing an estimated $68 million when Ender's Game barely recouped its budget at the box office and fared solidly-if-unspectacularly with critics. Matters weren't helped by Card's outspoken and outdated views on same-sex marriage and the LGBTQ+ community, either, leading to calls for the high concept cosmic adventure to be boycotted.
Not even a stacked ensemble boasting Asa Butterfield, Harrison Ford, Viola Davis, Ben Kingsley, Hailee Steinfeld, and Abigail Breslin could save Ender's Game from disaster, but it has proven to be a sleeper hit on streaming heading into the weekend.
Per FlixPatrol, the big budget bust has emerged as one of the most-watched features on Paramount Plus, and it's easy to see why it had the potential to launch a multi-film series until the worst case scenario transpired after nowhere near enough people bothered to pay for a ticket to catch it on the big screen.