A blockbuster war epic with a skyscraper-sized twist faces a battle it can't possibly win on streaming
Audience have been conditioned to expect certain things from any movies that either directly or indirectly focus on the Vietnam War, and "Fortunate Son" is only one of them. The subgenre has churned out plenty of classics, too, but Kong: Skull Island decided that the best way to put a fresh spin on an established formula was to throw a gigantic ape into the mix.
To be fair, it worked a treat after the second installment in the MonsterVerse hoovered up stellar reactions from critics and powered its way to over half a billion dollars at the box office, while its status as a period piece meant that director Jordan Vogt-Roberts was free to do pretty much whatever he wanted without trampling all over the world-building and mythology that had been established in Gareth Edwards' Godzilla, and would then carry through to sequel King of the Monsters.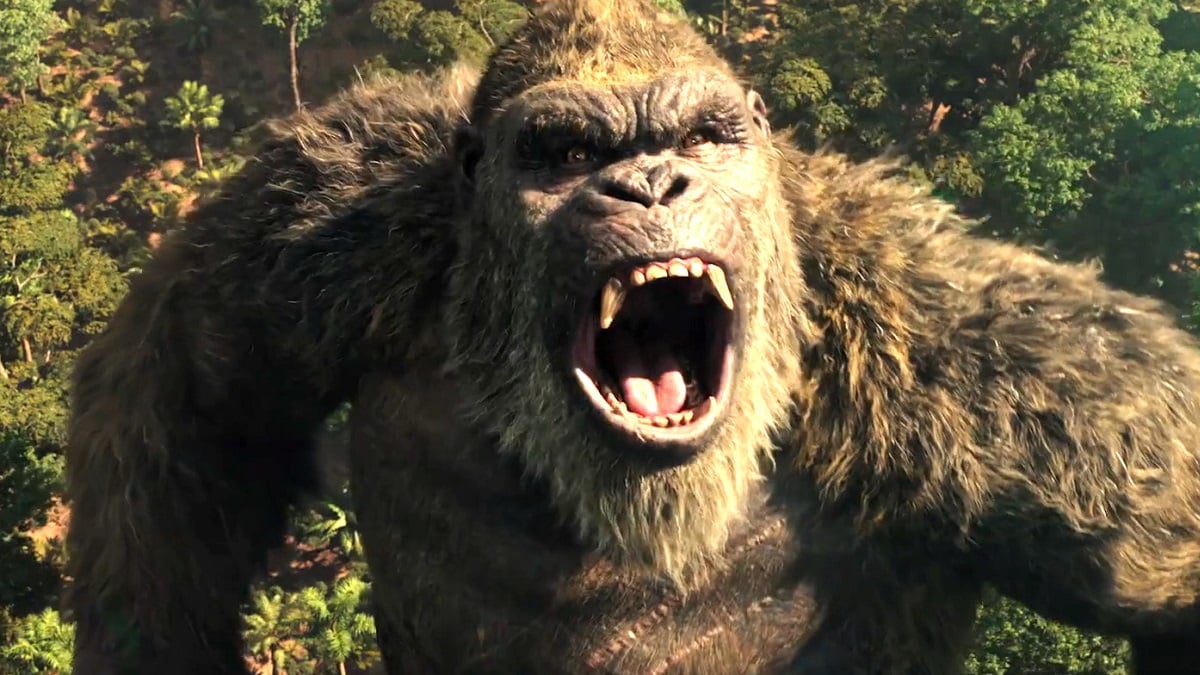 It also helps that Skull Island boasts what might just be the most stacked ensemble cast ever gathered together for a creature feature regardless of budget, with Samuel L. Jackson being joined by a murderer's row of big names including Tom Hiddleston, Brie Larson, John Goodman, Toby Kebbell, Shea Whigham, Richard Jenkins, John C. Reilly, and many more.
Skull Island ranks as a lot of people's favorite chapter in the MonsterVerse for a number of very good reasons, and it continues to prove its worth on streaming more than six years on from its release, with the monstrous twist on the wartime epic currently beatings its chest and roaring towards victory on the Starz most-watched charts, per FlixPatrol. It's hardly Apocalypse Now, but it's metric tonnes of fun regardless.
About the author