A crime thriller so far-fetched it could only be true leads a dangerous double life on Netflix
There are some stories so far-fetched, outlandish, and ultimately unbelievable that they can't be anything other than true, with 2003's overlooked and severely underrated Stander telling one of the most incredible.
Featuring arguably the best performance of Thomas Jane's career, the actor stars in the title role of Andre Stander, a well-to-do police officer in apartheid-era South Africa. Unbeknownst to everyone but his illicit associates, the captain becomes so disillusioned after the killing of an unarmed man that he goes ahead and robs 26 banks while still employed as a law enforcement official.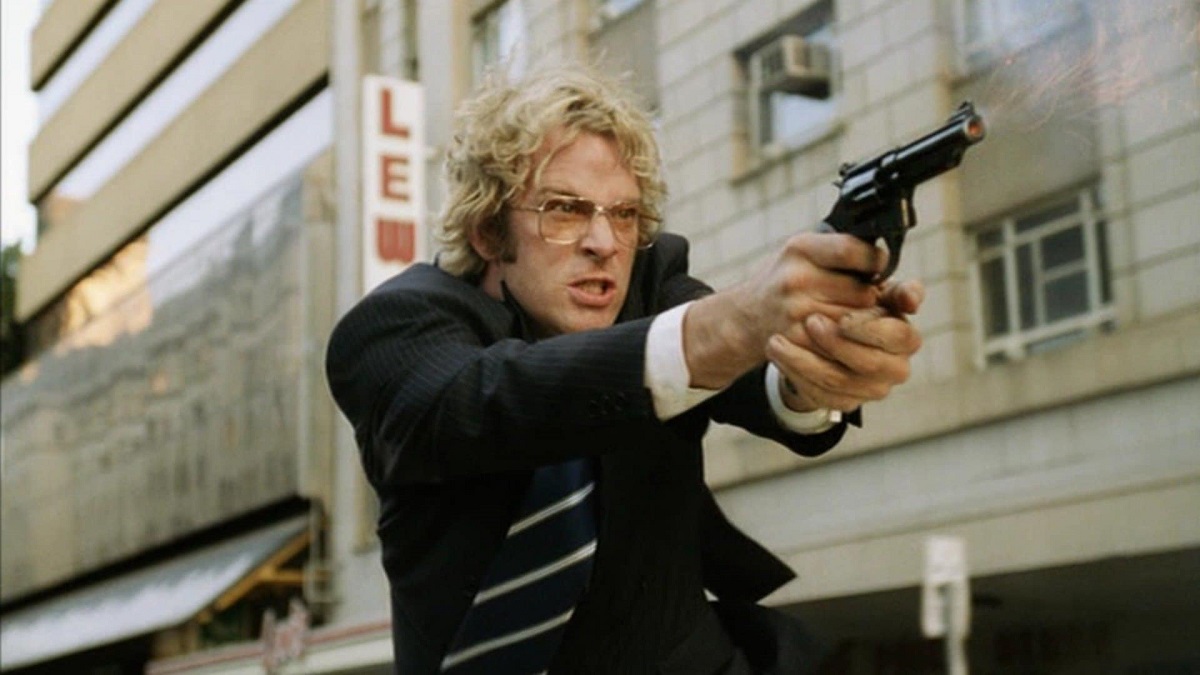 Eventually being caught, Stander takes an even more jaw-dropping turn when the title hero escapes from prison, and then gets right back to picking up where he left off by knocking over an additional 20 financial institutions in the space of six months, a rampage of criminality that reduced the entire police force to little more than a running joke among the public.
The folk hero became so bold he'd even commit robberies during his lunch break, before going about resuming his duties on the other side of the legal divide and pretending this was all brand new information when he was informed.
Stander deserved to be seen by a lot more people than it did two decades ago, but luckily we have streaming to open up the eyes of subscribers around the world to a litany of sorely overlooked hidden gems that demand to be seen. Netflix has been the provider of the second wind for director Bronwen Hughes's rollicking crime caper, with FlixPatrol naming it as one of the top-viewed titles on the platform's global charts.