A half-baked crime thriller inspired by real events does injustice to a gripping true story on streaming
Any broad genre film that bills itself as being "inspired by true events" should always be taken with a hefty helping of salt when history has shown that sizeable creative liberties are regularly taken to spin a good yarn, but that doesn't mean Silk Road couldn't have done a much better job of maximizing the potential of its own narrative.
Based on a Rolling Stone article by David Kushner, the crime thriller stars Nick Robinson as Ross Ulbricht, who developed a dark web site that captured the attention of both the FBI and DEA. Jason Clarke's Rick Bowden is an entirely fictional creation based on two real-life players in the story, who ended up caught in a web of corruption, theft, and ultimately felony convictions.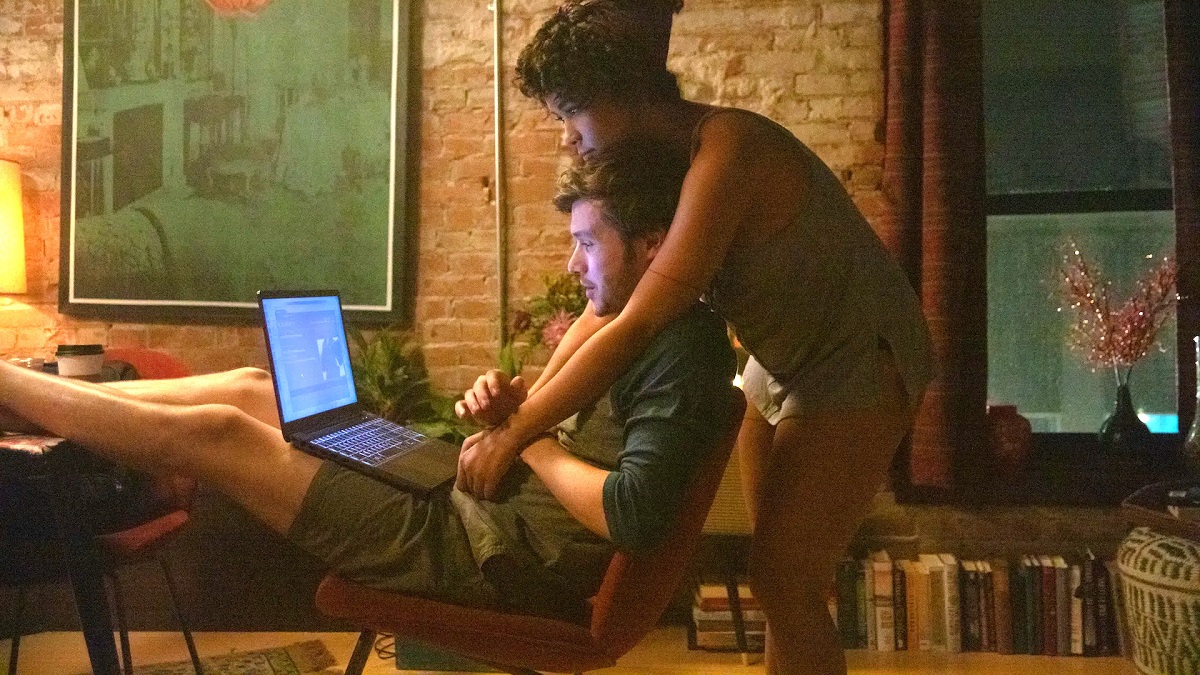 One of the many, many, many titles lost to the throes of the pandemic, Silk Road was originally scheduled for a theatrical release before COVID put paid to those notions. Instead, it was shuffled onto VOD and given a limited theatrical release in December of 2021, where a middling 52 percent Rotten Tomatoes score did it absolutely no favors whatsoever.
That being said, real-life stories of subterfuge, governmental interference, and the far-reaching consequences of becoming too enamored with your own criminal success is a reliably popular subgenre on the streaming circuit, with Silk Road having dusted off the cobwebs of irrelevance to make a concerted surge up the iTunes global rankings, per FlixPatrol.
There's a phenomenal tale in their somewhere grounded in a jaw-dropping real-world scenario, but writer and director Tiller Russell couldn't make the most of the ready-made tools on offer.