A reprehensibly bad blockbuster savaged by anyone unlucky enough to see it feasts on forbidden streaming fruit
If talent were an indicator of a movie's quality, then Year One would probably rank as one of the best efforts of the 2000s. Unfortunately, it turned out to be an unmitigated and unbridled disaster on every imaginable level.
Co-written and directed by the legendary Harold Ramis, the screenplay was penned alongside Gene Stupnitsky and Lee Eisenberg, who would go on to become key cogs in a little workplace comedy known as The Office. The biblical undertones presented plenty of scope for biting wit and broad humor, and we haven't even mentioned the cast.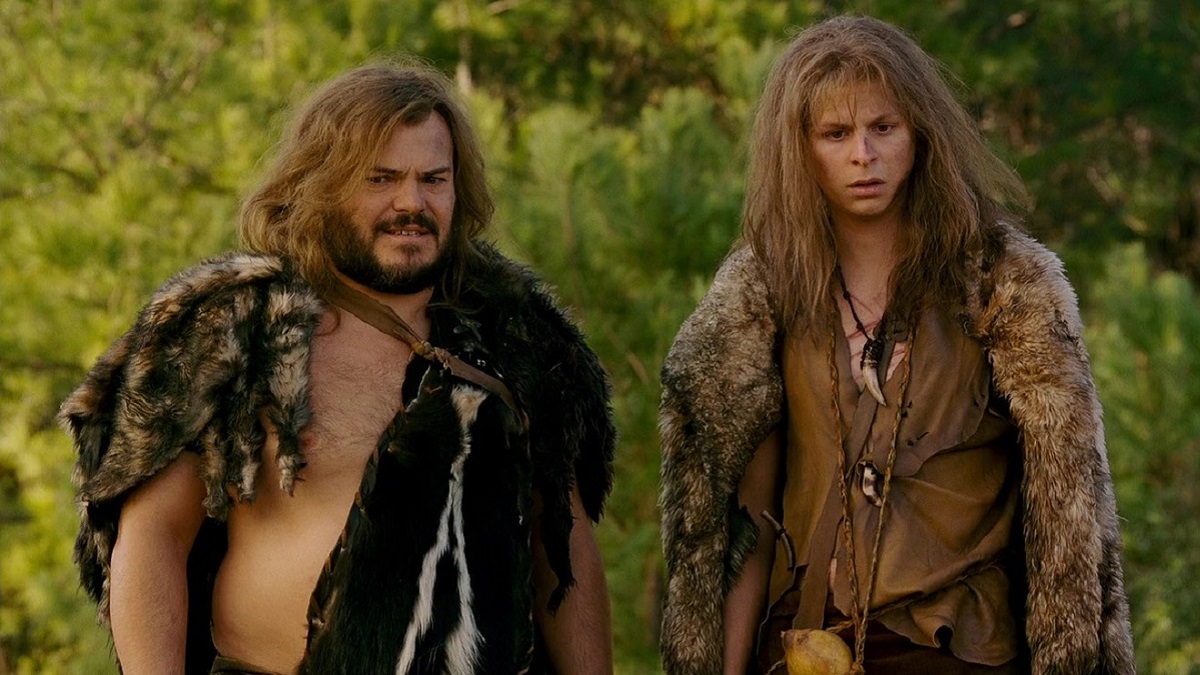 Leads Jack Black and Michael Cera were joined by Oliver Platt, David Cross, Christopher Mintz-Plasse, Juno Temple, Olivia Wilde, Hank Azaria, Paul Rudd, and Bill Hader to name only a few. Vinnie Jones was also there, but we can ignore that for the time being.
Barely recouping its $60 million budget from theaters proved to be the least of Year One's worries once the reviews came in, with the film's current Rotten Tomatoes scores standing at a 14 percent critical average and 23 percent user rating. Those are quite frankly abominable numbers, which inexplicably haven't prevented the dud from biting into some fresh – and very forbidden – fruit on streaming.
As per FlixPatrol, Year One has opened up a can of early human whoop-ass on the global charts of both Rakuten and iTunes, doubling down on a fresh tilt towards glory that it absolutely doesn't deserve. Everyone involved is capable of so much better as they'd prove before and since, but definitely not during.