A sci-fi flop that got hit with a lawsuit after tanking at the box office re-orbits the streaming charts
As if an underwhelming box office performance and lukewarm reviews wasn't bad enough, 2001's forgotten sci-fi mystery K-PAX saw insult added to injury when it got hit with a plagiarism lawsuit after the fact.
The cosmic caper finds Kevin Spacey's unknown patient arrive at a mental institution, where he claims to be from the distant planet of the title. Jeff Bridges' psychiatrist is skeptical for obvious reasons, but as the two begin to bond, it can't help but be noticed that the intergalactic interloper is having an unexplainable effect on the well-being of other patients.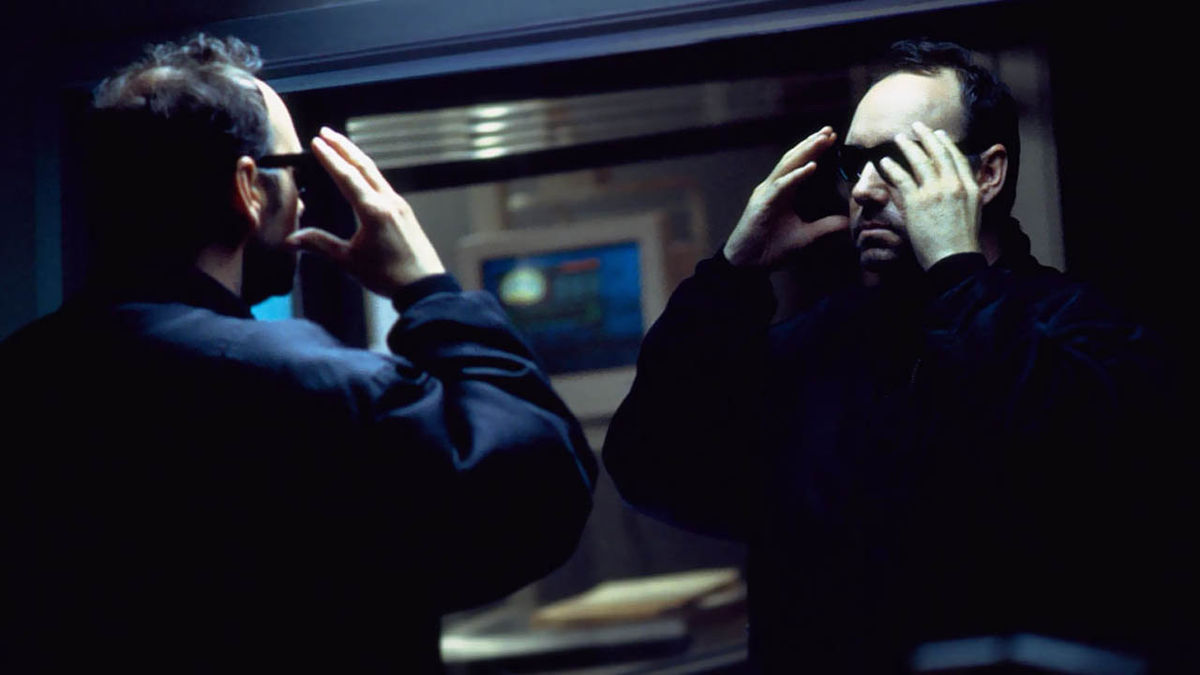 Unremarkable to a fault, K-PAX could only scrape together a 42 percent Rotten Tomatoes score to go along with $65 million in ticket sales, not even enough to recoup the $68 million production costs. Just when the studio thought things couldn't get any worse, Argentinian filmmaker Eliseo Subiela launched legal action.
The director offered that K-PAX was a blatant ripoff of his 1986 feature Man Facing Southeast, but the complaint was ultimately withdrawn when Subiela ran out of both time and money. Nonetheless, he was adamant right up until his passing 15 years later that he had a case.
Regardless of where the truth lies, one thing that's indisputable is the saccharine flick's unexpected surge on streaming. As per FlixPatrol, K-PAX has been re-orbiting the most-watched charts on iTunes, even more remarkable when you consider people are still willing to revisit Spacey's back catalogue given the way the actor's career has destroyed itself in recent times.