In a turn of events that nobody could have seen coming, a modestly-budgeted action movie that was originally intended to skip theaters altogether ended up kicking off several cinematic trends all at once, and it's even more mind-boggling when you remember Liam Neeson wasn't even the first choice to head up the cast of Taken.
Jeff Bridges was originally cast as throat-punching menace Bryan Mills, but the Academy Award winner dropping out of the lead role turned out to be the biggest and best thing to happen to Neeson's career. After gobbling up $227 million at the box office on a $25 million budget, the actor was suddenly Hollywood's most in-demand badass.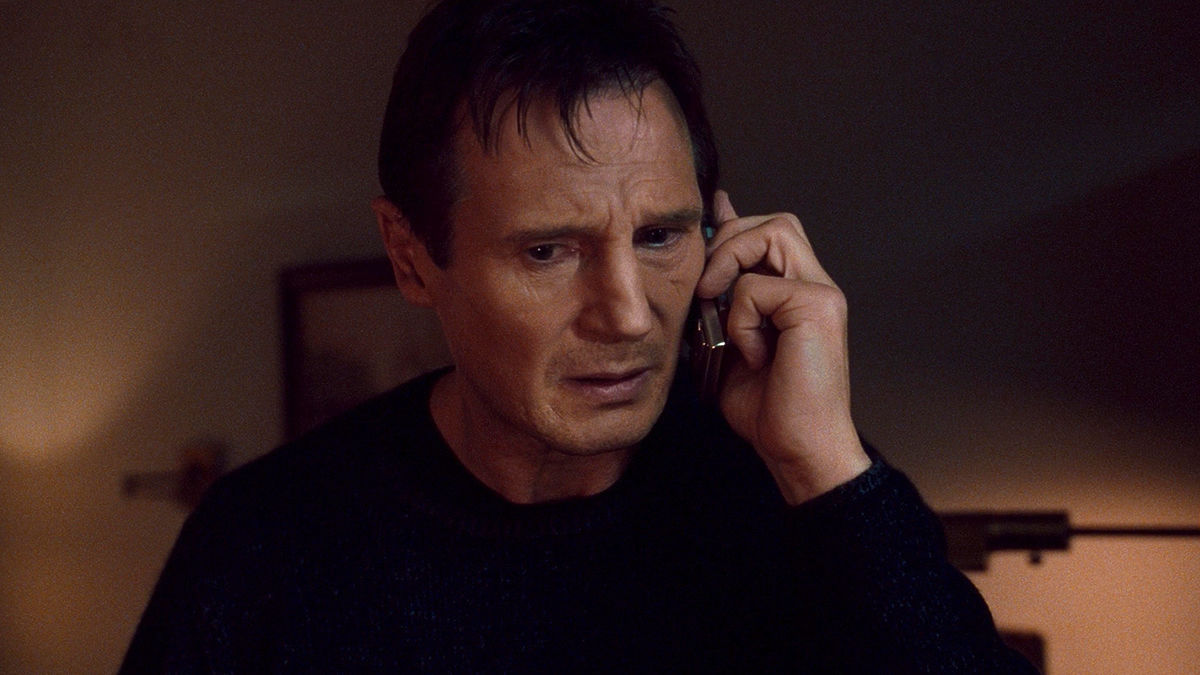 Not only did it launch an entire subgenre that focused solely on Neeson beating up goons while trying to save his family, it also ignited the craze for having the elder statesmen of cinema try to recapture their former glories by returning to the world of running and gunning, which led to Arnold Schwarzenegger's The Last Stand, Kevin Costner's The Next Three Days, John Travolta's From Paris with Love, Sean Penn's The Gunman, and many more besides.
Taken even spawned two sequels and a short-lived TV series to underline its unexpectedly far-ranging reach over the industry, and it's back to snap even more necks on streaming. Per FlixPatrol, Pierre Morel's opener is nestled on the most-watched charts of ViaPlay, offering a window into a time when seeing Neeson dropping bodies like it was nobodies business was something of a novelty as opposed to the norm.