A woeful action thriller is a Top 10 hit on streaming
Having turned 74 years old last year, Richard Dreyfuss doesn't exactly jump out as the ideal candidate to headline a VOD action thriller, but that's exactly what happened when Crime Story (sometimes known as The Last Job) arrived in August of 2021.
The on-demand market is saturated with forgettable genre fluff on an almost weekly basis, so it takes a very good movie to stand out from such a crowded pack. Regrettably, Crime Story did not fulfill that remit, as evidenced by a Rotten Tomatoes score of just 20%, not to mention a weak user rating of 29%.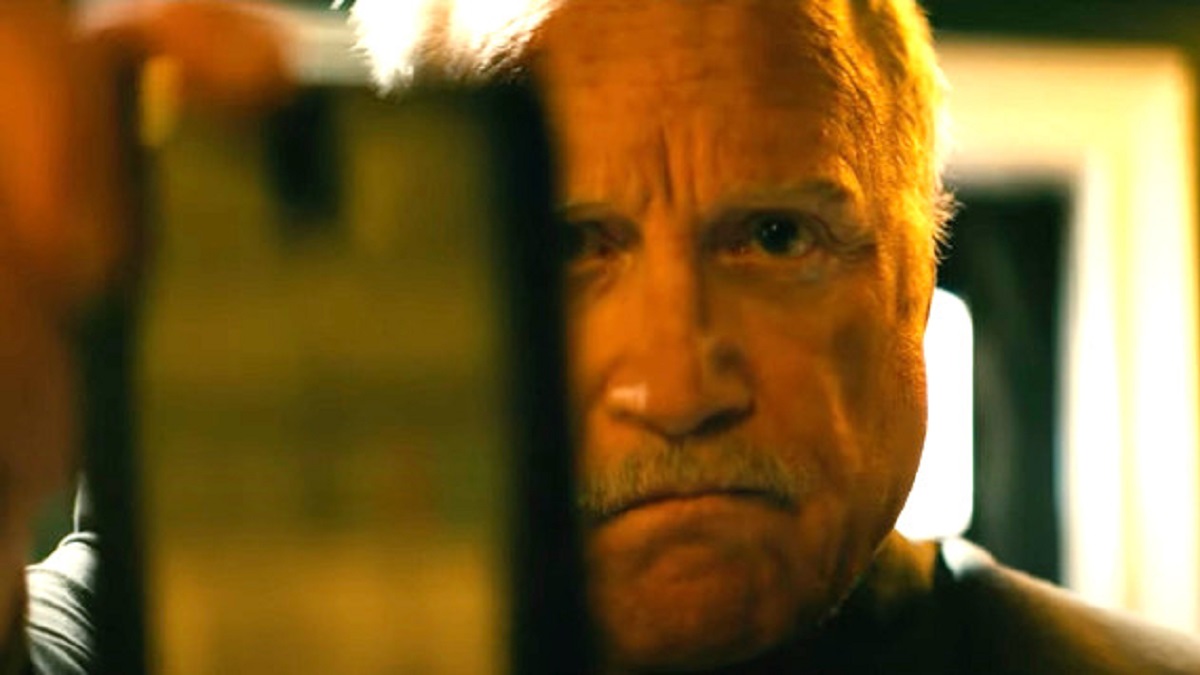 However, that hasn't stopped it from finding an audience on streaming, with FlixPatrol revealing that it currently ranks as the fourth most-watched movie on Hulu. Even with Academy Award winners Dreyfus and Mira Sorvino in the lead roles, though, Crime Story doesn't offer the merest shred of originality to a plot you can probably predict based on a brief logline.
Dreyfus' criminal kingpin got out of the game a while back, but he's forced back in when his family are targeted by home invaders. Tracking down the thieves, he embarks on a mission of revenge that forces him to confront the sins of his past in order to safeguard his future. Suffice to say, you've seen this exact same scenario play out at least a dozen times before, and you've definitely seen it done much better.