An abysmal horror sequel starring future Oscar winners that took 27 years to release wins bizarre admiration
George Clooney has won two Academy Awards from eight nominations in six different categories, while Laura Dern has an Oscar of her own from three nods. Timothy Spall has been shortlisted for a BAFTA no less than five times, while Charlie Sheen has four Primetime Emmys under his belt, and Johnathan Rhys-Davies has been a part of two billion-dollar franchises. They all co-starred in the same film way back in 1983, but it would be 27 years before Grizzly II: Revenge finally saw the light of day.
Not that Clooney or Dern played much of a part in the story of a rampaging bear, but even though the duo only have a few minutes of screentime, it was inevitable that they would be plastered all over the marketing by the time Grizzly II was eventually released given their respective standings as A-list favorites.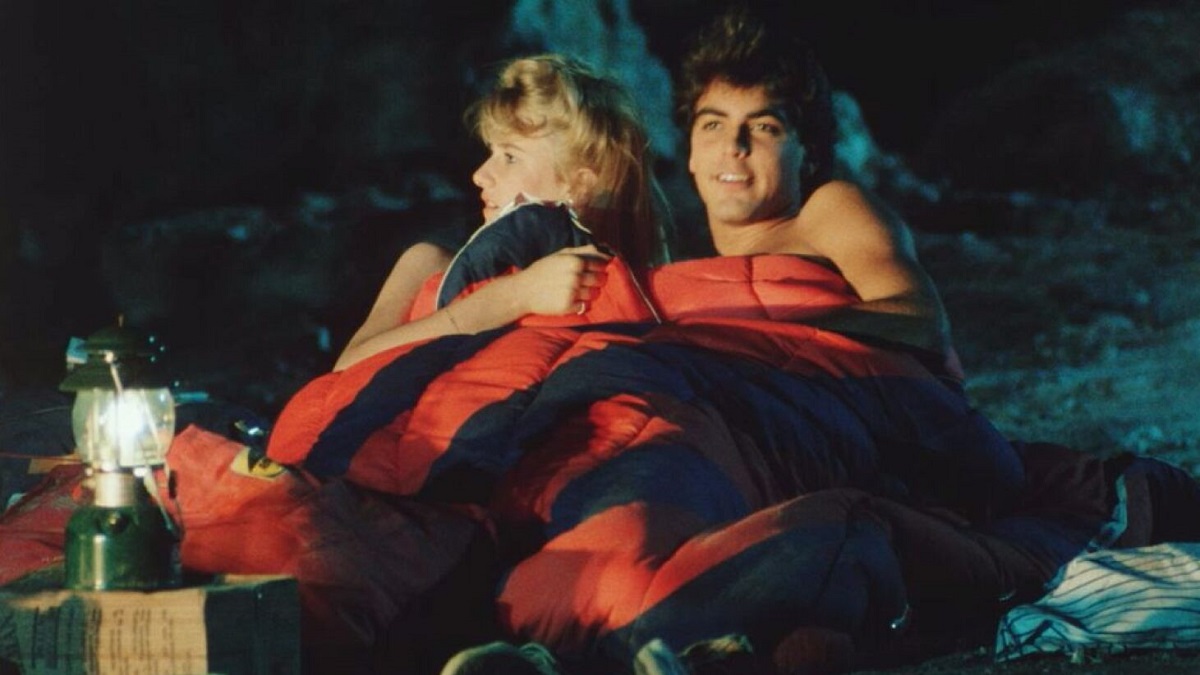 As you'd expect from a bargain basement slasher made on a shoestring budget, there wasn't exactly a huge outpouring of demand to have the forgotten curio see the light of day after it fell into the abyss of Hollywood's forgotten features. A bootleg made the rounds for a while, but all it took was a little viral traction for Grizzly II to scratch and claw its way back to relevance, based almost entirely on the names attached.
Clooney might call Batman & Robin the worst production he's ever lent his name to, but we get the sneaking suspicion that he hasn't revisited his work as mulleted Ron since he first shot it back in the early 1980s during the formative stages of what would eventually become a powerhouse career.
Either way, Redditors have at least been praising Grizzly II for its "so bad it's actually entertaining" qualities, and it would be worth tracking down for the completionists just to see so many fresh-faced favorites gathered in the most unexpected of places.