There's a delicate balance to be struck when making a disaster epic based on a real-life tragedy; it needs to treat the events with the requisite respect and tactfulness, while still managing to deliver pulse-pounding entertainment that resonates with a mass audience. Part prestige drama and part nerve-wracking thriller, Baltasar Kormákur's Everest toed the line in style.
Based on the 1996 incident that claimed eight lives, there's plenty of well-rounded characterization on display, which comes with the territory when the filmmaker has a murderer's row of talented names to rely on that includes Jason Clarke, Jake Gyllenhaal, Josh Brolin, John Hawkes, Robin Wright, Emily Watson, Michael Kelly, Keira Knightley, Elizabeth Debicki, Vanessa Kirby, and Sam Worthington; an insanely stacked roster to put it lightly.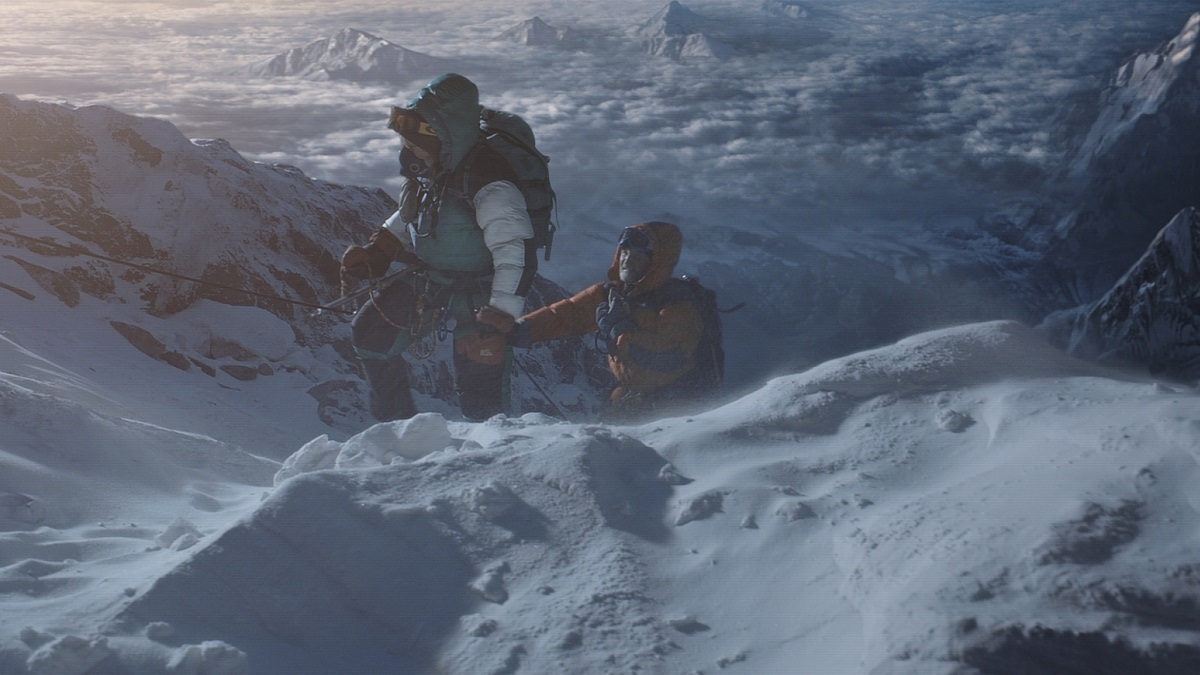 Of course, there's also plenty of high-octane action to be found throughout, with a largely seamless combination of practical effects and CGI combining to deliver a string of intense sequences that left audiences perched on the edge of their seats, and there were clearly a lot of people eager to see Everest on the biggest screen possible given that it earned upwards of $200 million at the box office.
It may not be quite as anxiety-inducing to revisit from the comfort of your own home, but that doesn't seem to be an issue after FlixPatrol outed Everest as one of the biggest hits on the iTunes worldwide watch-list. The circumstances behind the story are tragic, but the high-altitude force of nature still manages to deliver the spectacle to go with its emotional undercurrent.