Denzel Washington just made Ridley Scott's 'Gladiator' sequel appointment viewing
There's been plenty of questions asked about whether or not we ever needed a sequel to Ridley Scott's classic historical epic Gladiator, but all of those concerns have been dispelled in an instant now that Denzel Washington has joined the cast.
The 2000 blockbuster earned $460 million at the box office, won five Academy Awards from 12 nominations including Best Picture and Best Actor, and ignited the boom that saw the big budget swords-and-sandals story become one of Hollywood's hottest tickets for the next decade, but nobody ever seemed desperate to see a second installment.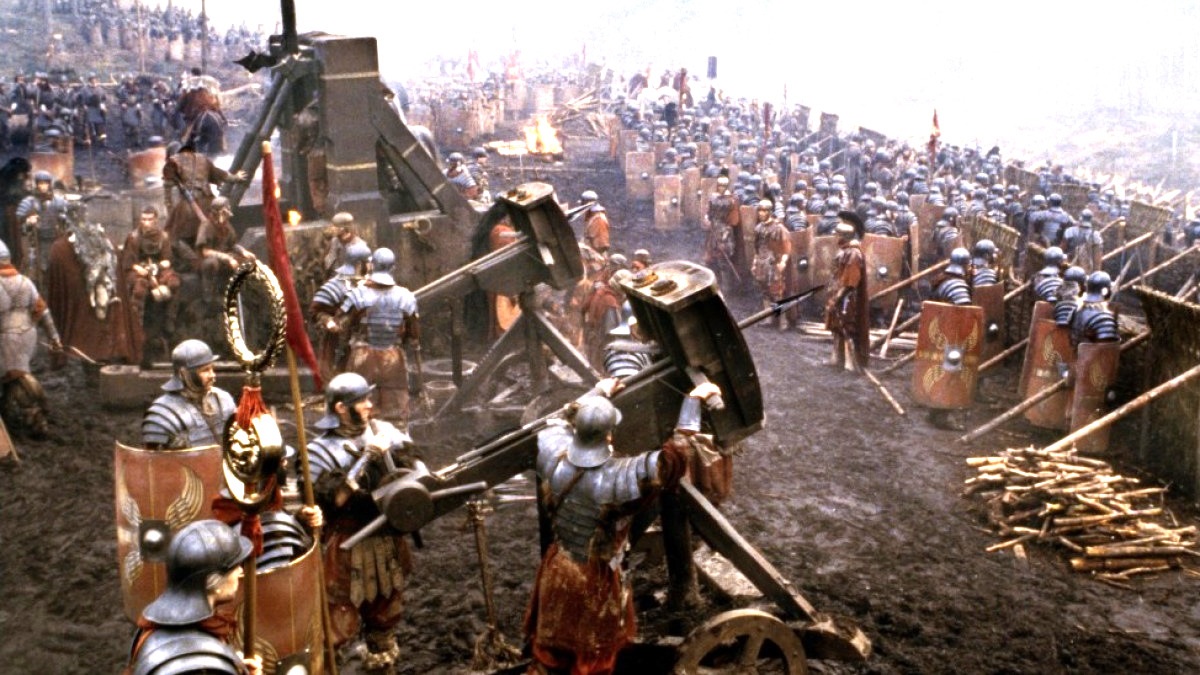 However, after escaping from development hell at long last, the next chapter in the Gladiator saga has been racking up what's on course to be a mind-blowing cast. Rising star and freshly-minted Best Actor nominee Paul Mescal will play the lead role with fellow Oscar nominee Barry Keoghan on prime antagonist duties, but it's the addition of Washington that's going to make the movie appointment viewing.
One of the greatest actors to ever grace the silver screen, the prospect of seeing Washington reunite with his American Gangster director on a sweeping tale set in ancient Rome is mouthwatering to say the least. There's no word on the role he could be playing as of yet, but Deadline describes the star as being won over by the "badass" nature of the part, which is more than enough to win us over.
Washington doesn't do a lot of blockbusters, and he certainly isn't a familiar presence in the historical epic, so consider us more excited than ever at the thought of seeing him step into the arena.