For collectors of classic movie memorabilia, it doesn't get much better than this: The house used in the 1985 coming-of-age adventure film, The Goonies, is now on the market, meaning that lovers of the film who have a spare $1.7 million lying around could potentially get their hands on this piece of cinema history.
The Goonies was a story of adventure, overcoming adversity, dealing with prejudice, and buried treasure. At the heart of the story is Sean Astin in his breakout role as Mikey Walsh, a boy desperate to save his family and friends from moving away after developers plan to expand the country club, destroying the Goon Docks area of Astoria, Oregon in the process. Whilst clearing up the attic in order to move he comes across 1632 doubloon and an old treasure map leading to the treasure of famed pirate 'One-Eyed Willy.'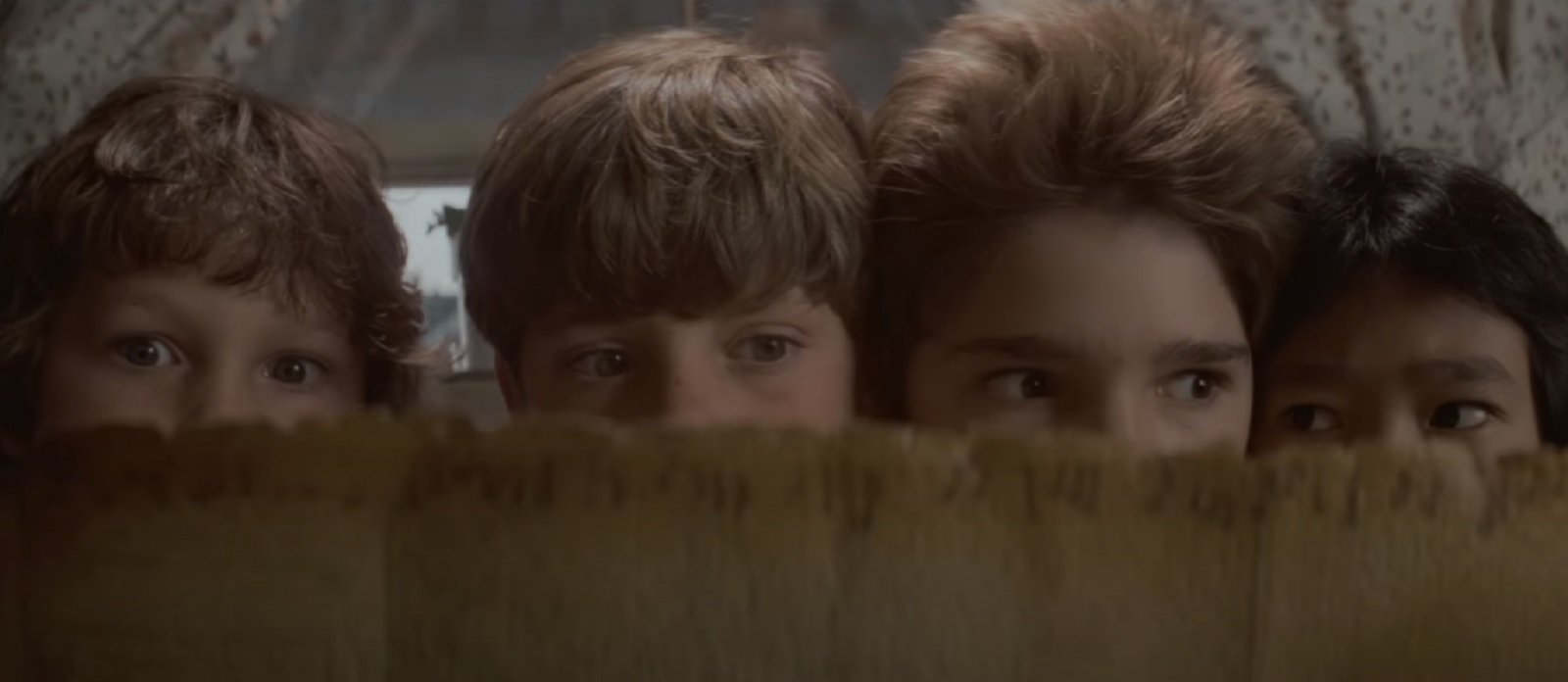 Of course, the kids go on the adventure and find the treasure, and despite not managing to get their hands on all the gold, they get enough that they can stop the sale of the Goon Docks area homes and stay in their hometown. Well, despite saving the house all that time ago it is actually on the market, albeit this time with the consent of its true owner Sandi Preston.
Potential buyers may consider capitalizing on the interest in the house, making it open to the public who come to visit the now-famous location in their thousands. Jordan Miller, the real estate agent for the house, told The Hollywood Reporter, "We have a few interested parties right now," adding, "It seems to be everybody's intention to be able to open up the house a little bit more and have more access."
Along with its fame from the movie, the 1896 Victorian home comes with other charms, including a sweeping view of the Columbia River flowing into the Pacific Ocean. The house is currently listed on Zillow for a cool $1.7 million and is described as "fully loaded with history, nostalgia and iconic level of fame."
The town itself celebrates its very own Goonies day on June 7, the release date of the film, which sees thousands of fans descend upon the area. Miller further describes the house as "kind of a fun buy. Whoever buys the house is going to have a relatively steady stream of extremely happy people walking up outside to fulfill their childhood dreams."