On the surface, a literary adaptation that recouped its $25 million budget almost 10 times over at the box office, holds an 89 percent user average on Rotten Tomatoes from upwards of 100,000 votes, and won an Academy Award from four nominations including Best Picture doesn't seem like the kind of movie that would create widespread backlash – never mind from its own cast – but The Help's standing took a pounding nonetheless.
Even though she was quite literally shortlisted for Best Actress thanks to a powerhouse performance, Viola Davis didn't hold back in her criticisms, dubbing the film as being "created in the filter and the cesspool of systemic racism," while co-star Bryce Dallas Howard also admitted that she wouldn't have agreed to sign onto the project after acknowledging it was "told through the perspective of a white character and was created by predominantly white storytellers."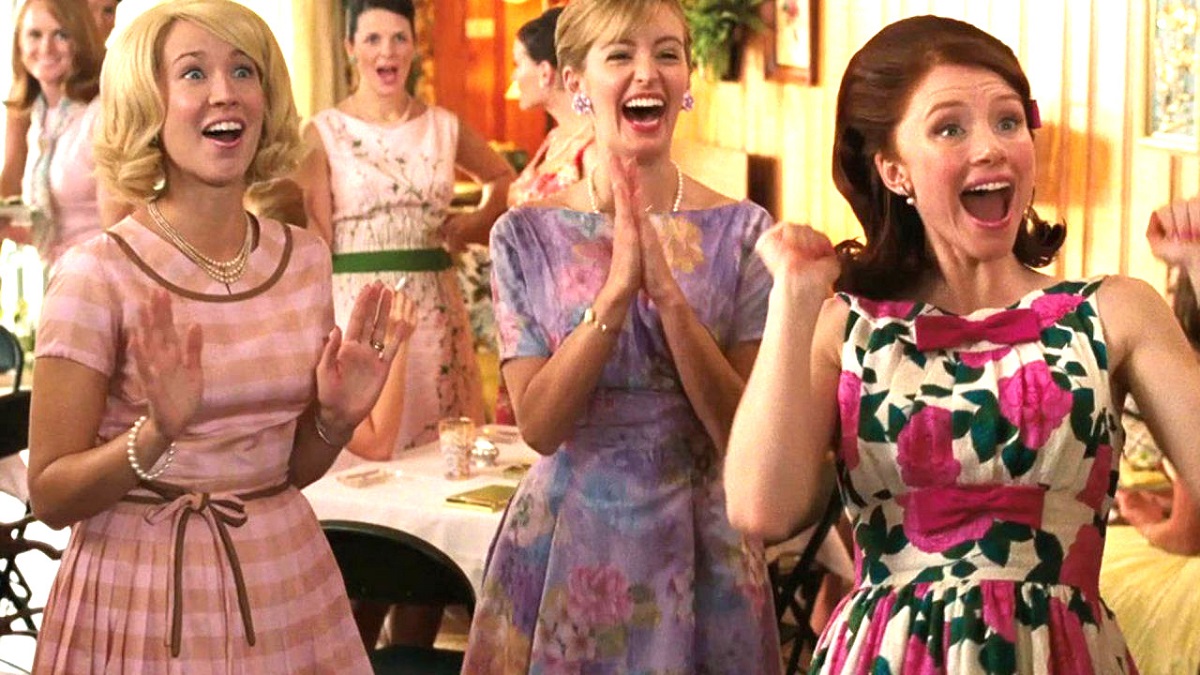 And yet, during an appearance on Entertainment Weekly's Awardist podcast, Jessica Chastain went against the grain and said she'd love to reprise her role in a sequel.
"You know who I think about all the time, and I just wish I could play her [again]? Celia Foote. I just want to do something, Celia and Minny, and see what happened. You know they ended up living together and raising the baby together, they were best friends. How amazing would that film be? I loved her, and I got to be a bit silly."
There's a lot of people who wouldn't find it "amazing" at all given how the tides have turned over the last 14 years, but as an Oscar winner and powerhouse producer herself, who's going to stop Chastain if she wants to make it happen?