Come one, come all! It's that time again to indulge in your weekly dose of bone-chilling spooky news that keeps your toes curling and your spine tingling. And despite Halloween still being over three months away, some of us are already diving in and feeling that crisp autumn breeze in our bodies. As always, a strong handful of these updates will be explored in today's weekly horror roundup right here at We Got This Covered. From an R-rated feature releasing in theaters next week to the great shock of everybody to a $2 billion spinoff series reminding us that it exists, there's plenty of feartastic news to be examined.
So, before you jump the gun and start pre-planning your pumpkin spice latte orders, feast your eyes on the latest updates in spookyland.
TV series Chucky has pressed pause on filming due to actors' strike
By now, it's certainly common knowledge that both ongoing SAG-AFTRA and WGA strikes are slowing down production in Hollywood for various reasons — many of which pertain to actors and writers alike demanding fair wages and better working conditions. As a result, an assortment of content has been halted as shows across the industry place a hold on production and filming until the strikes conclude. One of the shows affected would be Don Mancini's Chucky series, with fans remaining patient and waiting for its third season.
A skin-crawling, R-rated horror is out next week — but you probably forgot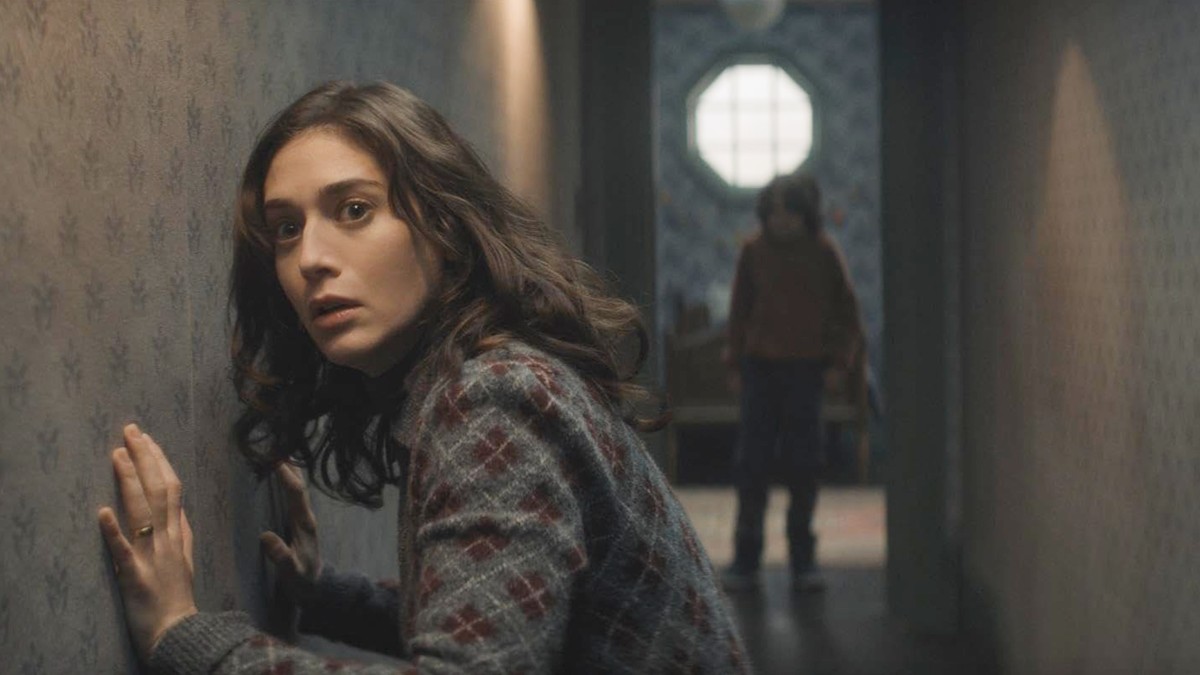 With everything that's happening currently in the media, it's not necessarily the fault of moviegoers if they aren't well-informed on every fresh-faced movie out there. And with how mega the Barbie vs. Oppenheimer battle is shaping up to be, it hardly comes as a surprise that many have skipped over Cobweb — a skin-crawling new horror flick that is releasing the same day as both movies involved in the 'Barbenheimer' fiasco. So, do yourselves a huge favor and make sure to catch Cobweb after witnessing the other two blockbusters — because horror deserves the spotlight, too!
The Nun II is here to remind us that it's hauntingly on the way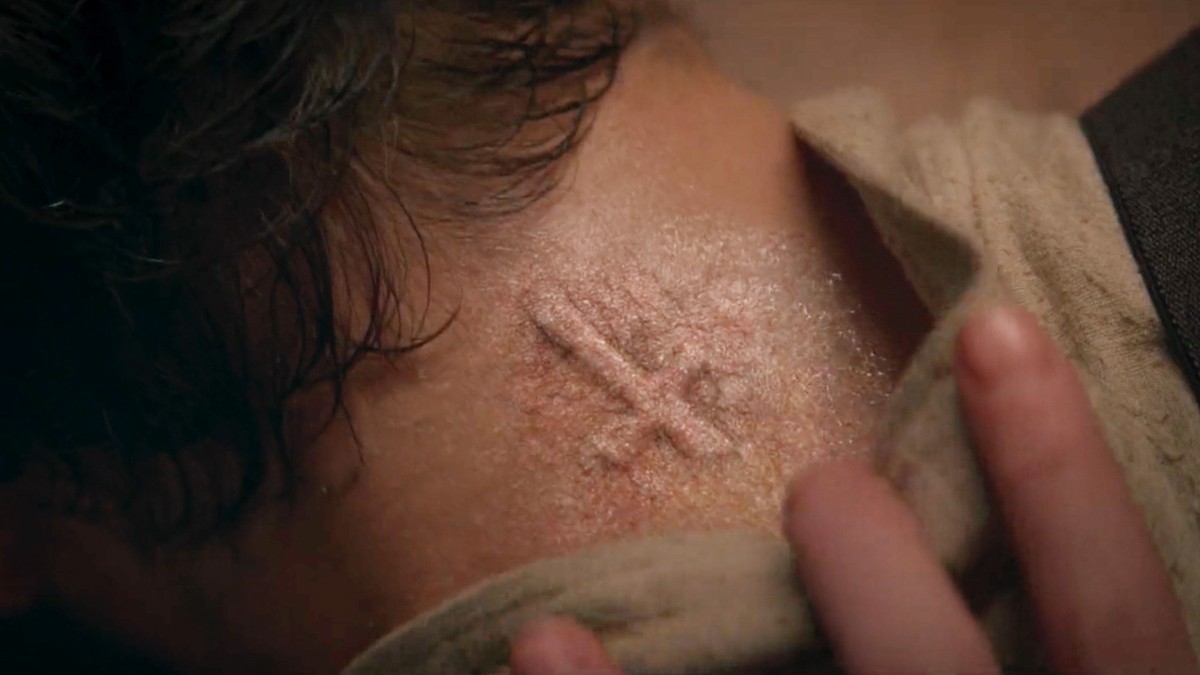 As one of the most successful and frightening franchises in the history of horror, it's no surprise that the latest spinoff out of the Conjuring universe, The Nun II, wants to remind us all that nightmares are real and they most certainly exist. Before the film arrives in theaters this September, a bone-chilling trailer and some seriously intense new stills have been released to get the entire horror community chattering. Of course, with how anticipated each film in this colossal universe is, we can hardly wait to meet the demon Valak once again.
Slither back here next Friday, Chucky stans, for a fresh-faced horror roundup.