Latest Sci-Fi News: Fans develop a whole new phobia of Netflix canceling shows, and a major franchise gets rebooted for the 167th time
Hollywood just doesn't want to give up the practice of rebooting old franchises, even if the last attempt traces back to no more than a couple of years ago. At least we know some IPs will never die—unlike shows or movie series premiering on Netflix, because the streaming juggernaut loves nothing more than throwing them under the bus as soon as they realize it's not going to bring in the same numbers as Wednesday or Stranger Things.
Meanwhile, as we inch closer to the premiere of The Mandalorian season 3 on Disney Plus, we've decided to take a trip down memory lane and list some of the most badass characters to don the beskar in Star Wars history.
Netflix subscribers should probably wait on a show's second or third season, and even then, there's a risk of cancellation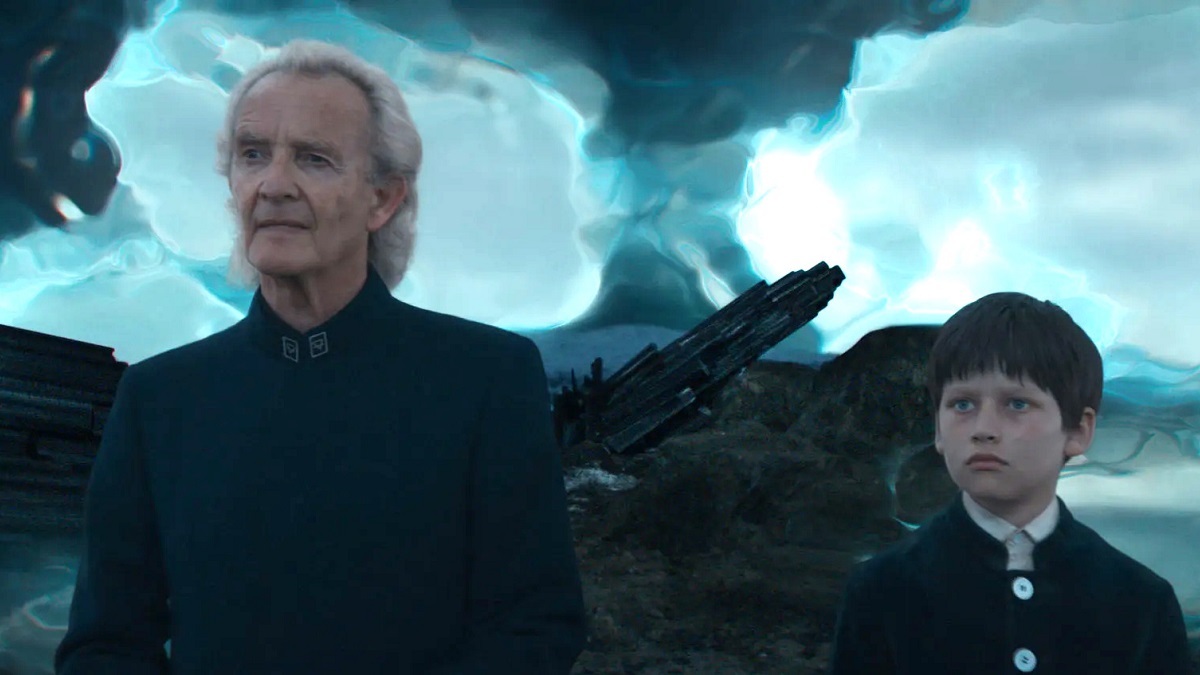 The recent cancellations of 1899 and Warrior Nun remain a sore topic for a lot of Netflix customers. This is not the first time the company has canceled a slew of projects without regard for their dedicated fanbases, though it raises the question of whether the company should adopt a more ethically viable approach toward some of its less popular shows. It's not just the time and energy we fans pour into watching these works. Whenever an original gets canned, it also means that quite a few people lose their jobs, not to mention that the work they've put into it already will have been for nothing.
Now, a couple of new intriguing originals have recently made their way to the streaming platform, but you'd be wise to approach them with caution. Because if Netflix is willing to cancel movies that are already complete, what chance does your favorite sci-fi/fantasy show have?
Tomb Raider is being rebooted as a Marvel-style cinematic universe, and yes, it's every bit as stupid as it sounds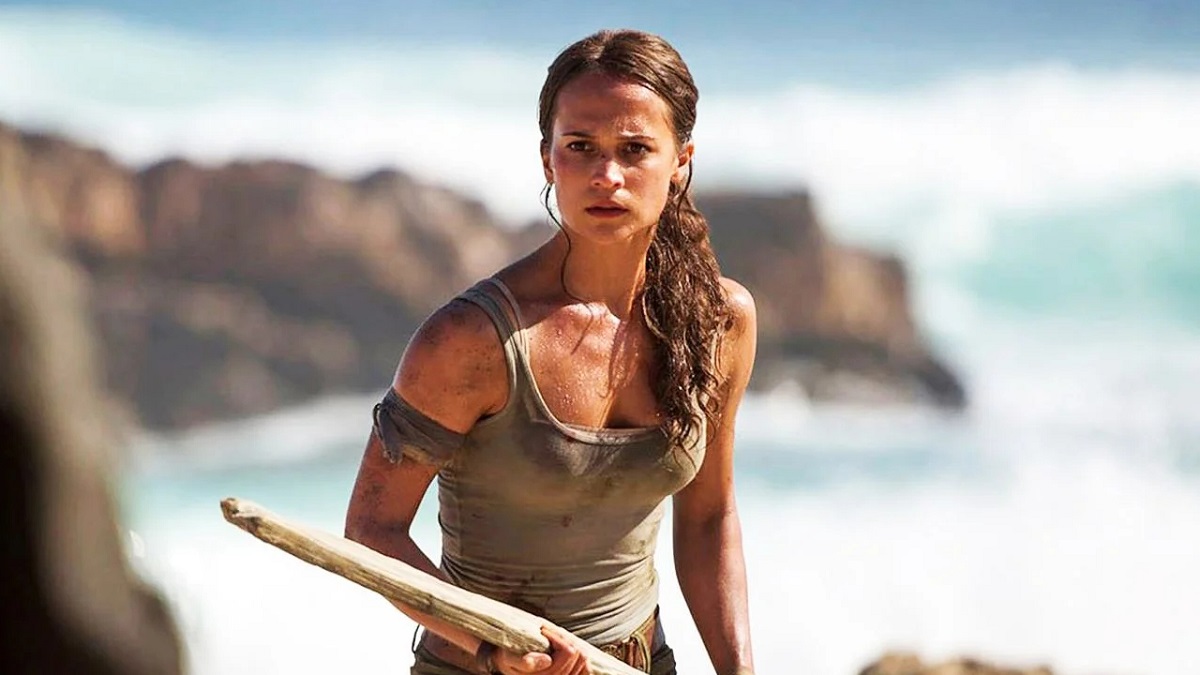 We have lost count of the number of times Lara Croft's story has been rebooted in different mediums. Now, it seems that merely four years after 2018's Tomb Raider starring Alicia Vikander, Miss Croft is returning as a multimedia venture under Amazon Studios, with Fleabag's Phoebe Waller-Bridge heading the production.
With Fallout, Mass Effect, God of War, Uncharted, and Warhammer 40K secured and in development, it seems that Amazon is aiming to become the unrivaled champion of video game adaptations, though how each of these franchises will fair on the small screens based on the company's terrible track record is another matter. That's to say, while Waller-Bridge is an amazing writer, don't go in expecting a Last of Us-grade HBO adaptation.
A ranking of the best Mandalorians in Star Wars canon
Thanks to the expanded Star Wars universe, or more specifically, every project that has Dave Filoni's name in the credits, we have had a lot of adventures with the Mandalorians over the years. Whether talking about iconic Clone Wars characters or even our own Din Djarin, here's a ranking of the best Mandalorians in the galaxy far, far away based on all the awesome deeds they got up to when they were around.