There's a fine line between influence, inspiration, and plagiarism, but the central conceit of 2012's Lockout failed to walk that tightrope, and ended up being successfully sued by a legendary director as a result.
On the surface, the core concept of "grizzled hero dives headlong into the action in a single-location thriller where he dodges bullets and drops one-liners" sounds an awful lot like Die Hard, but it wasn't John McTiernan who took issue with the uninspired and derivative critical and commercial bust.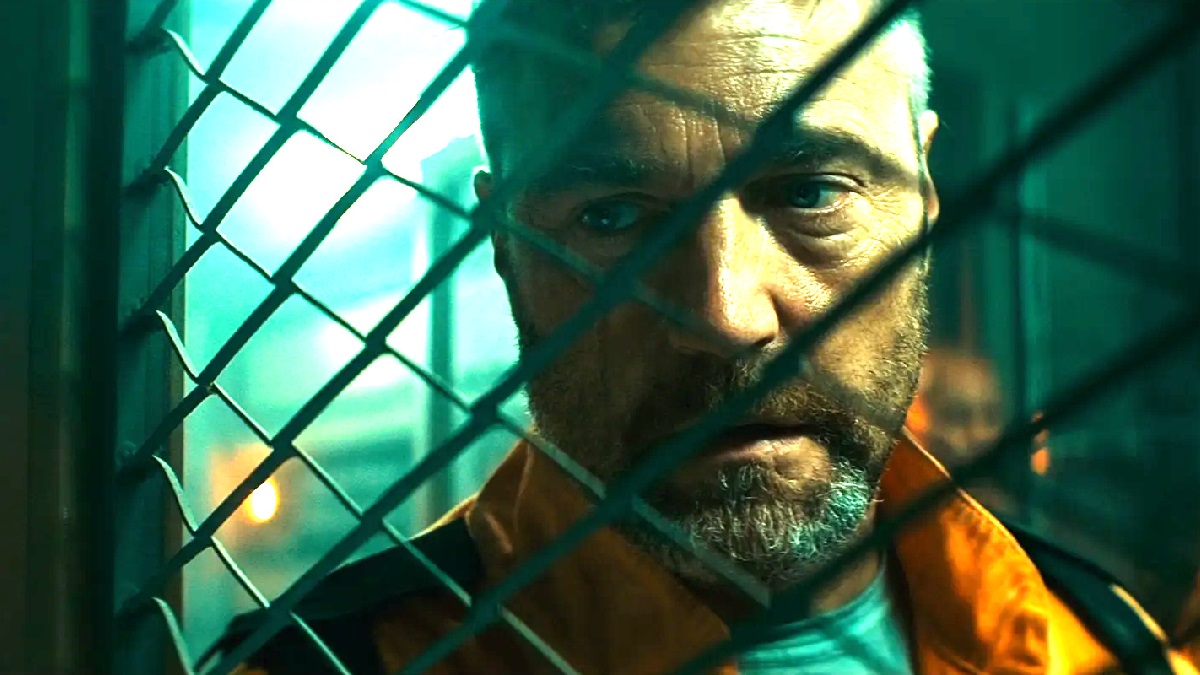 Instead, it was the inimitable John Carpenter who stepped forward, filing legal action claiming that the bare bones of Lockout were a little too similar to Escape from New York and its follow-up for his liking, with scribe Nick Castle also getting involved in the lawsuit.
At the end of the day, Carpenter ended up emerging victorious despite the protestations of producer Luc Besson, with the filmmaker's EuropaCorp forced to pay out hundreds of thousands in damages for liberally lifting so many of its beats and specificities from the Kurt Russell-starring cult favorite.
Regardless of the fact it was so unoriginal it was taken to court and ended up losing after being proven so, Netflix subscribers have opted to orchestrate a daring escape and sneak Lockout back towards the upper echelons of the most-watched charts, after FlixPatrol outed it as one of the highest-ranking new debutants on the platform.
Just don't tell John Carpenter people are watching it in their numbers, or he might get mad again.