Netflix users strip off to indulge a raunchy sex comedy with a big fat zero on Rotten Tomatoes
William H. Macy is without a doubt one of the most reliable and consistent character actors in the business, but we wish we could say the same about his directorial career. The star hasn't helmed a feature since 2017 – when he saw a pair of behind the camera projects released within months of each other – but neither The Layover nor Krystal fared particularly well.
The latter was a coming-of-age drama that could only rustle up a 13 percent Rotten Tomatoes score, but that made it look like The Godfather compared to The Layover. The excruciatingly bad raunchy "comedy" currently holds the dreaded zero percent rating on the aggregation site, with a user average of only 22 percent making it clear that critics weren't being unduly harsh.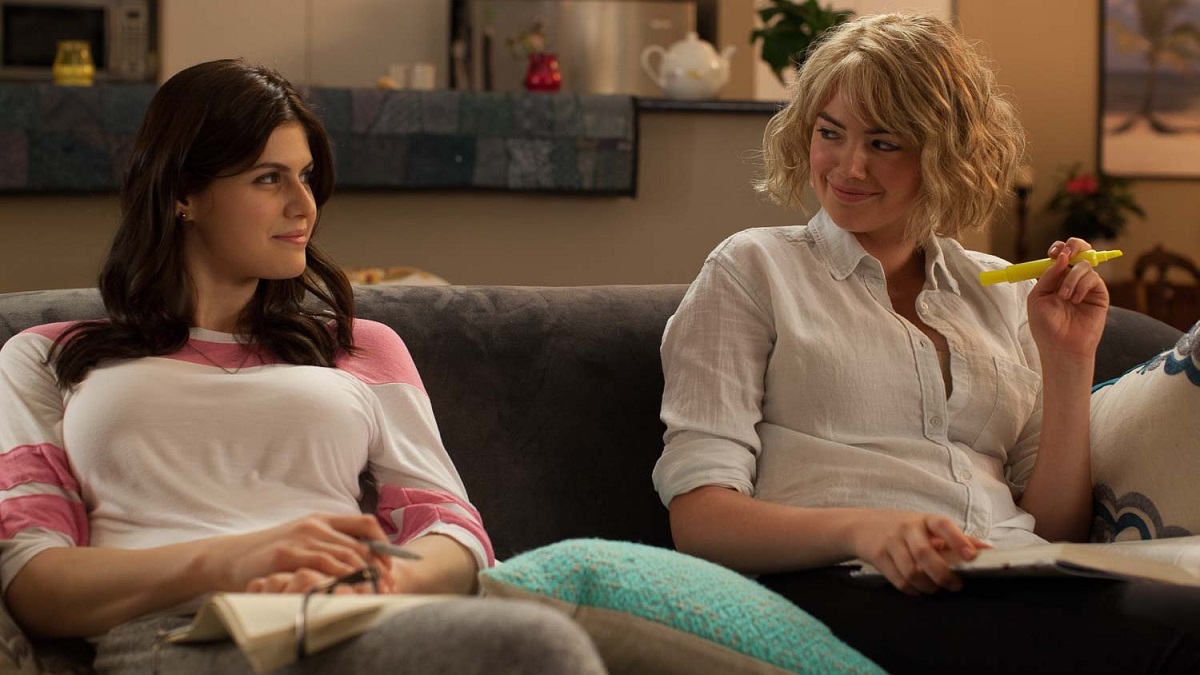 And yet, for reasons we cannot possibly fathom, a frothy frolic that finds stars Alexandra Daddario and Kate Upton spending a great deal of time in their swimwear has suddenly exploded in popularity on the world's biggest streaming service. Per FlixPatrol, The Layover has made a fitting stop-off on Netflix's most-watched charts, where it's even climbed onto the Top 10 in the United Kingdom.
The story finds Daddario and Upton as longtime besties who decide a vacation is the quickest and easiest way to escape their myriad of personal and professional problems, only for a game of one-upwomanship to emerge when they both fall for the same man after their intended flight ends up being diverted due to a hurricane warning.
An utterly irredeemably bad slice of cinema that can barely string a coherent sentence together never mind a vein of actual hilarity, there must be something in the water for Netflix subscribers to whittle away 88 minutes of their lives they'll never get back.