It's ironic that James Gunn hasn't only replaced Walter Hamada as DC's top creative-decision maker, he's also stepped into the ousted executive's shoes as the first name in the firing line whenever something comes along that upsets the fandom.
Even rumors are proving to have that effect, with unconfirmed reports claiming that Ben Affleck was spotted on the set of the Marvel Cinematic Universe's Deadpool 3 opening the floodgates of speculation that the two-time Academy Award winner could have been shooting a top-secret multiversal cameo as Daredevil.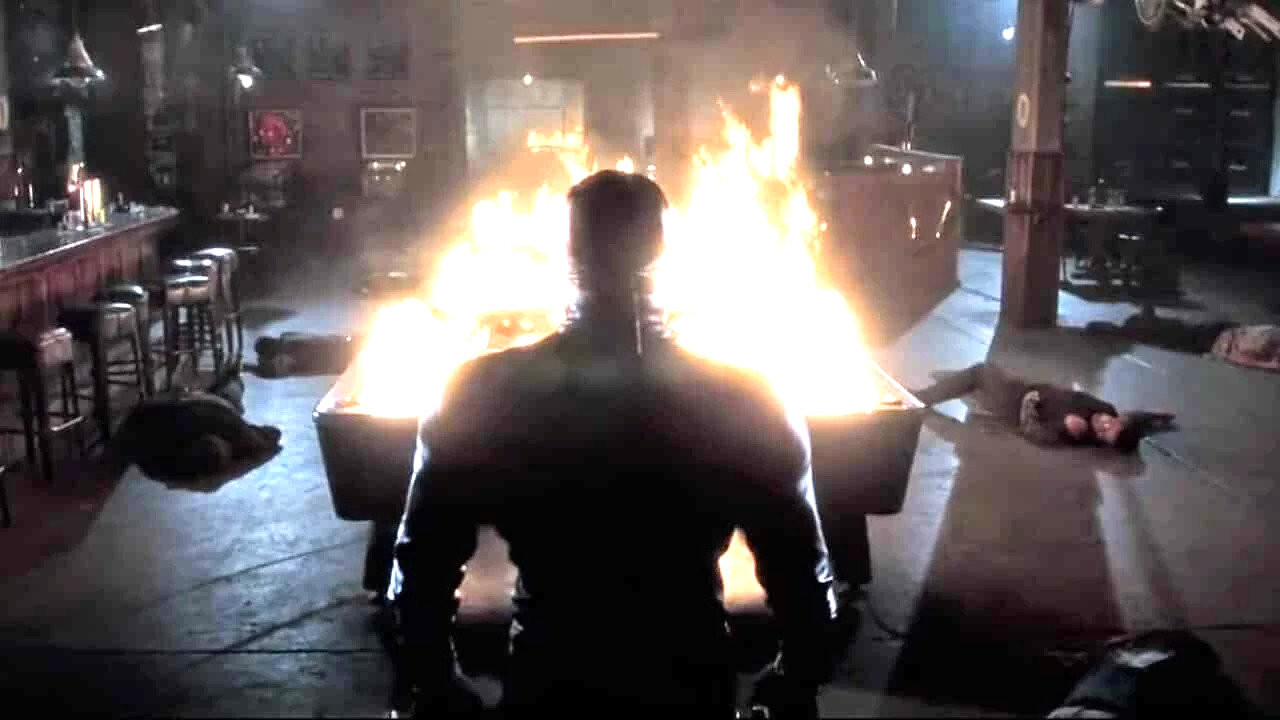 Obviously, none of this has been confirmed, but that hasn't done a thing to prevent the DCU-loving masses from voicing their exasperation at Gunn for the umpteenth time. Affleck was famously once in line to write and direct his own solo Batman blockbuster, which never came to fruition once the shared universe's most recent reshuffles were set in motion.
The Guardians of the Galaxy architect claimed he was talking to Affleck about potentially directing a project anyway, which the actor and filmmaker then debunked in the most savage fashion possible. The ex-Dark Knight has also gone on record calling Kevin Feige the most successful producer in history, and having reneged on his pledge to retire as Gotham City's marquee vigilante twice over, it's completely on-brand for him to return to a comic book role he swore he'd never play again.
Of course, there are many dots that require joining – and the entire thing falls apart if Affleck wasn't actually on the Deadpool 3 set at all- but at this stage you can set your watch to the merest hint of DC-related negativity leading to calls for Gunn's head to be served on a platter.