'Skinamarink' streaming release date on Shudder, confirmed
There's pure, unfiltered nightmares, and then there's Kyle Edward Ball's Skinamarink — the latest viral horror sensation that is paralyzing cerebrums and reminding film buffs about the horrors of being a terrified child alone in the dark. The movie, which borrows its title from the lyrics of a classic children's song, revolves around a young brother and sister who awaken to an empty house with their parents nowhere to be found. After making its much-anticipated debut at the Fantasia Film Festival back in July, the experimental horror eventually made waves online, with social media platforms such as TikTok, Reddit, and Twitter propelling the feature to popularity and acclaim.
Flash-forward several months, and Ball's directorial debut continues to generate immense favor — with constant word-of-mouth attracting a wide audience and establishing the movie's cult following. And while some movie fanatics might have missed the movie while it was available in a limited lineup of theaters, horrorhounds will be intrigued to learn that Skinamarink will soon be finding a permanent home on horror streaming service Shudder.
What is Skinamarink about?
As one of the most chilling movies of 2022, Skinamarink presents a premise that feels completely organic and rooted in terror. The film centers around Kevin and Kaylee — a brother and sister duo who are seemingly tormented by an ominous presence in their home. With the house's windows and doors suddenly gone and their parents out of sight, the siblings are forced to coexist on their own until their parents return. However, the possibility of a happy ending for the brother and sister eventually disappears — with the horror flick boasting one of the most unsettling and horrifying endings in genre history.
When will Skinamarink be available on Shudder?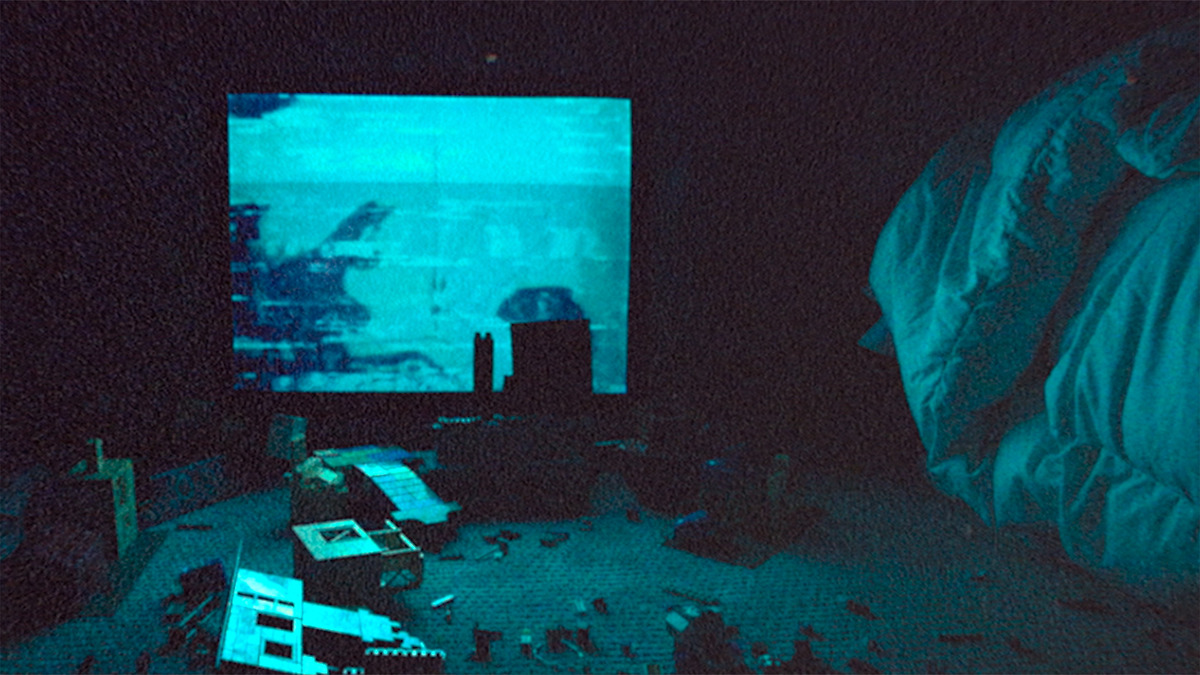 After initially acquiring the rights to the film back in Dec. 2022, it has officially been confirmed that Skinamarink will be available to stream on Shudder starting next Thursday, Feb. 2. And if the movie was popular enough and widespread before becoming available on a legitimate streaming site, then there's no question that Shudder will help reel in thrill-seeking viewers looking to spice up their variety and expand into the massive horror umbrella.