The doomsayers have been out in force proclaiming the end of the Marvel Cinematic Universe is nigh, but with Sony now having officially pulled Bad Bunny's El Muerto from the release calendar, we can safely say that every franchise based on the comic book company's back catalogue is well and truly doomed.
To be fair, this both is and isn't a shock at the same time, which sums up Sony's Spider-Man Universe in microcosm. El Muerto was penciled in to hit theaters on January 12 of next year, a date it had absolutely no chance of making seeing as there are no cast members announced other than the leading man, and that's a turnaround time that's simply too fast for a superhero blockbuster.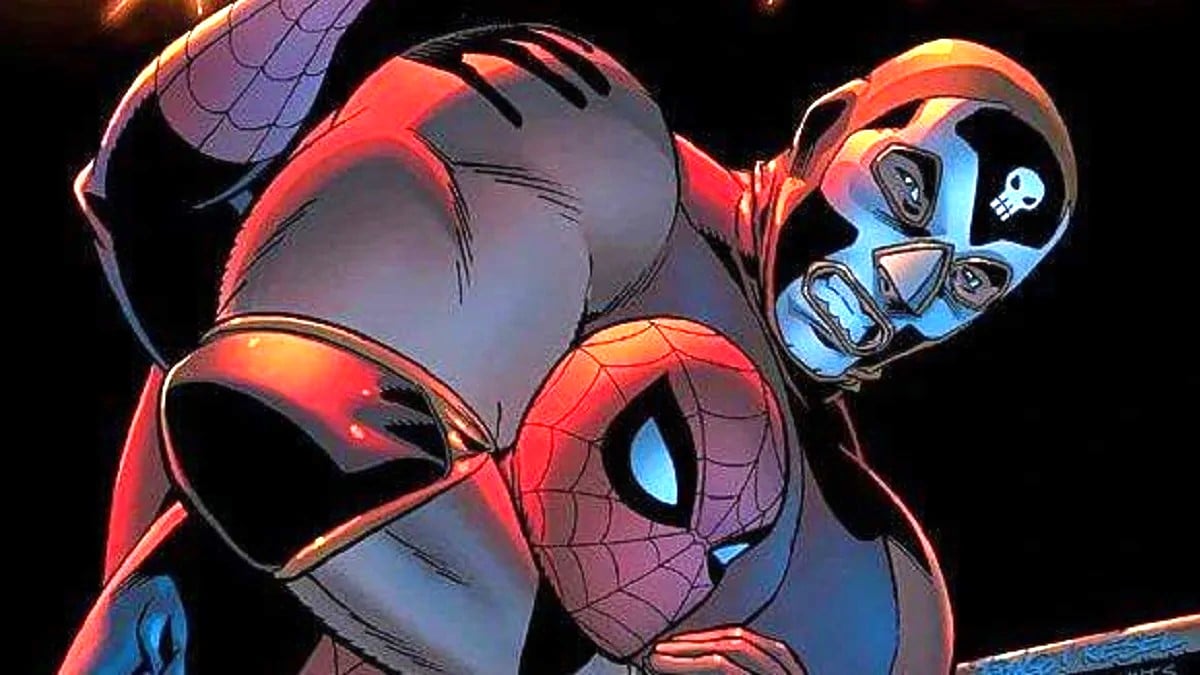 On the other hand, it was reported not too long ago that El Muerto was eying a start date of August for principal photography, with a synopsis ensuring that it's going to be every bit as bizarre and ultimately pointless as everyone was expecting it to be. Sadly, we'll have to pour one out for the time being, but that's not to say that it won't yet rise from the ashes to live again.
El Muerto isn't quite dead, then, but it has been temporarily frozen. To come so soon after the debut of Kraven the Hunter's first trailer makes it an even crueler blow for the multitude of Sony's Spider-Man Universe die-hards out there desperate to devour all of the franchise's content the second it comes to the big screen, but there's only maybe a dozen of them anyway, and we think they'll be fine.