The entire point of remaking a movie should be the belief that the original can be improved upon, which sort of made the entire concept of a Hollywood spin on Oldboy redundant when the 2003 classic is widely regarded as one of the 21st Century's finest films.
There was admittedly plenty of optimism surrounding the project, though, which came entirely from the weapons-grade cast and crew that had been assembled to re-tell the story which had already unfurled spectacularly in Park Chan-Wook's unforgettable manga adaptation. At least, that was the case until people had the chance to see it for themselves, which very few ultimately did.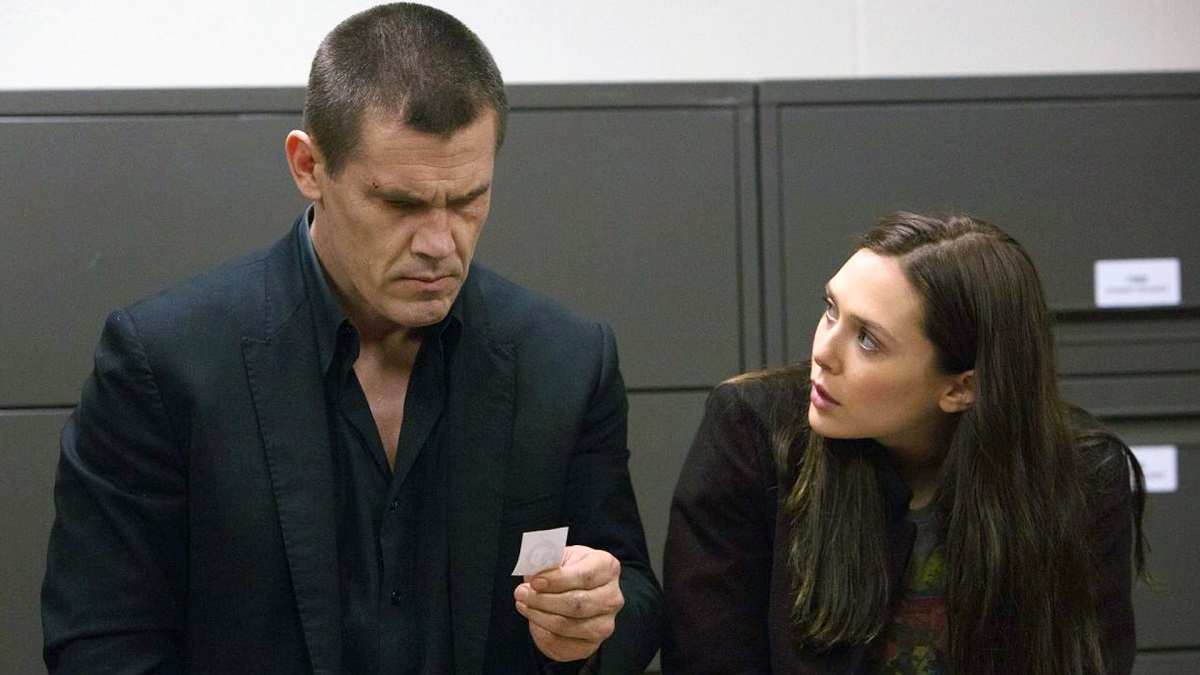 As well as being shunned by an apathetic Rotten Tomatoes approval rating of only 39 percent, Oldboy V2.0 cratered at the box office in embarrassing fashion after recouping a miserly $5.2 million from theaters on a production budget of $30 million, underlining once and for all why a filmmaker as singular as Spike Lee should never reduce himself to being studio hand-for-hire.
We haven't even mentioned the cast, either, which boasts Josh Brolin, Elizabeth Olsen, Sharlto Copley, Samuel L. Jackson, Pom Klementieff, Lance Reddick, Rami Malek, and many more among its number, with those high-profile names surely the reason why Netflix subscribers have opted to give Oldboy another chance.
Per FlixPatrol, the wretched do-over is one of the top-viewed titles on Netflix's global charts heading into the weekend, but we can't stress enough that it should be avoided at all costs when its illustrious predecessor is right there.