The rampant spoiler culture surrounding superhero cinema is without a doubt one of its most infuriating aspects, and matters aren't helped when people like The Flash director Andy Muschietti are out there dropping bombshells well ahead of time.
For those not in the know, we're not going to ruin it here, but it's become such widely-known public knowledge that you probably know exactly what we're talking about anyway. Even on Twitter, the major surprises and "secret" guest stars are spamming timelines all over the social media sphere, ensuring that there's going to be a lot of people who won't be surprised by anything that unfolds.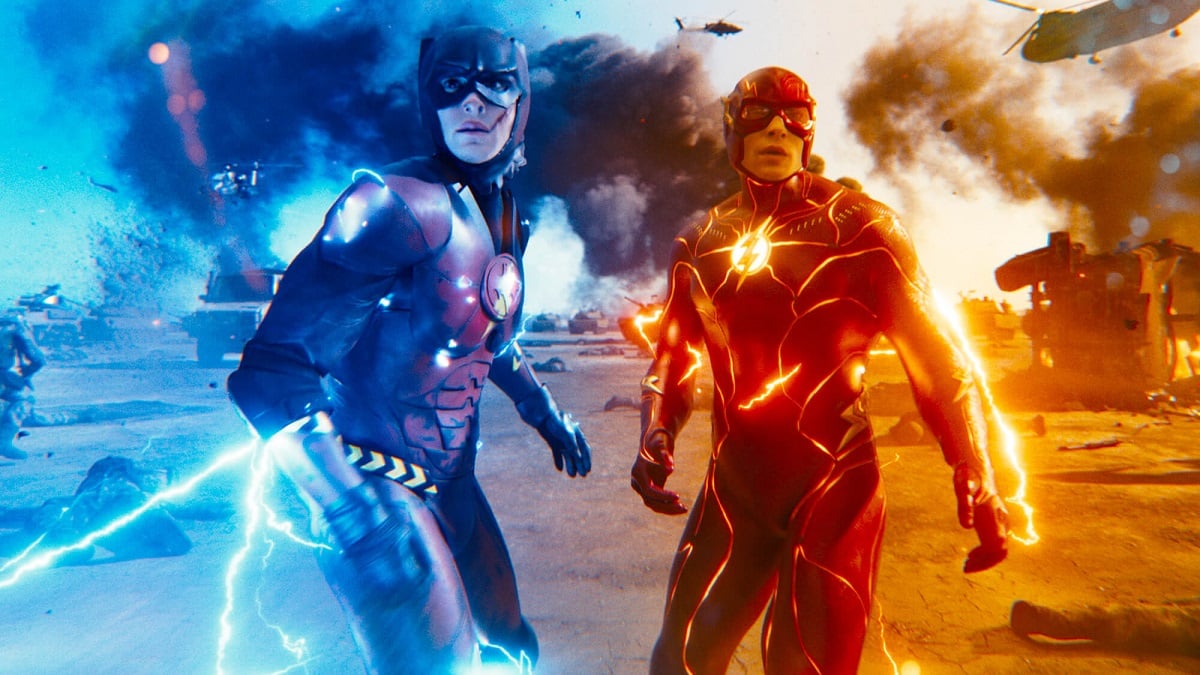 Fortunately, then, Muschietti has come out and confirmed to Digital Spy that there aren't any to be found anyway. While he's specifically referring to the final scene that was hidden in early screenings, it's also a sentiment that applies to The Flash as a whole given how much of the movie is already out there waiting to be discovered, whether it's through choice or not.
"There's no more surprises. That's it. For the audiences that haven't seen it, there are a lot of surprises ahead if you haven't seen any of the versions. The version that you will see in cinemas is the final version."
The lucky few who remain unsullied will be doing their best to make it to Friday without the Scarlet Speedster's debut giving all of its biggest secrets away, but Muschietti has put all of his cards on the table nonetheless, it's just up to you if you want to turn them over.