Todd Phillips shares name for the upcoming 'Joker' sequel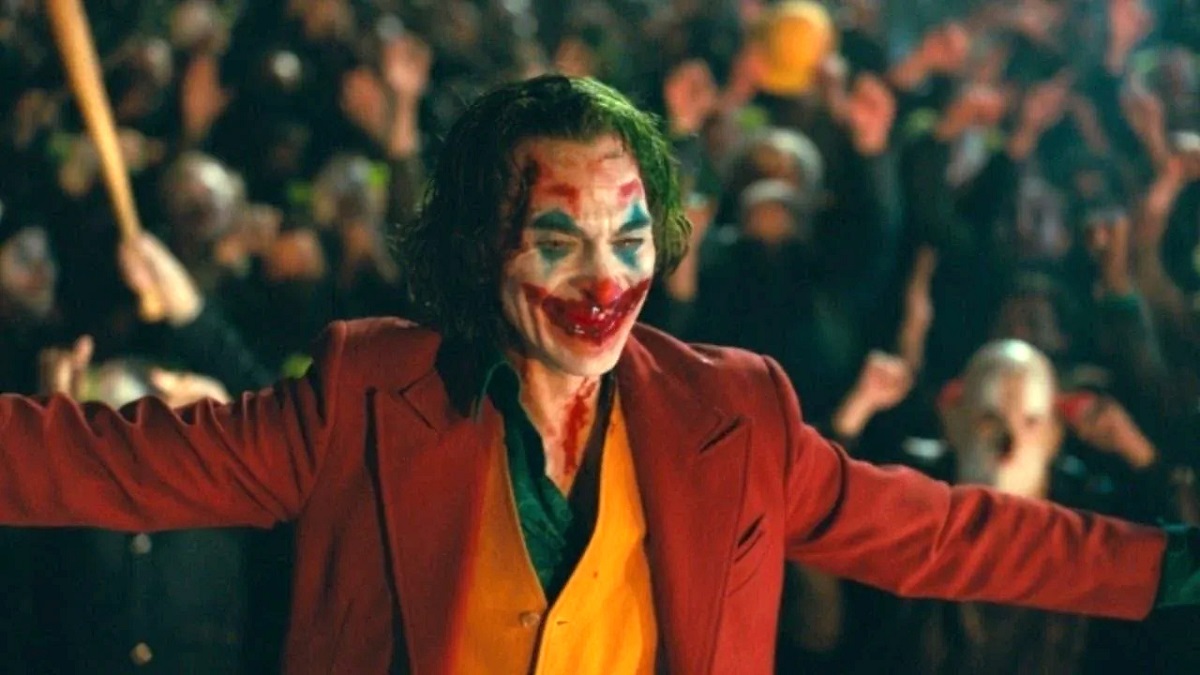 Filmmaker Todd Phillips has shared the official title for the sequel to Joker on social media.
His recent Instagram post features the cover for the script and Joaquin Phoenix reading through it. While the post doesn't have a caption, the title for the sequel film has been shared. Joker Folie a Deux (translated to Joker Madness for Two) is currently the title for the film and was written by both Phillips and Scott Silver.
There haven't been any updates on the official cast list, but we can assume from the post that Phoenix is on board. It is also unknown when the film takes place or if we will see Bruce Wayne all grown-up after the death of his parents.
Joker is a 2019 psychological film based on the DC villain of the same name. The film shared a different backstory of the iconic Batman villain as it comments on the economical and social divide between the rich and the poor in Gotham. Phoenix stars as Arthur Fleck, a party clown with a neurological disorder with dreams to meet his favorite comedian. But eventually, due to his nihilistic mindset as well as the abuse he endured, he became the clown-themed criminal that we all know as Joker.
Joker was nominated for 11 Academy awards in 2020, eventually winning "Best Actor" and "Best Original Score". Fleck's famous dancing scene on the stairs also reverberated online, with fans travelling to the scene's exact location in Bronx, New York to recreate the dance and pose.
The release date of Joker Folie a Deux has not yet been released to the public.