With the obvious exception of Vin Diesel, there's not a single star in Hollywood who loves the idea of reprising a role or appearing in a sequel more than Sylvester Stallone.
Throughout his lengthy, illustrious, hugely successful, and occasionally Academy Award-nominated career, the action icon has played Rocky Balboa eight times, he's got a fourth Expendables releasing next week, he ended up becoming a Marvel Cinematic Universe in James Gunn's Guardians of the Galaxy sequels, voiced King Shark in The Suicide Squad, made three Escape Plan movies for some reason, directed the follow-up to Saturday Night Fever, broke bad in Spy Kids 3-D: Game Over, and has legacy sequels to both Cliffhanger and Demolition Man in the works.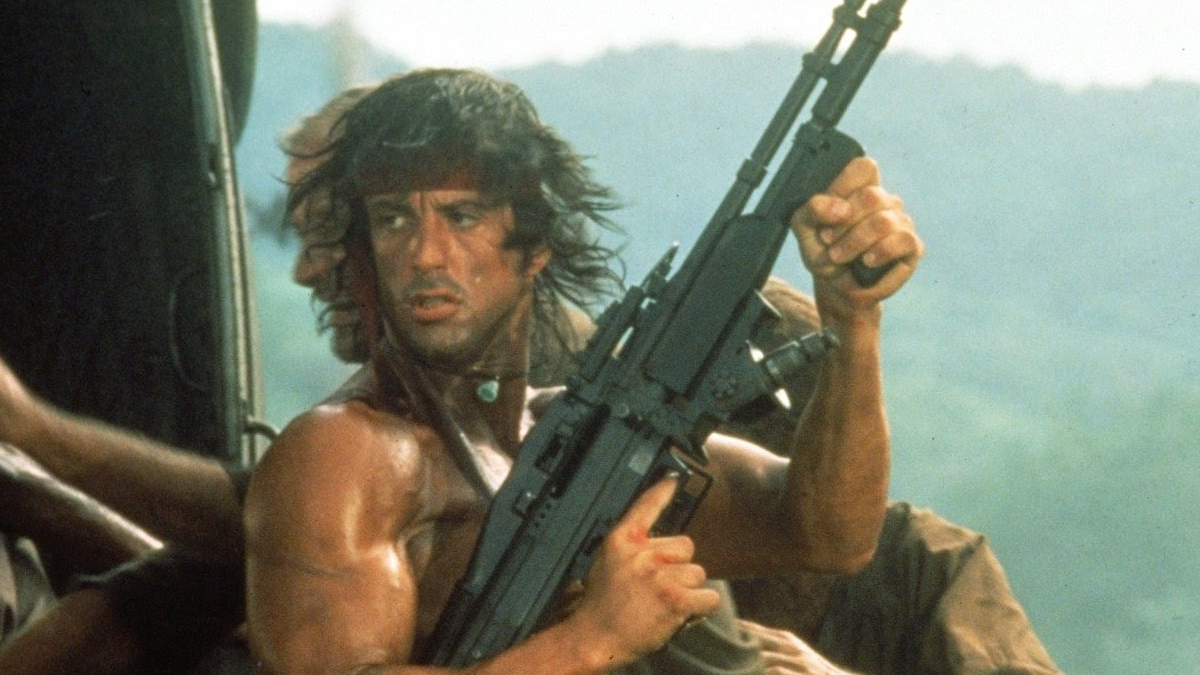 That's a substantial amount of franchise fare, but when asked at the Toronto Film Festival if he's got any designs on dusting off the famous red headband and playing Rambo again, Sly wasn't exactly one for entertaining the idea.
"Rambo, I could leave him. He's done pretty much, even though they want to do another one, but what am I fighting? Arthritis?"
Then again, Stallone has been talking up the prospect of a prequel series with a younger actor stepping in, but at least the trigger-happy Vietnam veteran hasn't gone down the same path as the Italian Stallion, with its creator making it clear on a number of occasions that he wasn't best pleased with the saga being carried on without his involvement after Amazon and MGM opted to hand the keys to the kingdom over to onscreen protege Michael B. Jordan.