Who does Charlize Theron play in 'Doctor Strange in the Multiverse of Madness?'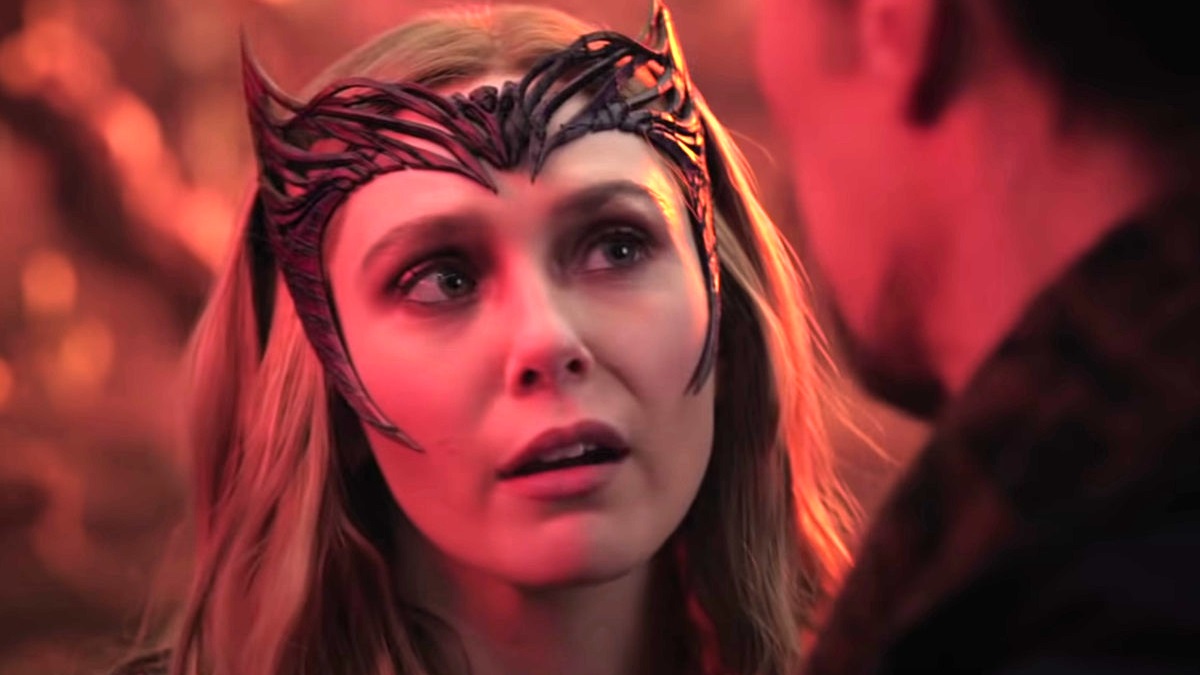 Warning: this article contains spoilers for Doctor Strange in the Multiverse of Madness.
Doctor Strange in the Multiverse of Madness contains a myriad of characters, where an ensemble cast learns to understand the multiverse, and how to best traverse it. But there are a few surprises and an iconic actress who makes her Marvel debut in the long-awaited sequel.
With so many actors already in the Marvel Cinematic Universe, it can be hard to keep track of them all. But here's who Mad Max: Fury Road's Charlize Theron plays in the Marvel Cinematic Universe.
Which Marvel character does Charlize Theron bring to life?
Appearing in the first post-credit scene of Multiverse of Madness, Charlize Theron plays Clea, the niece of Dormammu from the Marvel comic books. Clea is one of the most powerful sorcerers and even took up the mantle of Sorcerer Supreme after Stephen Strange's death in the 2021 comic run Death of Doctor Strange.
In Doctor Strange 2, Clea, who is equipped with the same mystic powers as Stephen Strange, shows up and requests the Doctor's presence in stopping an incoming multiverse incursion, teleporting him to the Dark Dimension.
The Dark Dimension is ruled by Dormammu, who Strange defeated via the prowess of his brain rather than brawn in 2016's Doctor Strange. Clea's relation to Dormammu has not been set yet in the MCU, but given her faithful comic book appearance — she is clad in an impressive purple costume — in the film, the future films depicting her as Dormammu's niece is a big possibility.
There is also one major aspect of the comic books that need to be considered — Clea was married to Stephen Strange in the comic books, and her current full name is Clea Strange in the 616 Marvel Comics universe. It remains to be seen whether the MCU will be assuming a similar trajectory for the character as well.