What time is the Super Bowl 2023? Exact time, date, and location of Super Bowl 57
Every year, the Super Bowl brings the most eyes to television out of any event in the United States. Last year, Super Bowl LVI was watched by more than 112 million people as the Los Angeles Rams defeated the Cincinnati Bengals 23 to 20. Fans loved the close game, amazing halftime show, and hilarious commercials that ran during the game. When is Super Bowl LVII going to take place in 2023? This is what fans should know about the event.
When and where is Super Bowl 57 taking place?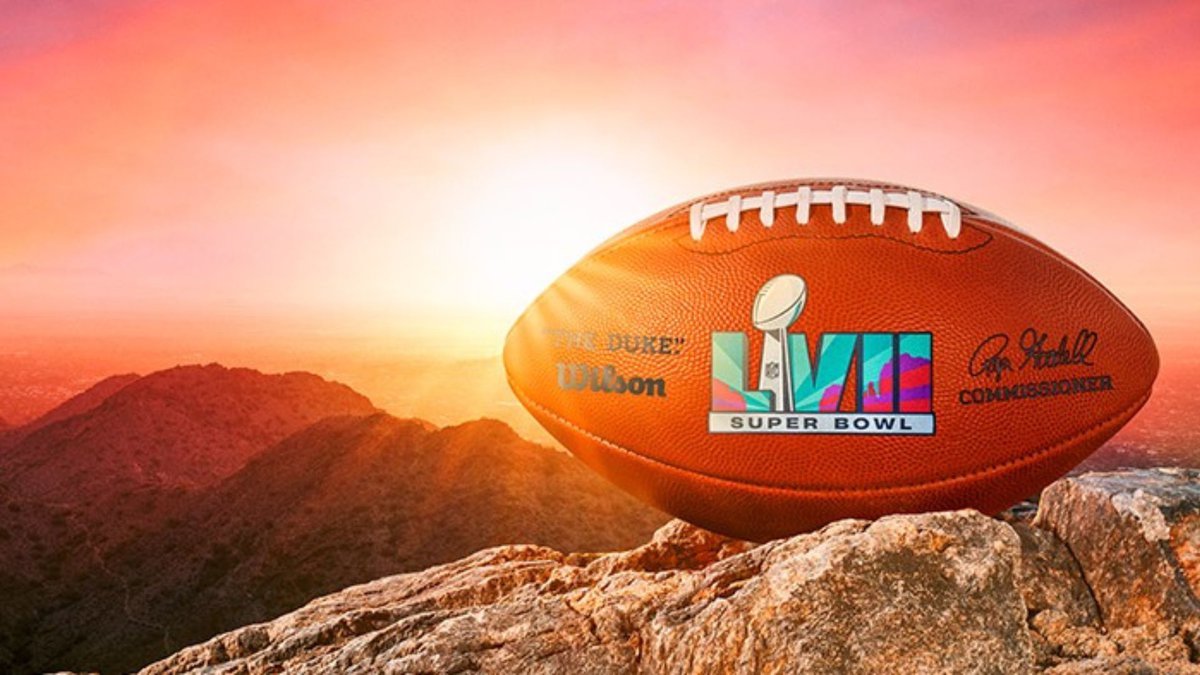 Football fans should mark their calendars for February 12th, 2023 at 6:30 p.m. ET and 3:30 p.m. PST. Occasionally, the NFL has kicked the Super Bowl off at a weird time, like 6:18 p.m. PST, but they are going with the standard 6:30 p.m. PST this year.
In 2022, the Super Bowl took place in Los Angeles. This made it the second straight year that the team that played its regular season games got to play in the Super Bowl at its home stadium. In 2021, the Tampa Bay Buccaneers played in the Super Bowl in Tampa Bay. Both teams won the big game at their home stadium.
This will not be happening in 2023. The host stadium this year is in Glendale, Arizona, which is just outside of Phoenix, at State Farm Stadium. The Arizona Cardinals play here, but unfortunately did not qualify for the playoffs this year. State Farm Stadium has hosted two other Super Bowl events: Super Bowl XLII when the underdog New York Giants shocked the world and beat the undefeated New England Patriots; and Super Bowl XLIX, when the New England Patriots got their revenge and beat the Seattle Seahawks, a game that created one of the most infamous Richard Sherman memes.
Who is playing in Super Bowl 57?
So far, fans are not sure who will be playing in Super Bowl LVII, as the NFL playoffs start on January 14th. The Kansas City Chiefs and San Francisco 49ers are the two favorites to meet in the big game. Three years ago, these two teams met in the Super Bowl, with the Chiefs winning the game. No matter what, fans can expect an amazing game filled with awesome plays and hilarious commercials. Another thing that fans can look forward to aside from the game is the halftime show, as one of the most influential singers and businesswomen in the world, Rihanna, will be the headliner at the break.