Warning: This article contains spoilers for 'The Lord of the Rings: The Rings of Power.'
Amazon Prime's crowning jewel The Lord of the Rings: The Rings of Power is here, and so are the returns of some Middle-earth fan favorites and iconic characters.
One of the latest to trek into The Rings of Power is none other than the dark lord to end all dark lords, Sauron. But who plays the villain in the Prime series? Where else have we seen the actor?
Who plays Sauron in The Rings of Power?
Thanks to the finale of the first season of The Rings of Power we finally know who is playing Sauron in the series and it's a character we've seen from the very beginning, Halbrand, the Southlander castaway, played by Charlie Vickers.
As you'd expect, this reveal is the season's big twist and the climax of the show so far as Galadriel has been misled and fighting to reinstate Halbrand as the king of the Southlands. The show did a great job at hiding this reveal until the very end of the show and according to an interview with the star very few of the show's stars were even aware of the true identity of the character he was playing during filming.
Who is Charlie Vickers?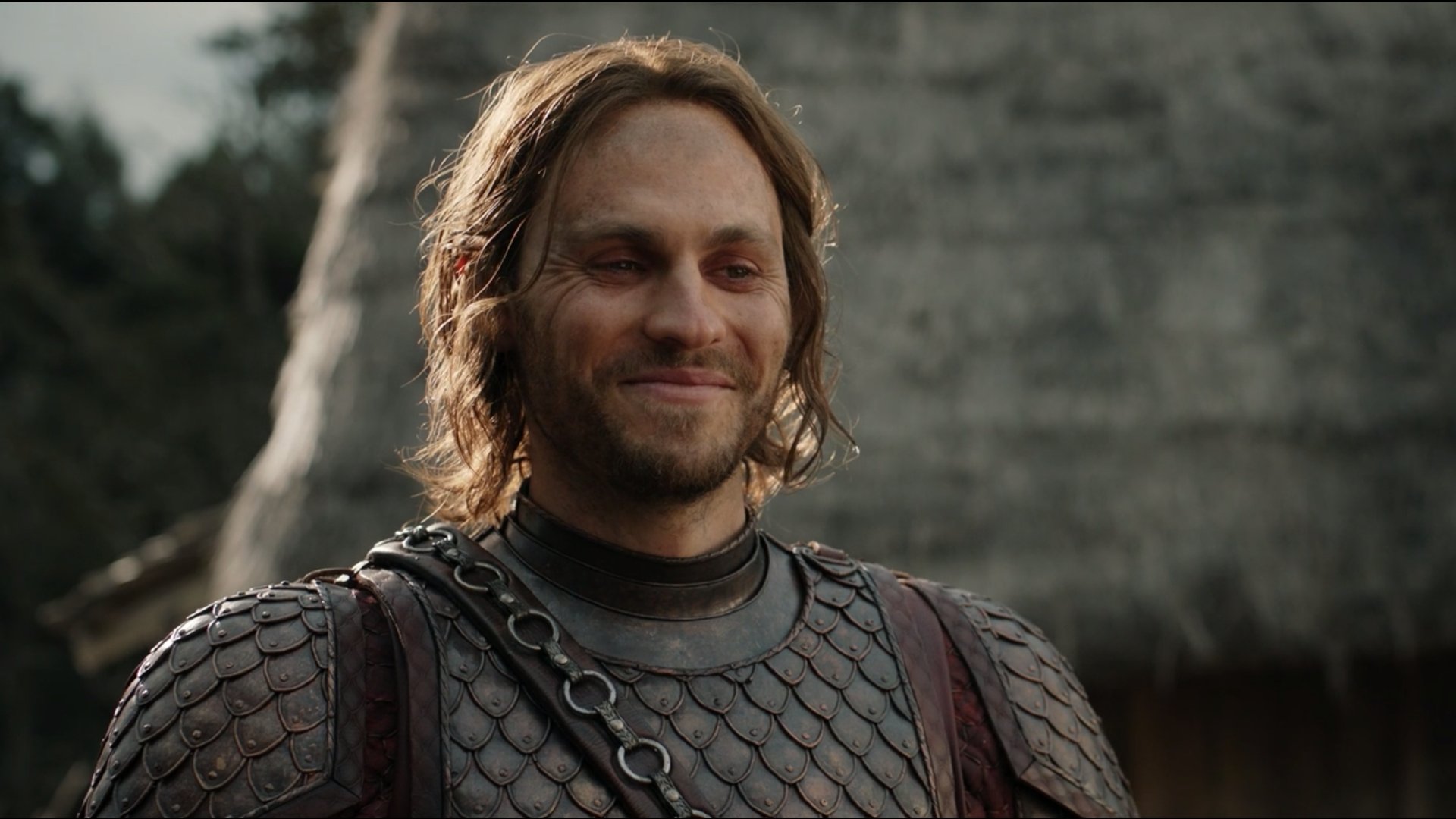 Charlie Vickers might just now be getting the spotlight thanks to his role as Halbrand in The Rings of Power, but his career in entertainment dates back to 2018.
The 29-year-old star kicked off his career in the TV series Medici according to IMDb. This was followed by a role in the movie Palm Beach and then his breakout role in Rings of Power.