Hollywood has had more than its share of entertainers filtering through to offer their talents to the entertainment industry, and in turn the world, but you could arguably say that one hasn't truly left their mark on show business without, well, literally leaving their mark on Hollywood.
After several decades as an actor and director, John Waters has finally achieved this feat – cementing himself among the biggest entertainers by getting a star on the Hollywood Walk of Fame. To mark the occasion, let's unpack a little bit about the prolific performer, and share a brief history of his ascent to the Hollywood elite.
John Waters' age and net worth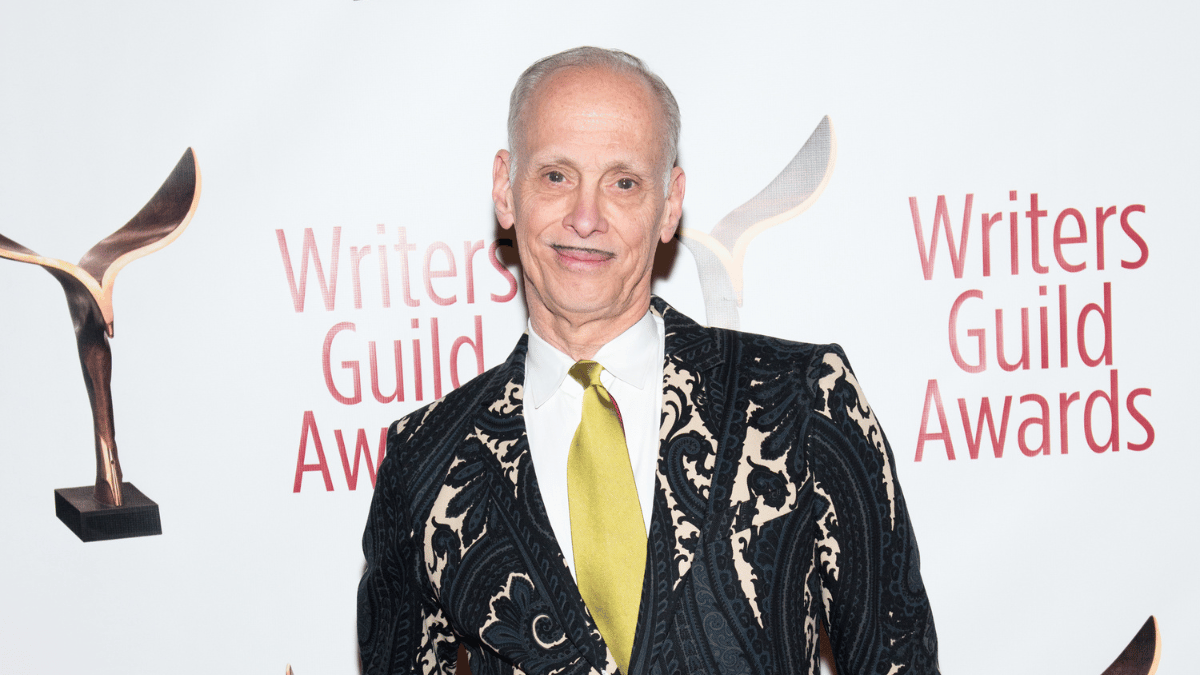 Hailing from Baltimore, Maryland – Waters was born on April 22, 1946 – and celebrated his 77th birthday in 2023. Unlike many of Hollywood's biggest names, he does not come from a line of performers, entertainers, and studio executives, though he is a descendant of the Whitaker family – which made an indelible mark on America's iron and steel industries in the 19th and 20th centuries (via The Washington Post).
As for his bank account, Waters' most recent estimated net worth comes in around $50 million (via Celebrity Net Worth), with said fortune mostly seeming to stem from his various contributions to show business. When you've been in the game since the '60s and have over 40 acting credits to your name, a hefty bank account is likely to be expected.
John Waters' early career and rise to prominence
Waters' first foray into show business was in the director's chair – having written and directed the 1964 short film Hag in a Black Leather Jacket. He was most active as a writer and director throughout the '60s and '70s, sporadically stepping in front of the camera. His first recorded role (via IMDb) is as the voice of a reporter in 1969's Mondo Trasho.
Waters arguably made himself into a household name with 1972's Pink Flamingos, and well and truly cemented that status by 1988 with the iconic Hairspray. Of course, Waters' filmography doesn't start and stop with two movies – he's churned out many a cult classic. By the turn of the 21st Century, Waters slowed his roll on directing, and by the 2010's was focusing more on voice acting. Having stepped away from filmmaking following 2004's A Dirty Shame, Waters is making a grand return by way of the yet-to-be-released Liarmouth: A Feel-Bad Romance.