'Rick and Morty' co-creator Justin Roiland as good as blacklisted after losing another 2 major deals
The fall from grace of Rick and Morty co-creator Justin Roiland has been swift and merciless, with the voice actor and animator having been held up as one of the most popular figures among the geek community as recently as a couple of weeks ago.
As the allegations and accusations keep flying in from all corners, Roiland's precarious position became even more untenable, but it's beginning to look as though his banishment from Rick and Morty was only the first step towards a full-blown blacklisting from mainstream entertainment.
Shortly after it was confirmed Adult Swim had parted ways with the disgraced Roiland, Squanch Games then revealed he's resigned from the company. In addition, it was announced yesterday that his presence was no longer required on both Solar Opposites and Koala Man, the latter of which had only recently premiered.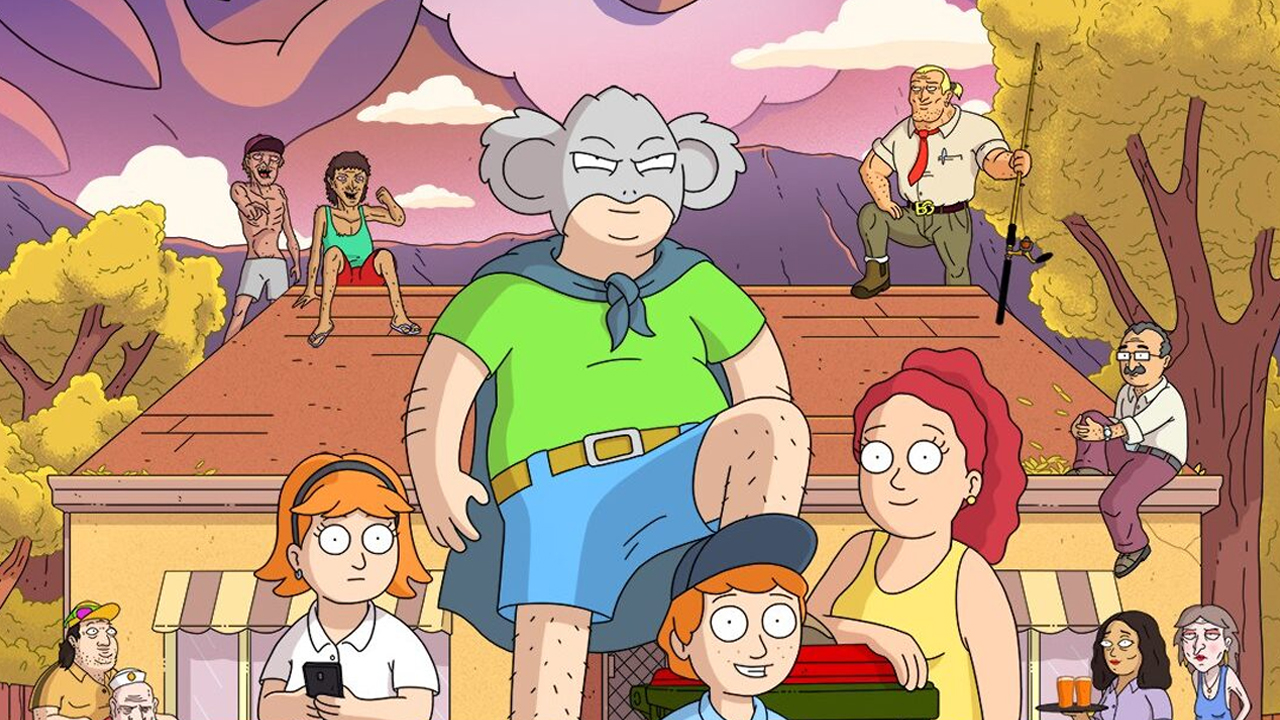 To hammer home his exile, Hulu and 20th TV Animation – which is worth noting are both subsidiaries of Disney in one way or another – unveiled a short and sweet statement outlining that the respective organizations "have ended our association with Justin Roiland."
History has shown on an alarming number of occasions that there's always a way back from these sort of things, but where Roiland goes from here is anybody's guess. This time last month he was on top of the world, only for his entire existence to come crashing down around him.
Rick and Morty will survive, hopefully without Chris Pratt, but its co-creator has tainted the show's name forevermore.