What is Martin Short's net worth?
It is not possible to talk about movies, especially comedies, without bringing up the name Martin Short. The Canadian actor has been part of the acting community for quite a long time and has made himself one of the most known people in the industry. Originally wanting to work in social work, Short decided to turn his career focus into acting back in the early 1970s, and he has not looked back since. Here is where his net worth stands at the end of 2022.
What is Martin Short's net worth?
According to Celebrity Net Worth, Short has a net worth of $50 million dollars. Not too bad for the Hamilton, Ontario native. Short has amassed this amount of money after years and years of hard work in the film industry. He has done it all, from acting to screenwriting, producing, voice acting, and even singing. He has one of the widest ranges of entertainment in the industry, and fans have gotten to see all of it during his time.
Some of his most memorable roles include Father of the Bride, Three Amigos, The Santa Clause 3: The Escape Clause, Innerspace, Second City Television, Pure Luck, Clifford, and more recently Only Murders in the Building. He stars in it with Selena Gomez and Steve Martin. The show revolves around three neighbors who find themselves in an apartment building that happens to have people murdered. The show has received positive reviews from both fans and critics alike.
Other details about his net worth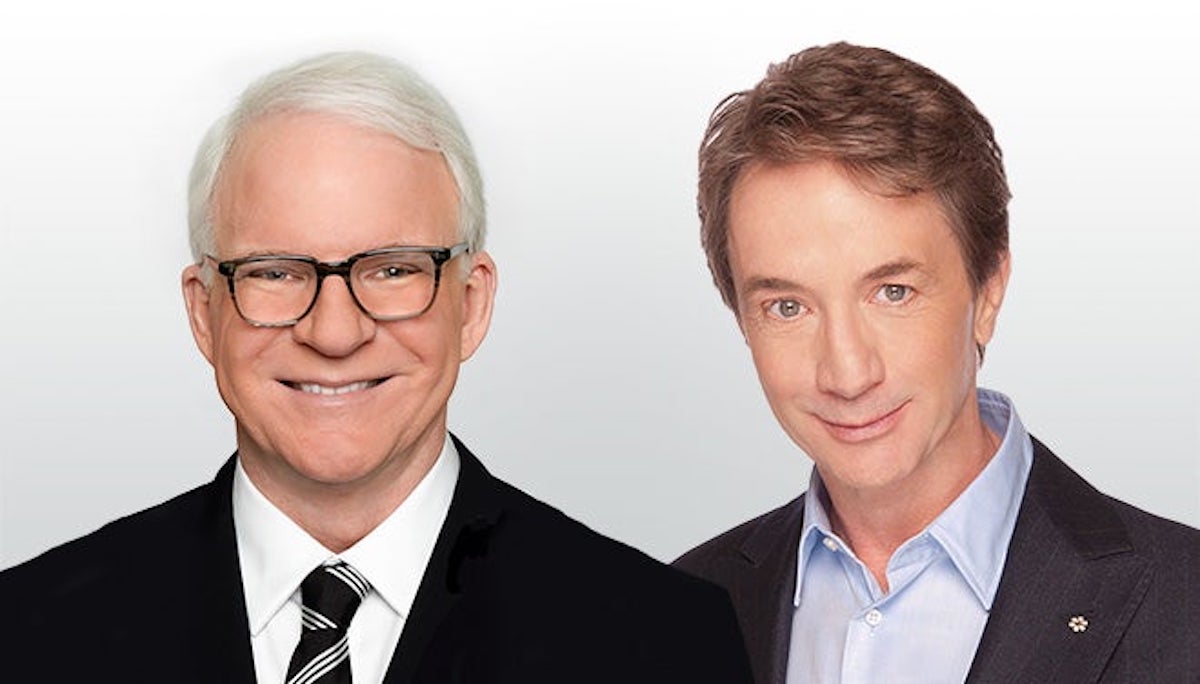 Prior to acting, Short grew up in Canada. He had to overcome an incredibly tragic childhood, as both of his parents and one of his brothers all died by the time he turned 18. However, this made Short want to originally work in social work, making him one of the most mentally tough people out there. He ended up getting his first role in Godspell in 1972, in which he starred alongside fan-favorite Eugene Levy, which ultimately catapulted his career.
Short currently lives in a beautiful Los Angeles home in the Beachwood Canyon area that he paid $1.1 million dollars for. Short also owns a cottage in the Ontario area, meaning that where he grew up still holds a place in his heart that he wants to have access to. Short is also an amazing father, as he purchased his daughter a home, also in the Los Angeles area. Short's career has been nothing short of amazing.