7 fixes Marvel needs to make in 2023 to save the MCU
Phase four of the MCU has not had the long-lasting impact that previous phases have had on the entire world. However, that does not mean anything bad. Marvel brought on James Gunn to lead the next phase of the cinematic universe. While Gunn has already laid out some plans for what he might want to do, these are some things that the MCU can do to help make a more memorable 2023.
Keep Tom Holland
It is very self-explanatory what the MCU can do: announce that Tom Holland is officially staying in his role of Spider-Man. Even though his contract is up, in the past, Holland has talked about how he would like to continue to play the character for as long as he can. This is a great time to have Marvel producers take him up on it.
This will set morale at a very high level, as he is one of the most recognizable faces of the MCU. It will also be easy to market a new Avengers movie, with Spider-Man taking over as the lead from his teacher, Iron Man. Fans would love to know that Spider-Man is sticking around the MCU for a long time.
Along with Holland, Zendaya has become a beloved member of the MCU, even though she is not a hero. If he stays, she will also more than likely stay as well due to their real-life relationship. Their on-screen chemistry will continue to blossom, as it did in Spider-Man: No Way Home.
Acknowledge Chadwick Boseman more
Unfortunately, Chadwick Boseman is no longer with us. It was disappointing to fans to not see more of a tribute to him in Black Panther: Wakanda Forever. He took a role and inspired an entire generation of people. He should have gotten more of a breaking-of-the-fourth-wall moment, much like how Paul Walker got at the end of Furious 7.
Even though they did do a scene with Shuri sitting by the fire, it only included a small handful of flashbacks and a moment that should have been a lot longer than it was. In either the next Black Panther movie or Avengers movie, there should be a moment like this for Chadwick Boseman, acknowledging all he did. He paved the way for a new era of heroes and this should have been acknowledged.
Think about bringing back Robert Downey Jr
Even though his character had a dramatic exit from the MCU and Downey had said that he was wanting to explore new options, bringing back Robert Downey Jr is not off the table. According to FandomWire, Downey Jr did not completely shut the idea of Iron Man coming back out. Downey Jr said "There would have to be a super compelling argument and a series of events that made it obvious. But the other thing is, I wanna do other stuff."
This is far from the outright rejection he previously gave about continuing the role of Iron Man. James Gunn is a very creative man, so he should be able to figure out a way to bring back the eccentric billionaire. It might also be smart to include Downey Jr in the creation of bringing back Iron Man, giving him a sense of control.
Henry Cavill
The once-former Superman character and star of the fantasy show The Witcher could be available for hire. After a sequence of events that has left Cavill without either character, he is looking for a new role. What better way to spice up the MCU than bringing over the man who literally played Superman.
One character that would be a seamless transition to the MCU for Cavill would be to star as Wonderman. One of the more unknown Avengers, Cavill would immediately shoot up the popularity of Wonderman, as well as interest in the new Avengers movie. Even if he does not play Wonderman, James Gunn could easily find a role suitable for Cavill within the MCU. This would not just benefit the MCU, but also Cavill, as he is looking for a new character role to take on.
More continuity within movies and shows
One thing that the first three phases of the MCU had was continuity between the movies and shows, which started to get away in phase four. This needs to come back. Stand-alone movies and shows are great, but MCU fans have become used to all of the movies and shows relating to each other.
The more continuity that is shown, the easier things will be to follow for casual fans who just want to watch the movies. This is huge because if casual fans become confused, they might not want to continue to watch MCU movies. Bring back the continuity and you will keep a large percentage of your fan base.
Thor needs to spend more time with the Guardians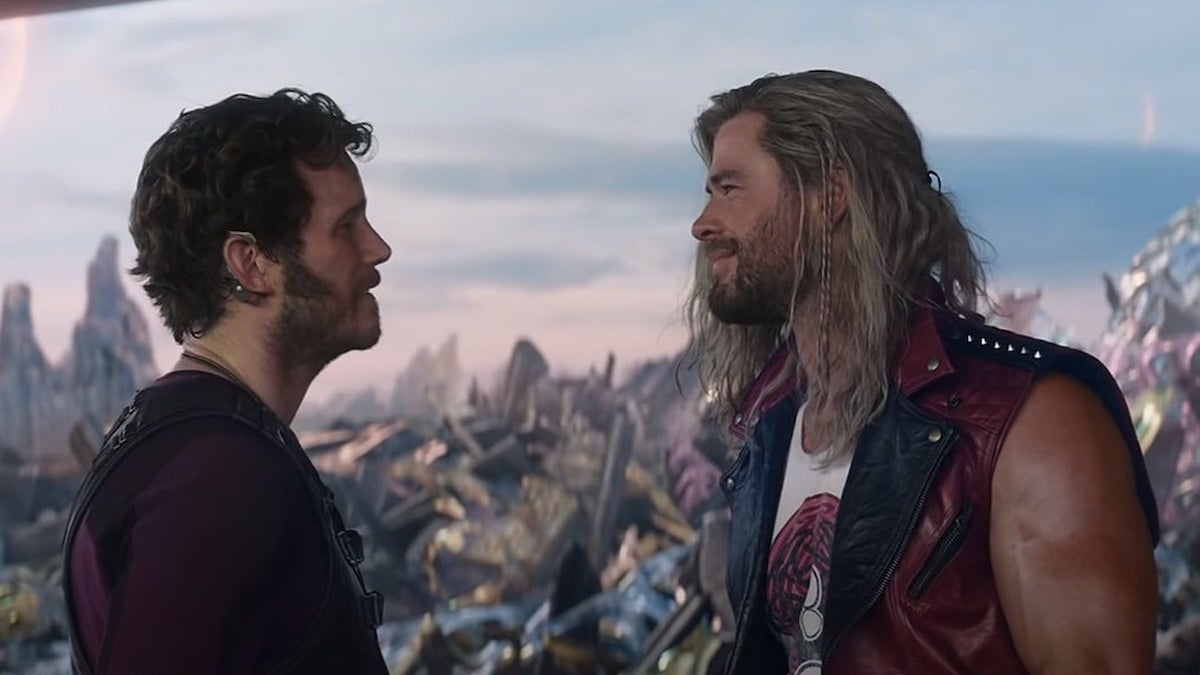 Thor and the Guardians of the Galaxy were teased in Avengers: Endgame to start a relationship together and star in movies. Unfortunately, this has not happened but still needs to. The love for Thor is still incredibly high, with Chris Hemsworth loving the character. The Guardians themselves recently had a Christmas special that was very successful.
The fact that both of these franchises are both strong means that together they would be powerful. The recent Thor: Love and Thunder movie had the Guardians at the beginning, but they should have stayed through the movie. The chemistry between everyone is off the charts, so the MCU needs to keep this going.
Falcon needs a movie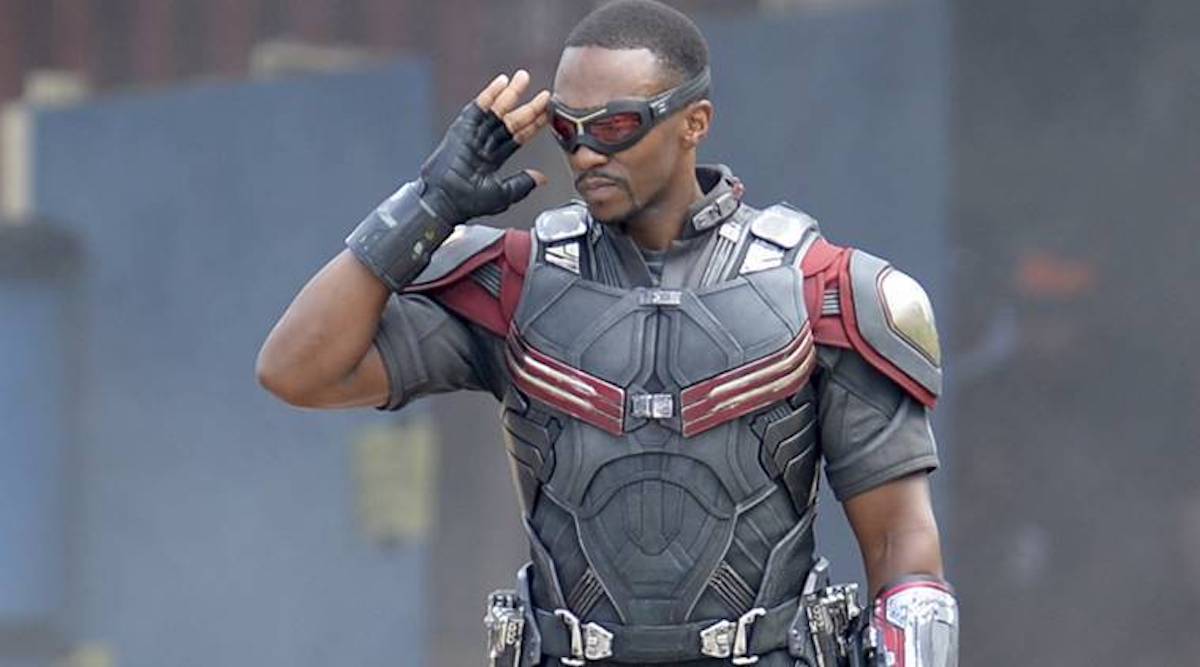 The new Captain America got his own show, but that is just not enough. Falcon needs a movie for the casuals who do not want to watch a show but want to know his story. This is also a huge moment within the MCU, as Captain America is one of the most iconic characters. Chris Evans gracefully passed the torch to Anthony Mackie, and he needs a movie.
The casual MCU fan wants to know more about Falcon and the moment that was an incredibly powerful one in Avengers: Endgame needs to be talked about more.
The MCU has a lot going for it, and James Gunn can come in and capitalize on the past MCU stories.