If you're an Xbox Game Pass subscriber there's nothing better than accruing Microsoft Reward Points just by playing games. This can be done by completing quests.
There are three categories of quests that you'll need to complete to earn points in May these are weekly, daily, and monthly quests. As their names suggest, weekly quests will refresh each week with new additions being made, while monthly quests will last the entire month giving you a longer timeframe to complete them and score their rewards.
Daily quests are a single quest that is new each day, and you'll want to check on the Game Pass tab of your console to make sure you're completing these challenges. To make sure you're making the most of May, here is a look at all of the monthly and weekly quests you can complete.
Monthly Xbox Game Pass Quests for May
Game Pass: Complete these Game Pass monthly milestones
Quest Dedication: Complete 12 daily quests and 8 weekly quests
Quest Completionist: Complete 22 daily quests and 12 weekly quests
Game Pass Explorer: Play 4 different Game Pass games
Quest Beginner: Complete 6 daily and 4 weekly quests
F1 2021: Complete 10 Laps
To complete this quest you'll simply need to boot up F1 2021, choose a race, and complete 10 laps. Upon doing this you'll receive your Xbox Game Pass reward points.
Disneyland Adventures: Hug 3 Disney Characters
To allow your character to hug characters in the Disney park you'll first need to complete the game's tutorial. Once you've completed this and earnt The Golden Ticket achievement then head out into the park and find Disney characters. Press "X" to interact and then chose left on the d-pad to hug them. Once you've done this three times you'll receive your reward.
Slime Rancher: Sell 10 Plorts
You'll want to boot up Slime Rancher and start a new game. Head out into the world sucking up fruit, vegetables, and slimes. Once you've got around 15 pink slimes you can head back to where you began and deposit them into the pen. Once in the pen, these slimes should begin creating pin Plorts which once collected with your hoover gun can be sold at the Plort Market. Shoot the Plorts into the receptacle and wait then you should complete this quest.
State of Decay 2: Juggernaut Edition: Destroy 1 Plague Heart
The quickest way to destroy a Plague Heart in State of Decay 2 is by starting a new game and selecting Providence Ridge. Next, select the green level and three survivors. You can skip the cutscene after starting your community and open the map. Look for a blood drop on the map and travel there. Once you arrive you'll see the Plague Heart, simply destroy it, and then you're done.
Weekly Xbox Game Pass Quests for May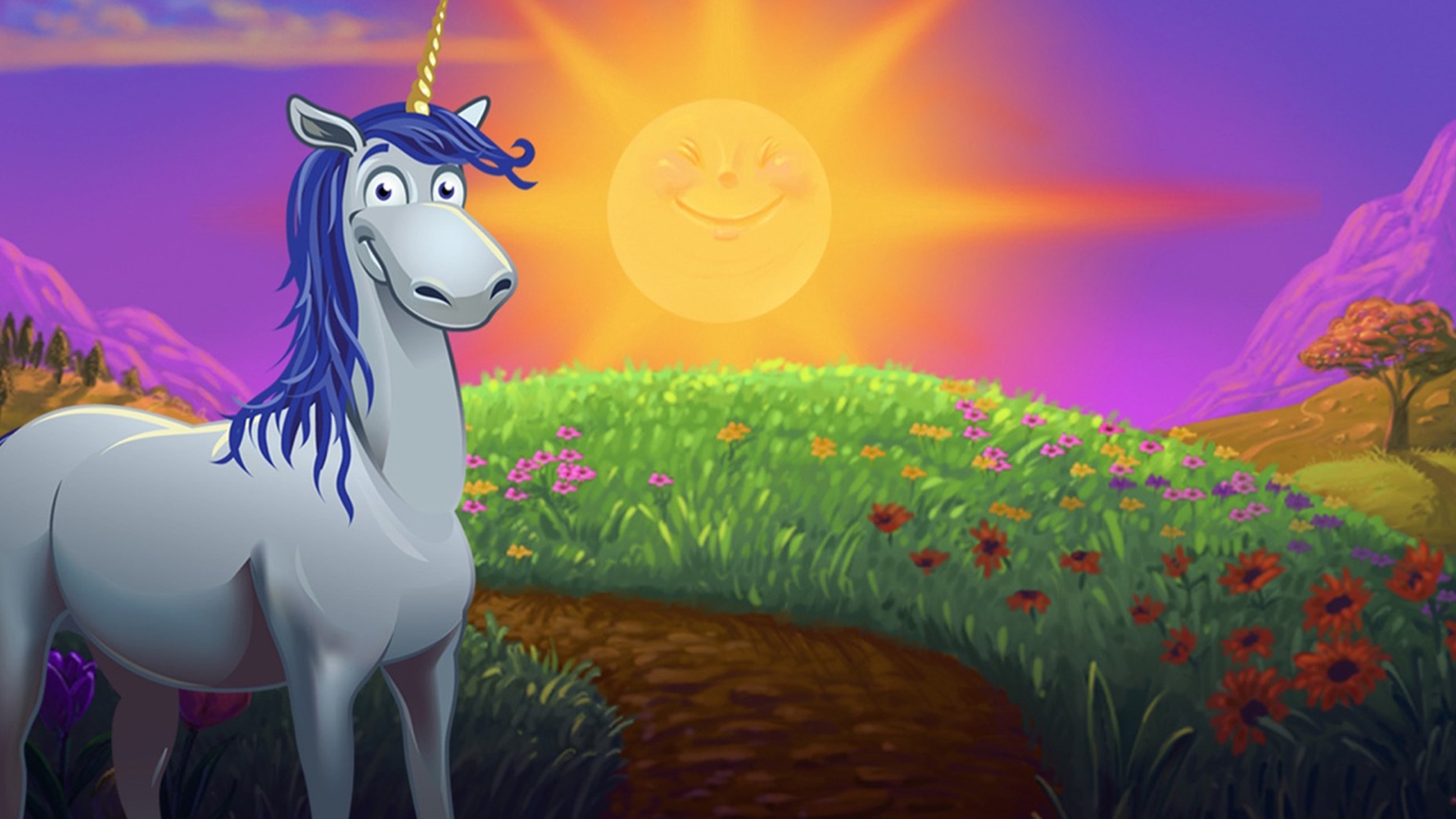 May 3 – May 10
Game Pass: Complete these Game Pass weekly milestones
Earn Your Way: Unlock 3 Achievements or Play 3 Game Pass games
Complete 3 Daily Quests
Peggle 2: Hit 40 Orange Pegs
The best way to do this is simply to replay the first level of Peggle destroying all of the Orange Pegs and then starting over. It shouldn't take you too many goes before you've completed this quest.