Wii U Gamepad Is "Too Heavy" To Play Devil's Third With, Says Developer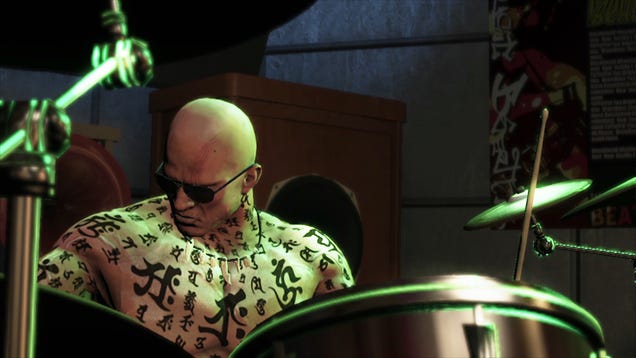 Devil's Third hasn't exactly had the easiest journey on the road to full release. Before it was picked up by Nintendo, the game was originally announced as a new IP by the now-defunct studio, THQ. After the former's closure, Nintendo put Valhalla Studios to work on bringing the title to retail.
The Big N's decision to scoop up the rights to the title have also always been a bit questionable – the violent nature of Devil's Third doesn't exactly fit with Nintendo's usual M.O. – and now the game's director, Tomonobu Itagaki, has said on Facebook that fans who decide to buy it shouldn't use the Wii U's large gamepad to play it.
I never wanna discount standard tab-controller. But, Devil's Third is a super speady game. So Tab-controller has following disadvantages.

1. Four face buttons are positioned overcrowding. So you easily press the wrong button. In that case, you will die.

2. Distance of two analog sticks, are too far apart. So it's quite difficult for u to feel/grasp the battlefield.

3. Devil's Third is a game you play a long time. The standard Tab-controler is too heavy for such use.
Additionally, Valhalla also released a statement to the game's press, asking them to use the Gamepad Pro, instead of the native tablet-inspired one when reviewing the game.
Please use PRO controller along with a USB keyboard when you preview Devil's Third. (Tablet controller is not recommended). Thank you in advance for your understanding and your attention to above.
Its only taken six bloody years, but Devil's Third is finally releasing on August 28. Will you be picking it up? Sound off below!