Pirating services like Soap2Day have become more prevalent in recent years, especially with people sharing about them on platforms like TikTok. Following Soap2day's shutdown, many people are looking for new ways to stream their favorite content for free. Rather than going down a pirating rabbit hole, we suggest checking out these safe, free, and legal alternatives for a number of reasons.
Pirating content hurts the brilliant and hard-working people behind your favorite pieces of entertainment. When content is illegally watched online, without being paid for, it sends a message to the provider that the content isn't worth paying for. This can lead to a decrease in the amount of content that is produced.
Not only are there downsides for the entertainment industry but for the consumer as well. Illegal streaming sites can be dangerous, as malware can be added to your device through them. The websites are usually not as high of quality as a paid-for streaming platform, which can deter your viewing experience. There are also often inappropriate ads, which can be harmful to young viewers.
All-in-all, it just makes sense to go for a free and legal alternative, rather than hunting down another Soap2day-type site. Here are some recommendations.
YouTube
YouTube offers an array of movies for free with ads on their site. While some movies require payment or subscription, films like I, Robot, How to Train Your Dragon, and The Perks of Being a Wallflower are available to watch for free. Viewers can also watch classic TV shows like The Dick Van Dyke Show and Little Rascals at no charge.
Sling Freestream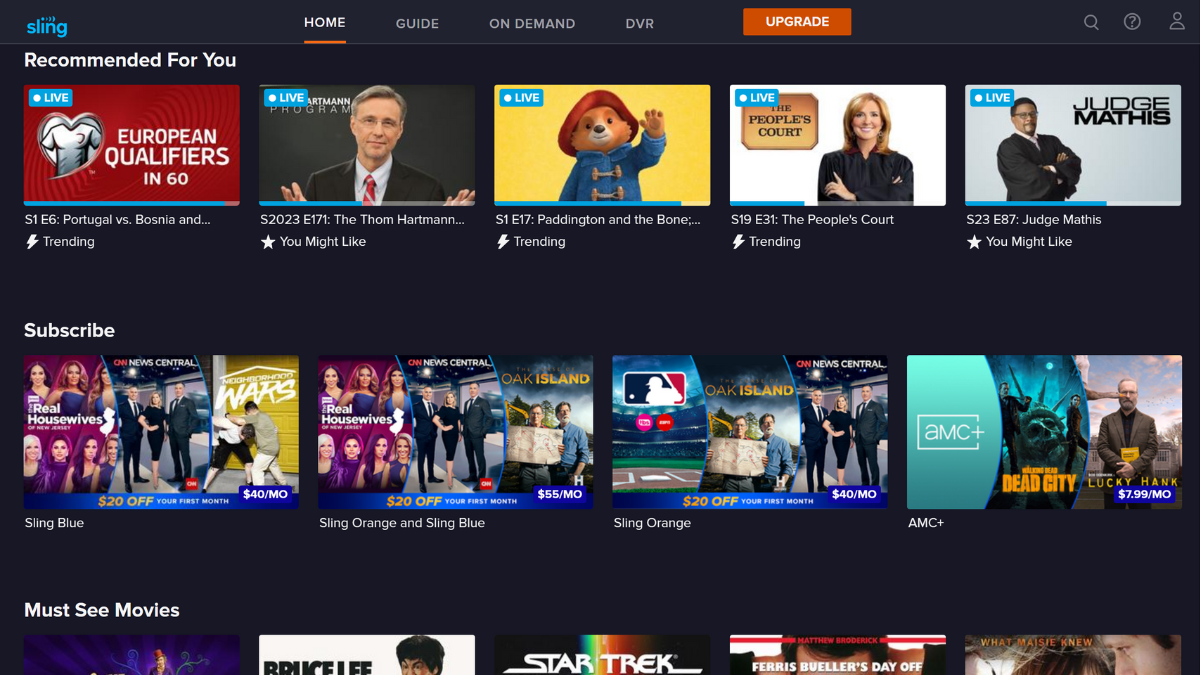 Sling Freestream not only offers movies and TV shows for free but also has live content for viewers at no cost. Movies like Willy Wonka and the Chocolate Factory, Ferris Bueller's Day Off, and Love Sick are free to stream with no account required.
Freevee
While Amazon provides a large amount of paid and subscription content, their new service Freevee gives users access to original TV shows like Jury Duty and classic movies like The Help, Uptown Girls, and Pitch Perfect 2. This service is available to anyone with an Amazon account.
Peacock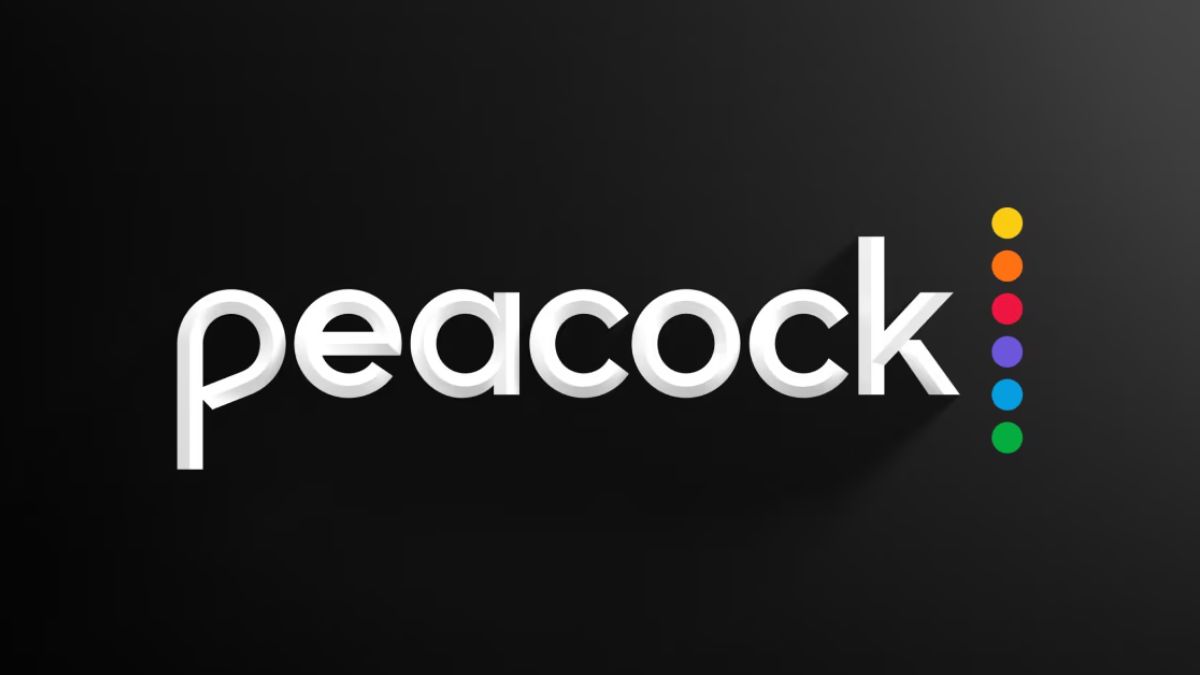 While subscription plans are offered, Peacock provides the user with a free tier giving them access to movies and shows at no charge. TV classics like The Office and Parks and Recreation as well as the first episodes of Peacock Originals like Girls 5Eva are just a few of the choices to enjoy for free on the platform.
Tubi
Tubi offers free accounts and ad-driven content. Offerings include Gifted, Gilligan's Island, and The Karate Kid. Tubi also has original content available exclusively on its site.
The Roku Channel
The Roku Channel does not require owning a Roku device for access. All users have to do is make an account and it grants them access to free movies, TV shows, and original content. Highlights on their extensive lineup include Quantum Leap, Bones, and Kill Switch. Roku also includes live streaming for channels like Dateline and NBC News Now.
Crackle
With a free Crackle account users have access to an ever-rotating library of movies and TV shows. More specifically, any Nicolas Cage movie you could ever want to see. This includes titles such as Willy's Wonderland, Trespass, Grand Isle, Stolen, and Bad Lieutenant.
Plex
Plex TV offers over 600 free channels and a discography of movies and TV shows free to its users. Notable titles include Chips, Point Break, and Chicago Fire. A Plex account also gives users access to channels like Hallmark Movies & More and Lifetime.
Popcorn Flix
Popcorn Flix offers movies for free, including a huge selection of niche action and horror films. Films like Before the Devil Knows You're Dead, The Humanity Bureau, and Tomb Invader are all available to stream.
Kanopy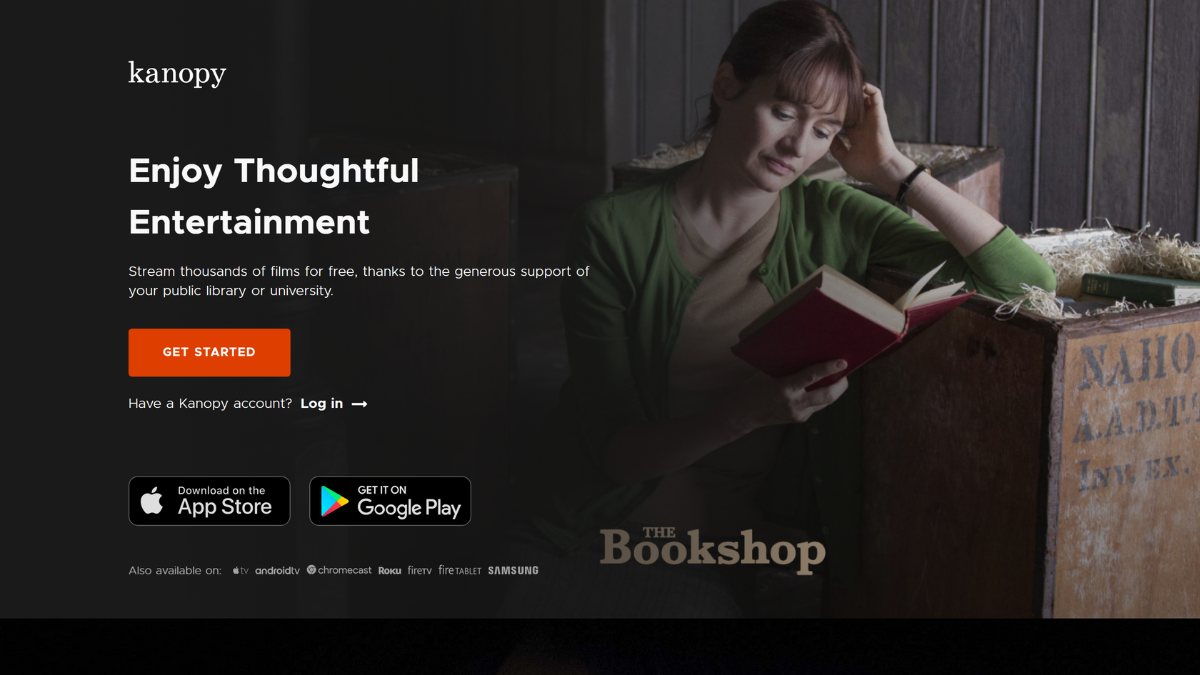 Kanopy gives users free access to movies and TV shows through public libraries and universities. Using a library card or university I.D., viewers can watch movies like Moonlight, Captain Fantastic, and Colette.
Pluto TV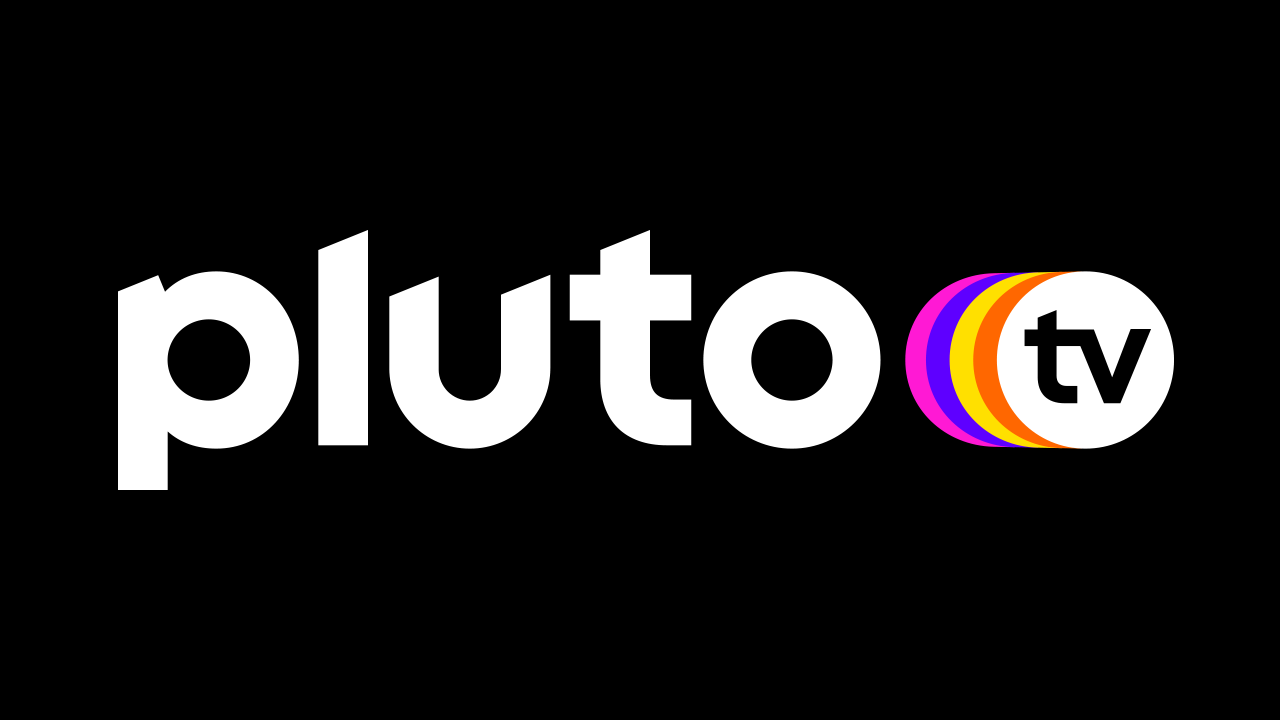 Pluto TV has 250+ channels that play movies and TV of all different genres. You don't need an account to watch, and the streaming quality tends to be great. There are both Live TV and On Demand options. Shows like Jersey Shore, Everybody Hates Chris, and Storage Wars are all available at no-cost.
Hoopla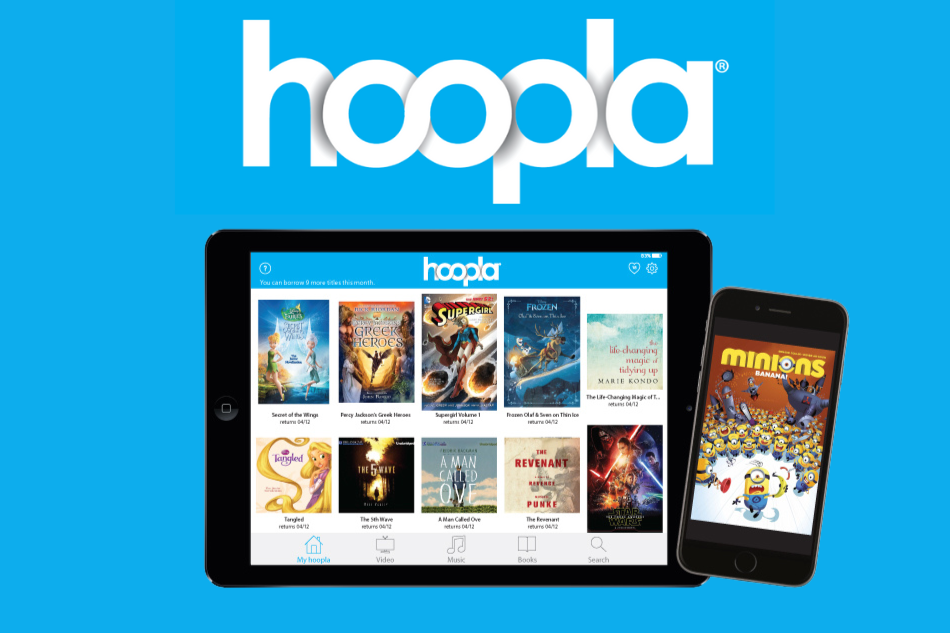 Hoopla provides lots of free entertainment and only requires a library card! Movies like The Help, 13 Going on 30, and Remember Me are all available for free.
Finding affordable streaming for your favorite shows can be difficult, but with these sites streaming can be free, easy, and, well, legal.