A bizarre psychological thriller enjoys a huge resurgence on streaming
Having been one of the biggest stars in Hollywood between the late 1980s and early 1990s, during which time he starred in a string of critical and commercial success stories on top of landing two Academy Awards for directing and producing Dances with Wolves, Kevin Costner failed to reach those sort of heights again.
Not that he's faded into obscurity, having won acclaim for Western Open Range, starred as Jonathan Kent in Zack Snyder's DCEU movies, and won a Golden Globe for Hatfield & McCoys before leading one of the biggest shows on modern television via Yellowstone, but his days as an A-list draw are largely behind him.
One of the many films to have slipped through the cracks in the interim is Mr. Brooks, an intriguing psychological thriller that came and went in the summer of 2007 without making much of an impact on either critics or audiences.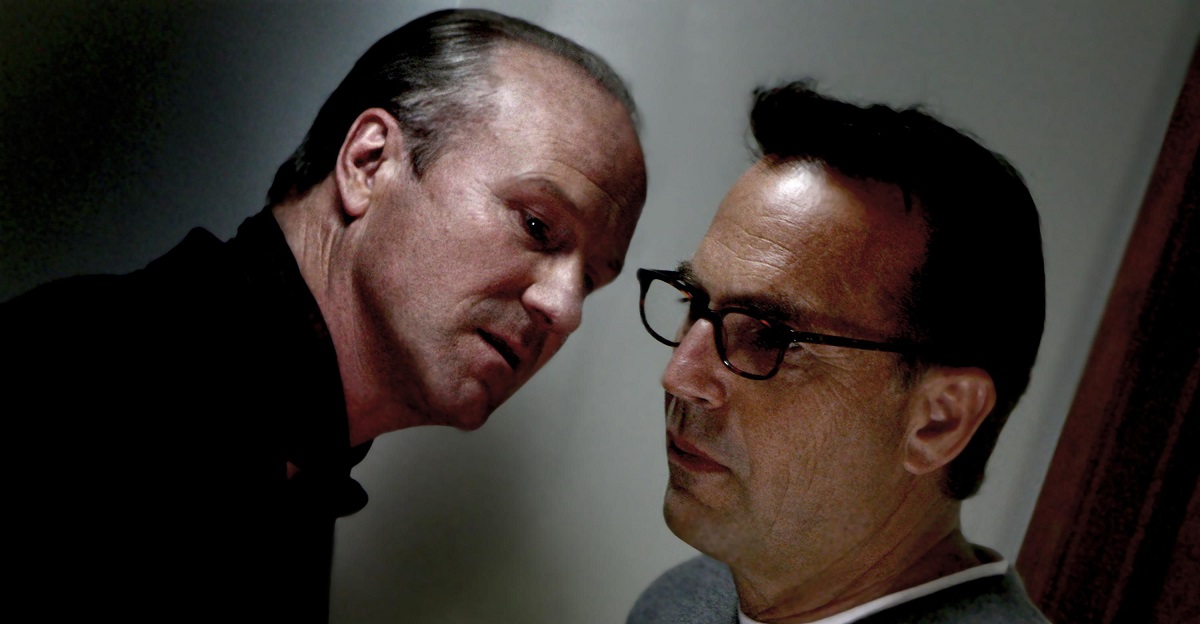 Costner stars as the titular businessman, who spends his days contending with the murderous split personality that lurks within him, as played by William Hurt. Trying to end his internal conflict, Brooks orchestrates one last kill, but ends up being blackmailed when someone spots him carrying out the act, with a dogged detective also dragged into the mystery.
What starts off as intriguing becomes increasingly far-fetched as the story progresses, but that hasn't prevented Mr. Brooks from finding a huge new lease of life on Netflix. As per FlixPatrol, it can currently be found on the Top 10 most-watched list in thirteen countries around the world, so plenty of subscribers have been enjoying it.
About the author