A blockbuster sequel that succeeded by ignoring everything about the original fights a one-man streaming war
Perhaps the most single interesting and overlooked thing about Rambo: First Blood Part II is that it was co-written by James Cameron, in what marked the filmmaker's first screen credit of any kind since his breakthrough sci-fi classic The Terminator.
While the architect of no less than three $2 billion box office hits has never been one to shout about his involvement from the rooftops, ignoring its history sums up Sylvester Stallone's return to a tee. After all, his second outing as the title hero cast aside everything that made First Blood one of the all-time great action thrillers, and it still found overwhelming favor.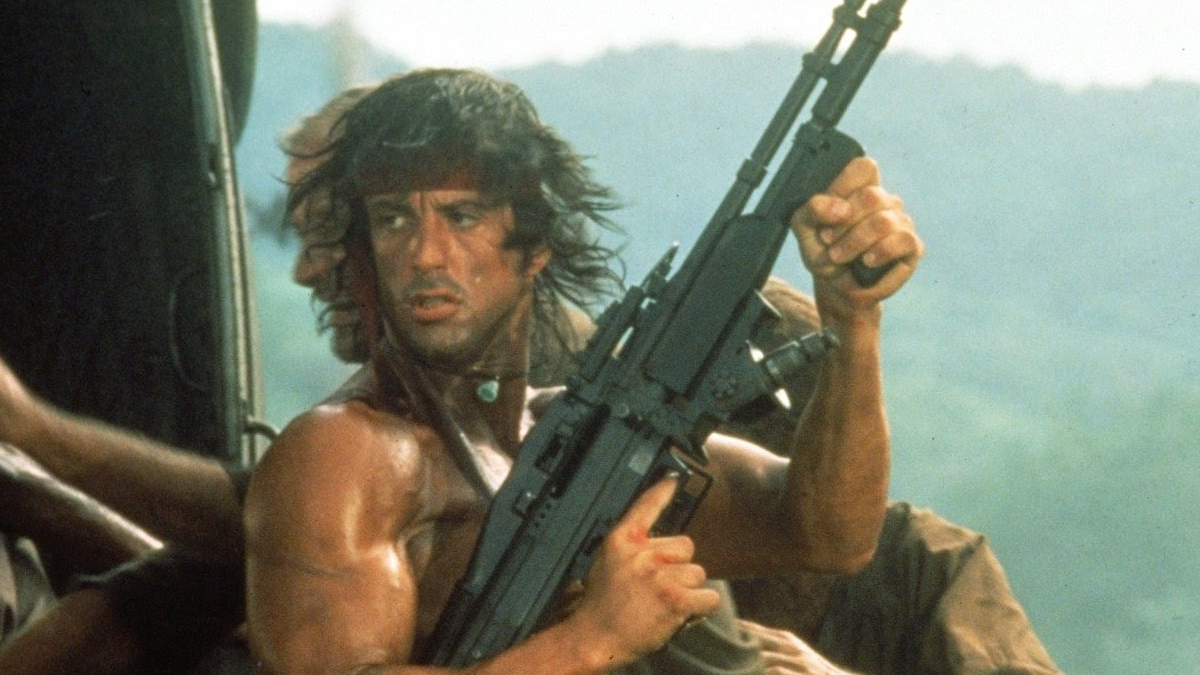 Hauling in $300 million at the box office, First Blood Part II didn't win much in the way of praise from critics, but reinventing the entire property into the sort of gung-ho macho blockbuster that was proving so consistently popular at the time was a masterstroke in a roundabout way, especially when Stallone managed to wring another three sequels out of the franchise.
Would that have happened if the sophomore adventure for the troubled Vietnam veteran had followed the same template as its predecessor? Probably not, but Stallone was smart enough to give the people exactly what they wanted, and it yielded one of the most iconic and recognizable actioners of all-time, whether it's through influence or parody.
Almost 40 years on, and Rambo: First Blood Part II is still a winner among the on-demand set, with FlixPatrol revealing the insanely over-the-top shoot 'em up as one of the top-viewed titles on iTunes this weekend.