Here are all 9 Marvel and DC movies releasing in 2023, in order of release date
Over the last decade of cinema, the Marvel and DC shared universes have brought to life several of the biggest box office contenders. Beginning with 2008's Iron Man and 2013's Man of Steel, these increasingly ambitious comic book adaptations have revolutionized the genre of "superhero movies," culminating in crossover moments like 2019's record-breaking Avengers: Endgame.
These productions faced quite a change in the last three years, since the beginning of the Covid-19 global pandemic. DC heavily reduced the number of releases following numerous setbacks that led to postponing a few of them, while Marvel invested in Disney Plus-exclusive series to introduce Phase Four characters. But in 2023, they are both going at full speed.
Marvel is kickstarting Phase Five of its Cinematic Universe in cinemas with three new titles and releasing six new series or seasons on Disney Plus, but this time DC is not far behind, with a total of four feature films confirmed for 2023 — twice as many releases as its busiest years. And Sony is coming up with another entry in its live-action Spider-Man Universe, as well as a sequel to 2018's critically-acclaimed Spider-Man: Into the Spider-Verse.
So pick up your calendar and check out the nine Marvel and DC movies releasing in 2023 and their release dates.
Ant-Man and the Wasp: Quantumania (Feb. 17)
Scott Lang and Hope van Dyne return in this new adventure, which officially starts Marvel's Phase Five. They go on to explore the Quantum Realm with previous Ant-Man and Wasp duo Hank Pym and Janet van Dyne, as well as Scott's daughter Cassie – now 18 years old and a science nerd. Jonathan Majors also returns as Kang the Conqueror, marking his first big screen appearance in the MCU.
Shazam! Fury of the Gods (March 17)
In this sequel to 2019's Shazam!, Billy interrupts his intended retirement to fight the Daughters of Atlas — a group loosely based on Greek mythology characters that never appeared in the comics — alongside his siblings. Dame Helen Mirren, Lucy Liu, and Rachel Zegler appear as the daughters Hespera (Hesperides), Kalypso (Calypso), and Anthea (Athena), respectively.
Guardians of the Galaxy Vol. 3 (May 5)
In the third and final installment in James Gunn's series of films about the fan-favorite group of underdog superheroes, the Guardians of the Galaxy are back in a mission that could potentially lead to the end of the group. Following up the stand-alone Holiday Special released in 2022, this movie brings in anticipated characters like the High Evolutionary and Adam Warlock.
Spider-Man: Across the Spider-Verse (June 2)
Five years after the release of critically-acclaimed animated film Spider-Man: Into the Spider-Verse, Sony changes directors and brings in new screenwriters for two sequels. Across the Spider-Verse is set to release on June 2, 2023, while Beyond the Spider-Verse should hit cinemas on March 29, 2024. This time, the Spider-People must journey through the Multiverse and face a new villain with the power to cause massive destruction.
The Flash (June 16)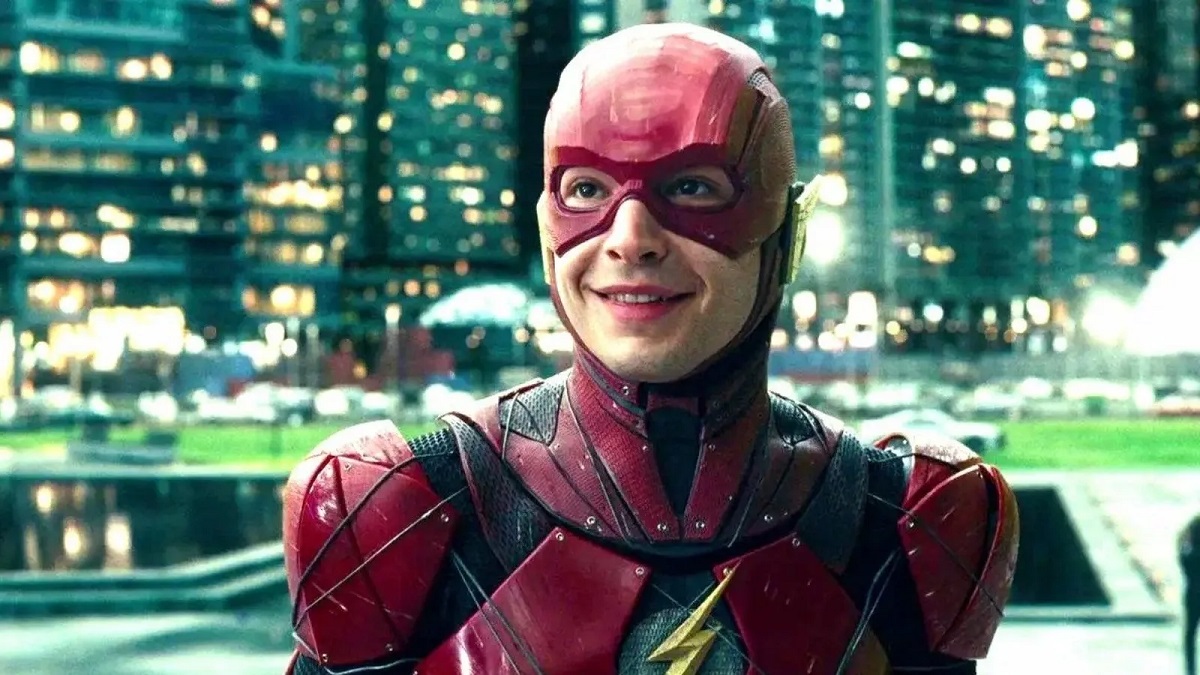 In development in various versions of itself since the 1980s, this film brings back Ezra Miller as the titular character, reprising his DCEU role. Brief descriptions point to it being a standard origin story for the character, who travels back in time to prevent his mother's death and brings severe consequences to the present.
The Marvels (July 28)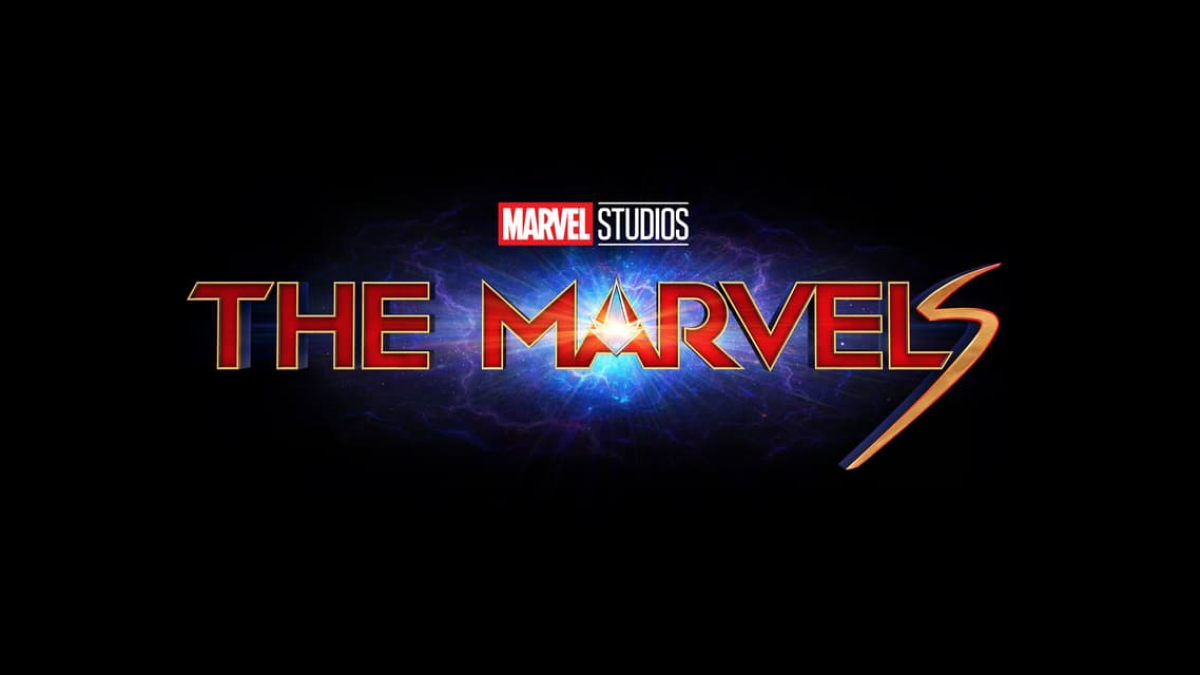 Bringing back characters introduced in Captain Marvel (2019), WandaVision (2021), and Ms. Marvel (2022) — and specifically following the events of the latter — The Marvels has Carol Danvers, Kamala Khan, and Monica Rambeau getting together to figure out why they randomly began switching places. The new cast includes Zawe Ashton as a villain and Korean superstar Park Seo-joon in an undisclosed role.
Blue Beetle (Aug. 18)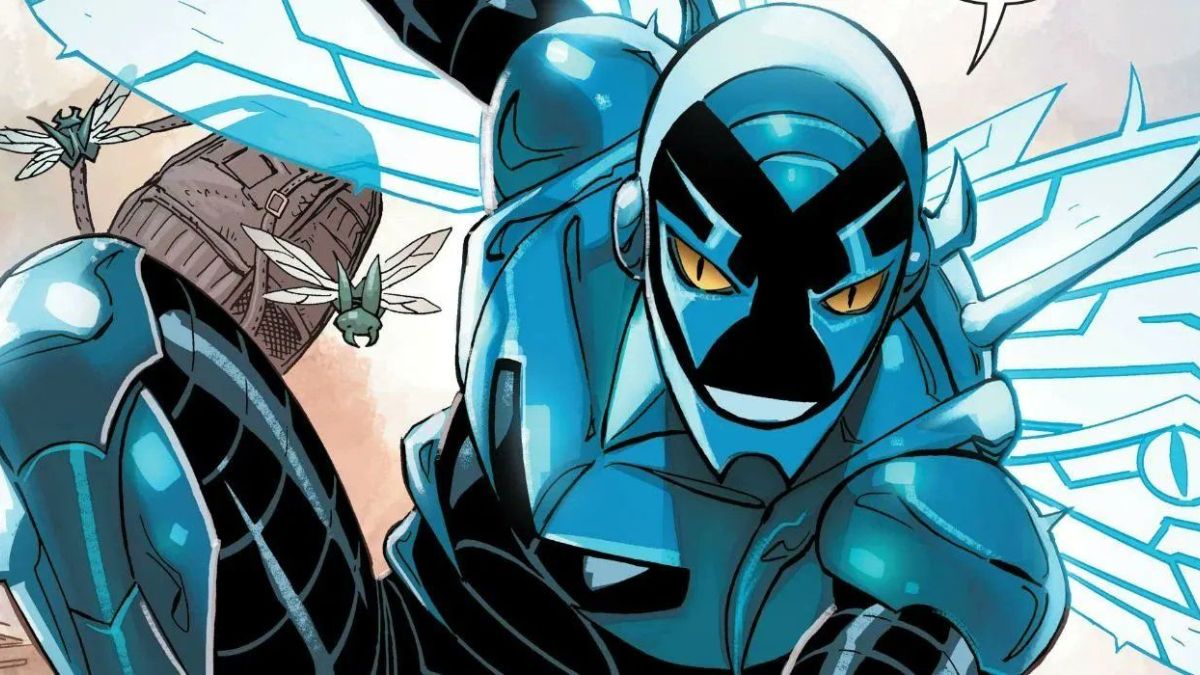 Mexican actor Xolo Maridueña plays the first Latino superhero of the DCU, who gains his powers from an alien blue beetle. Not much is known about the plot of the film, but the cast includes names like George Lopez, Adriana Barraza, Damián Alcázar, Raoul Trujillo, and Brazilian telenovela star Bruna Marquezine.
Kraven the Hunter (Oct. 6)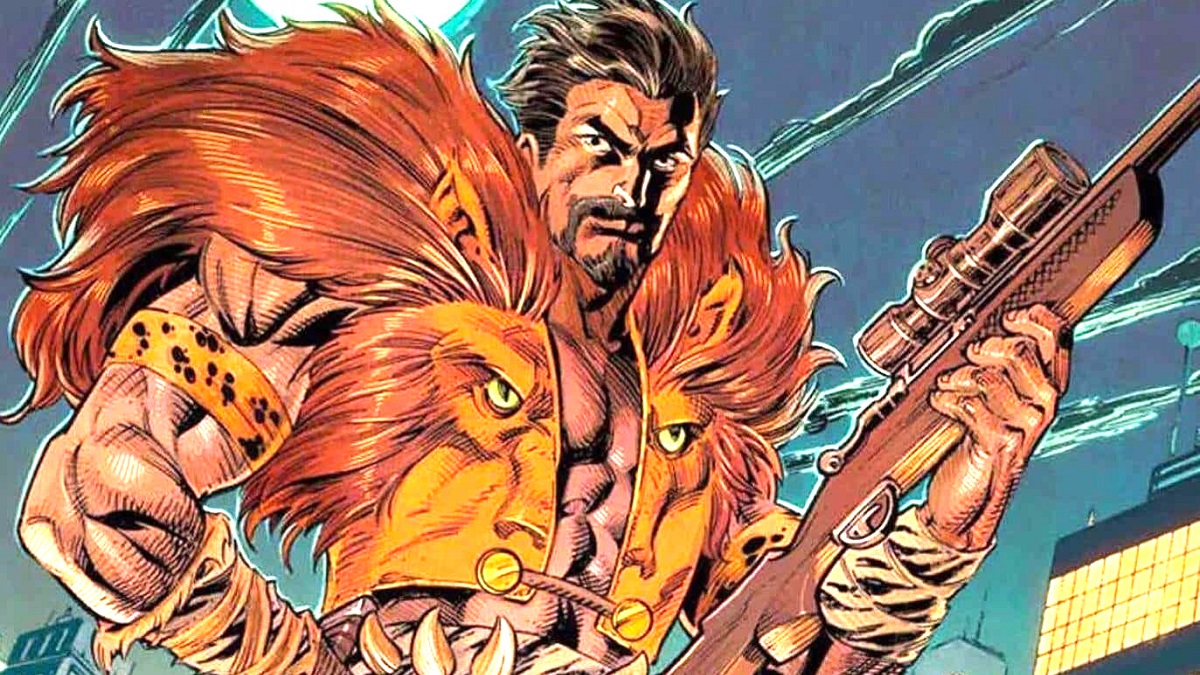 After Venom and Morbius, Kraven the Hunter is the next Spider-Man antagonist to get a movie of his own. The Russian-born hunter is set to be played by Aaron Taylor-Johnson, with Ariana DeBose and Fred Hechinger playing his love interest and brother, respectively. Previous plans and ideas for the character that, unfortunately, never saw the light of day include the Sam Raimi era of Spider-Man movies and Ryan Coogler's Black Panther.
Aquaman and the Lost Kingdom (Dec. 25)
This sequel to 2018's Aquaman brings back Jason Momoa as the titular hero, with Amber Heard, Willem Dafoe, and Patrick Wilson set to reprise their characters of Mera, Nuidius Vulko, and Orm Marius from the first film. Now, in order to protect the world from an ancient power that was unleashed, Aquaman and an unlikely ally must find a way to work together.
What's coming in 2024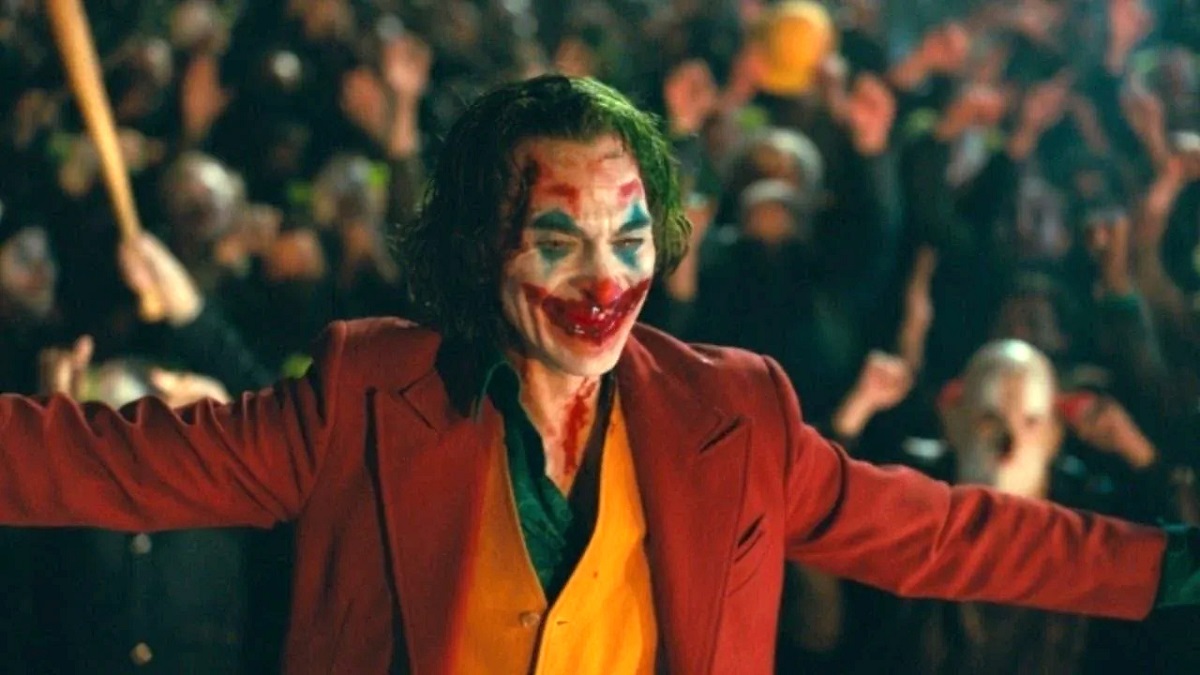 Even with so many anticipated releases coming in 2023, there is still a lot to look forward to in 2024 as well. Marvel is keeping up with its usual three movies a year, while Sony has big plans for the Spider-Man shared universe it's building — including the stand-alone Spider-Verse trilogy.
As for DC, not much is known about what the future brings to the DCU with all the internal changes going on and the arrival of James Gunn. The only major DC title revealed so far is Joker: Folie à Deux, a sequel to 2019's Joker, with a release date of Oct. 4, and it is not a part of the shared universe.
Marvel 2024 releases, both from Marvel Studios and Sony, include:
El Muerto (Jan. 12)
Madame Web (Feb. 16)
Spider-Man: Beyond the Spider-Verse (March 29)
Captain America: New World Order (May 3)
Thunderbolts (July 26)
Blade (Sept. 6)