An unforgettable actioner with one of cinema's all-time great villains scopes out a top spot on Netflix
Depending entirely on your personal preference, either the 1980s or 1990s can justifiably be deemed as the Golden Age of action cinema, with a veritable bounty of all-time classics emerging throughout those two decades. While the vast majority of them hailed from Hollywood, Luc Besson's breakout hit Léon: The Professional can stake a claim for the finest international ass-kicker of a glorious period for the cinematic shoot 'em up.
A star-making turn from a revelatory Natalie Portman anchors the story, with the future Academy Award winner's 12 year-old Matilda becoming close with Jean Reno's title hero. When the youngster's family are brutally murdered by a crooked DEA agent, the unlikely duo team up to take it to the villains with all guns blazing, and it's spectacular to see unfold.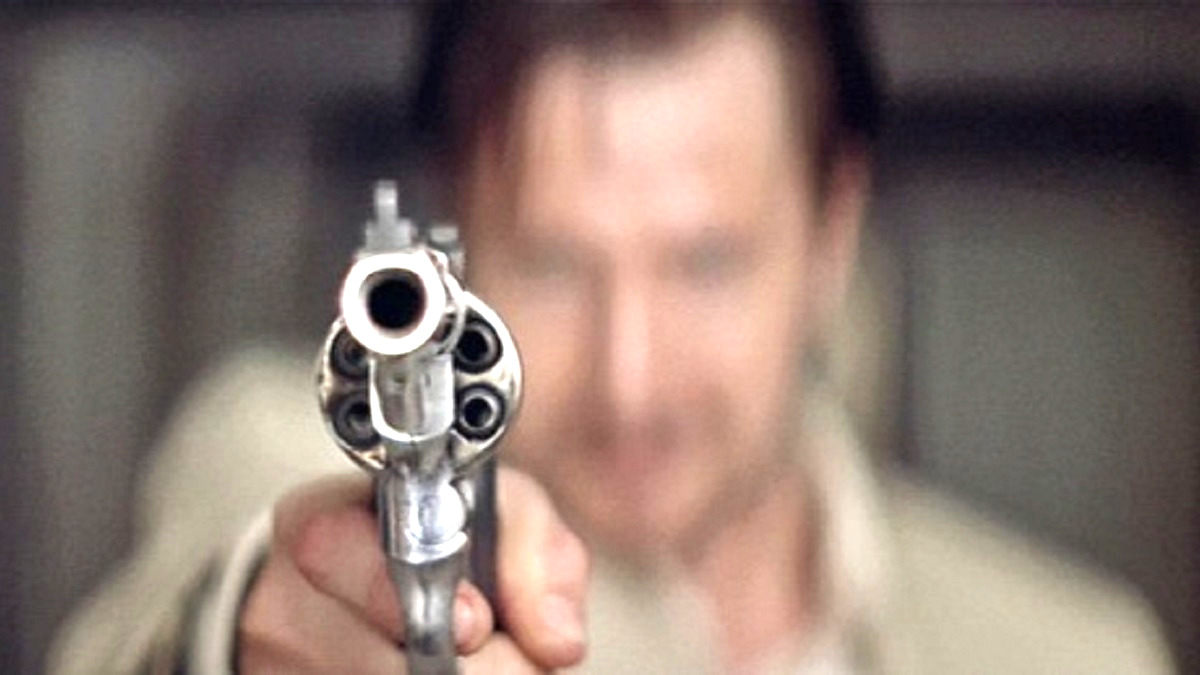 Speaking of the aforementioned unsavory fed, Gary Oldman's scenery-devouring performance as Norman Stansfield is a thing of absolute beauty, and unquestionably one of the most iconic performances you'll ever see from an action antagonist. There's so much more to Léon than a single hammy masterclass, though, and don't Netflix subscribers know it.
Per FlixPatrol, the 1994 masterpiece has scoped out a spot on the platform's global viewership rankings, almost 30 years since it first secured international phenomenon status. There was talk of a sequel for a while, but some films are much better off left alone as one-and-done greats, and The Professional comfortably fits that bill.
Besson's EuropaCorp is perhaps better known these days for its deluge of banal features focusing on middle-aged badasses, but the company is capable of greatness when the occasion demands.