'Avatar: The Way of Water' might be the 5th biggest movie ever, but it still isn't James Cameron's best underwater epic
Having now passed the $2.048 billion of Avengers: Infinity War at the global box office, James Cameron's Avatar: The Way of Water is now officially the fifth highest-grossing release in the history of cinema.
If that wasn't impressive enough, the undisputed "King of the World" has now helmed three of the five top-grossing movies that there's ever been, which isn't really fair on the rest of Hollywood if we're being honest. If you want cutting-edge visuals and a mountain of cash to be made in theaters, then Cameron is the man to call.
And yet, is Avatar: The Way of Water even the best underwater epic of his career? Reviews have been strong, and it landed an Academy Award nomination for Best Picture, but there's a belief sweeping Reddit that The Abyss – specifically the extended version – is superior to anything that went down on Pandora.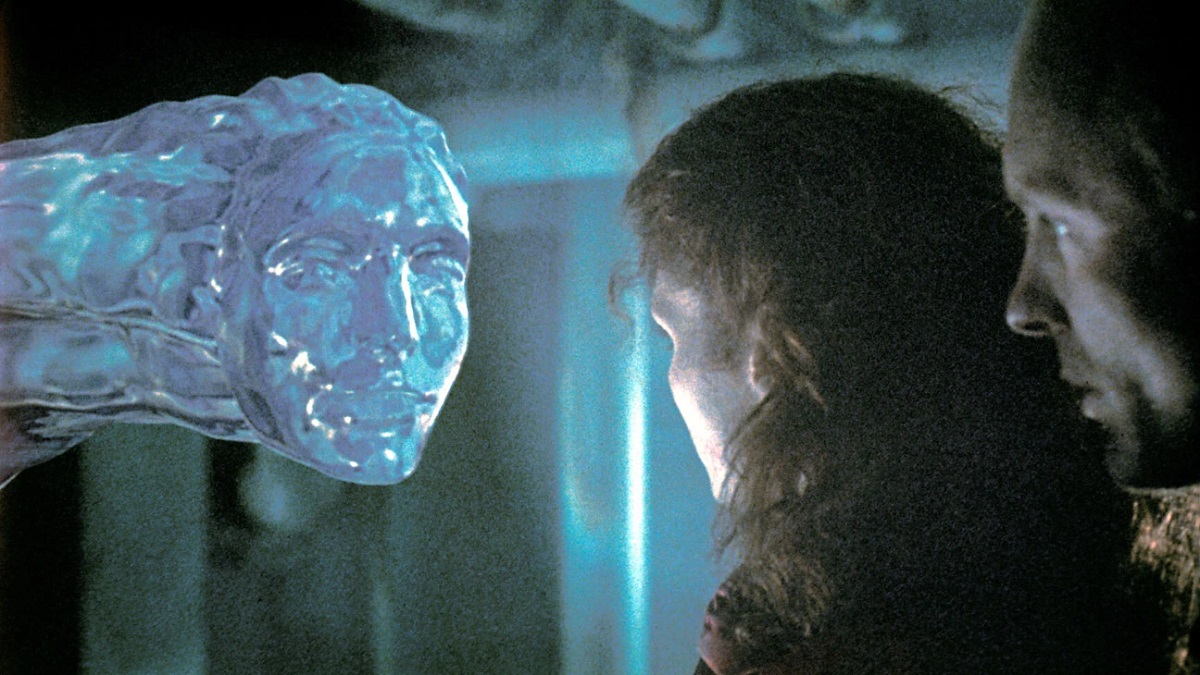 It's certainly Cameron's most underrated feature, that's for sure, and even did the unthinkable by under-performing during its original big screen run after topping out with a $90 million haul on a budget estimated to be around the $50 million mark. Those are schoolboy numbers from the Titanic and Avatar maestro, but it took The Abyss a lot longer than usual to get its due.
A typically nightmarish shoot saw Cameron utilize practical and digital effects in seamless synergy, and it was the tale of the aquatic engineers exploring the mysteries of the deep that set the stage for Terminator 2: Judgement Day's groundbreaking CGI, so you could also justifiably call it one of the most important films of the modern era, too.