He may have claimed that his long-running feud with Vin Diesel was over, but seeing as Dwayne Johnson was announced to be headlining another Fast & Furious spin-off instead of returning to join the cast of Fast X: Part 2, that may not be entirely true.
After all, The Rock said he would never return to the franchise in the first place before going back on his word, so it's not as if he doesn't already have previous for telling little white lies in regards to The Fast Saga. One thing we can always rely on from the brand is nonsensical nomenclature, though, something the upcoming offshoot looks to be carrying on in style.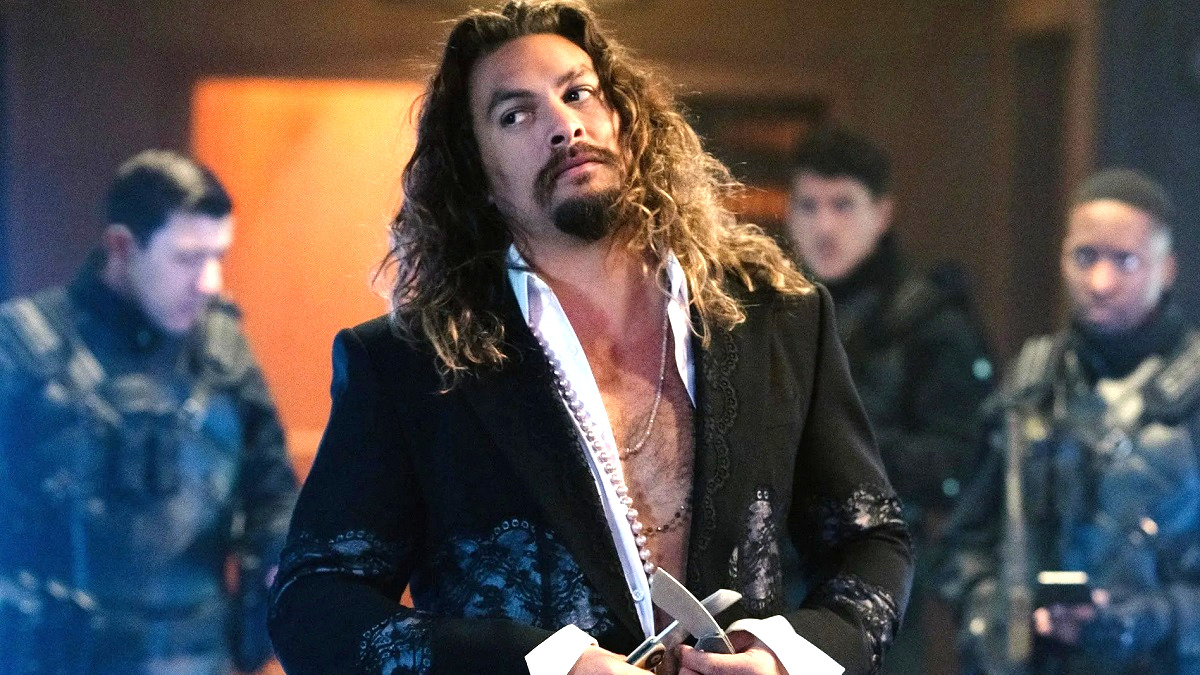 As uncovered in a listing on the Production Weekly website, the working title for Johnson's grand comeback is reportedly going by Fast & Furious Presents: Hobbs & Reyes. While you have to admire the desire on Universal's part to stick with what worked on the $750 million hit Hobbs & Shaw, the moniker doesn't make a lick of sense.
It was established in Fast Five – and then retconned into the mid-credits scene of Fast X – that Johnson's Luke Hobbs was the one who fired the fatal shot that killed Joaquim de Almeida's Hernan Reyes once and for all. That makes him the number one enemy of Jason Momoa's Dante, so why would the title make it sound as though they're gearing up for an odd couple adventure?
Hobbs vs. Reyes is equally stupid but at least more canonically accurate, unless of course there's going to be a major twist that finds Dante doing what so many former Fast & Furious villains before him have done by turning to the side of good in spite of nefarious and often murderous actions. With this property, expect the unexpected, but don't expect it to make sense.