Roland Emmerich was once one of the most consistently bankable and widely popular directors in the industry, but recent evidence points to the "Master of Disaster" losing his crown. Independence Day: Resurgence, Midway, and Moonfall all cost a mammoth amount of money, and yet only lived to disappoint on both the critical and commercial front.
It's now been well over a decade since Emmerich landed a certifiable box office hit, but he can continue churning out big budget epics because they tend to be independently financed. In fact, Moonfall is one of the most expensive indies ever made at $140 million, while Midway was chump change by comparison at "only" $100 million.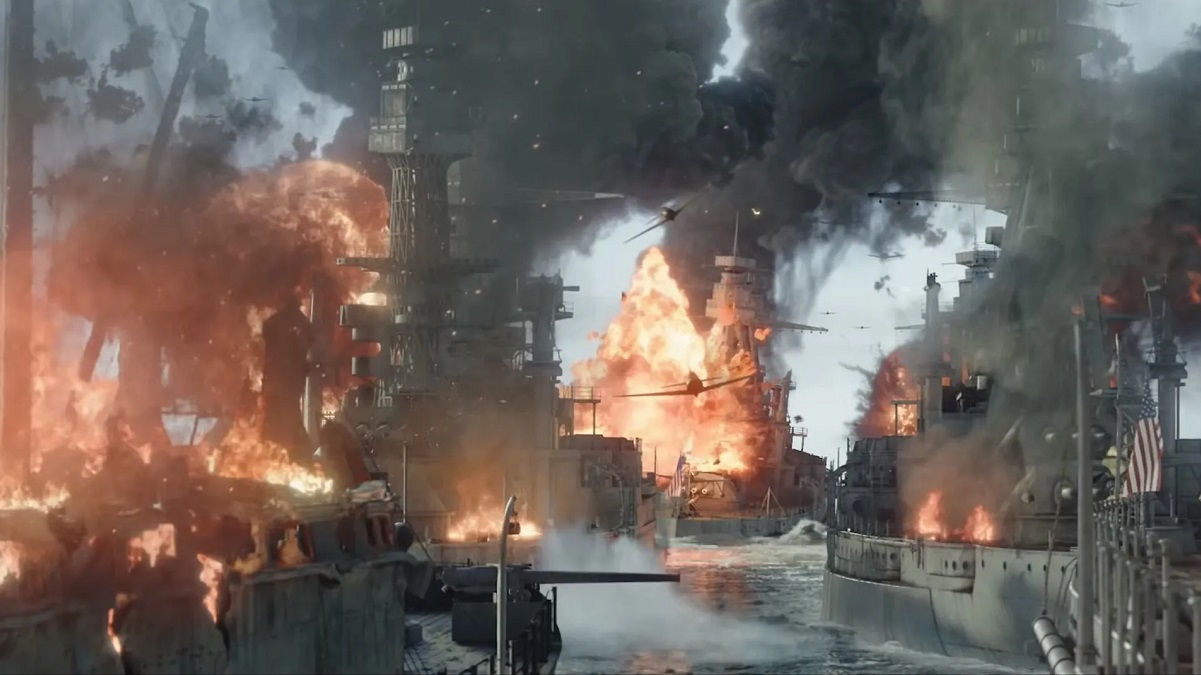 The story focusing on the titular battle that served as a pivotal moment in World War II sank without a trace just like its successor after being released in November 2019, though, failing to stay afloat on its way to a meager haul of just $126 million. A 42 percent Rotten Tomatoes score is hardly the stuff of dreams, either, but it's the historical accuracy that's being blasted on Reddit as we speak.
Did anyone expect a filmmaker like Emmerich to remain 100 percent true to life? Nope, but he did admit that he tried to make things as accurate as possible while still applying some artistic license that opened the door to his signature style of pyrotechnic extravagance.
A great deal of the comments and replies are blasting Midway for being a terrible film, too, so we can only surmise that they aren't among the 10,000+ Rotten Tomatoes users who've propelled the middling maritime epic to a surprisingly strong 92 percent audience average.