Barbie is right on our dreamhouse doorsteps, and for those of you wondering if the critics got this one right, know that you're effectively in for an astoundingly perfect treat that you'll leave wishing it was even more perfect. I will take no questions.
So, we've established that Greta Gerwig's fantasy comedy is every bit of the heavy-hitter we expected, but is it a heavy-hitter that parents can feel safe bringing their little ones to? Here's everything parents should know about Barbie.
Is it okay for my kids to see Barbie?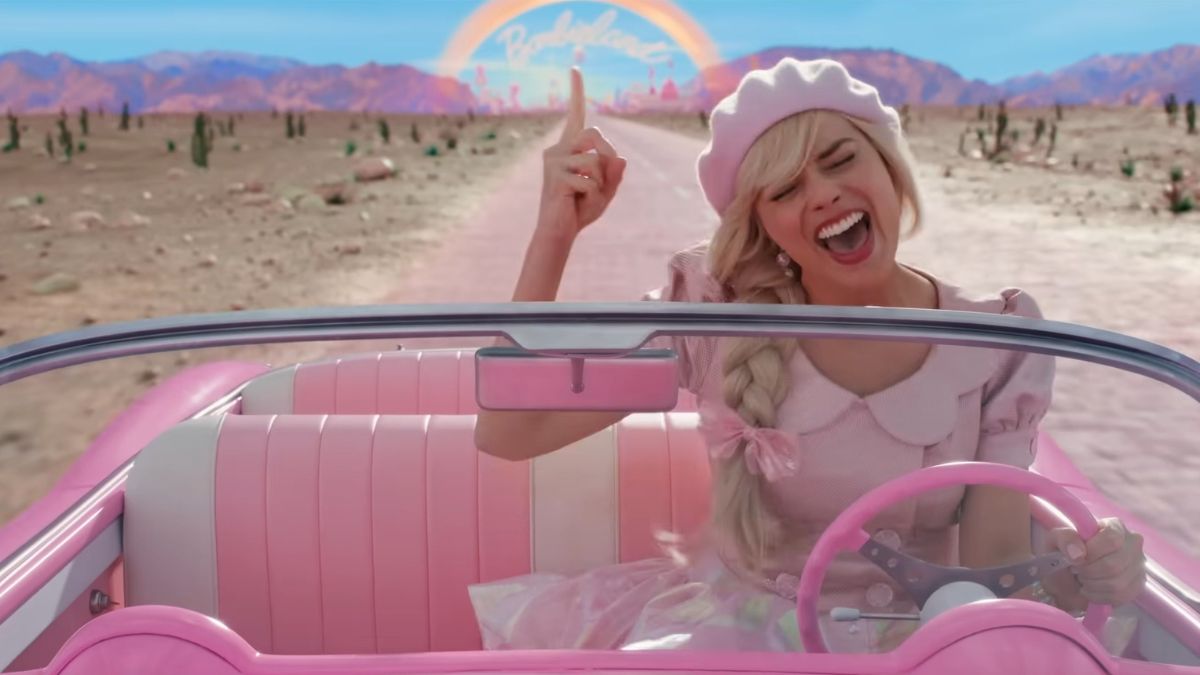 Barbie's PG-13 rating stems from its "brief language" and "suggestive references," and while I can safely say – as someone who's seen the film – that parents don't have anything to worry about as far as Barbie's age-appropriateness, it should be noted that, given the primary narrative and thematic content of the film – such as its existentialist themes and incisive societal commentary – younger children probably won't get very much out of it.
Indeed, small children may get starry-eyed at the bright colors, musical numbers, and Margot Robbie's charming demeanor. Still, I reckon they'll tune out from the winding patriarchy monologues, the many snappy gags, and pretty much any part of the film's delightfully-woven script that has anything to do directly with its intentions, and most of it does.
So yes, Barbie is definitely a film that young kids can safely watch; whether it's a film they'll necessarily enjoy is another question entirely.
Barbie is due in theaters tomorrow, July 21; good luck, Oppenheimer