'Joker 2' news splits opinion right down the middle among DC fans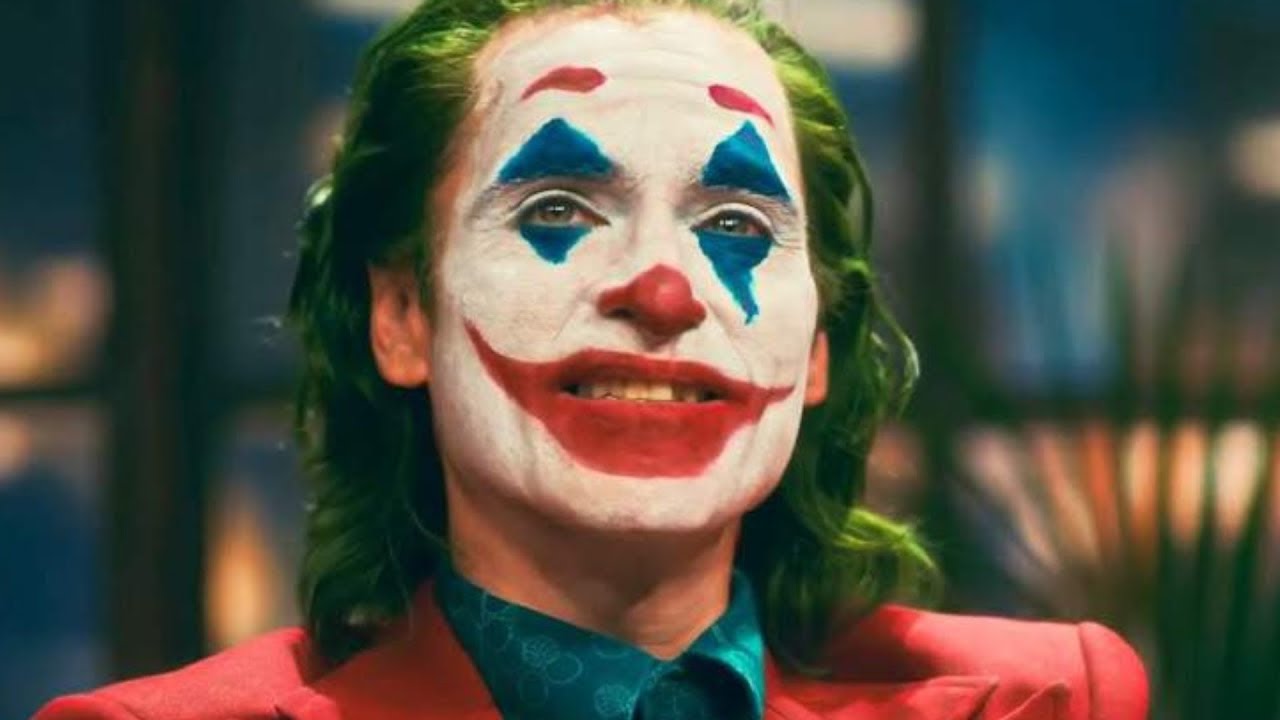 Ever since the movie raced to over a billion dollars at the box office to become the highest-grossing R-rated release of all-time, which it then followed up with a stellar awards season performance that yielded a Best Actor trophy at the Academy Awards for Joaquin Phoenix, talk of a Joker sequel has never been too far away from the headlines.
Given that we're talking about a smash hit success story that won critical praise, captured the imagination of audiences, and featured one of pop culture's most recognizable and iconic figures in the title role, the only surprising thing about a second outing for Arthur Fleck is that it wasn't immediately plunged into active development as soon as the opener landed with a bang.
Of course, that day is almost upon as after Todd Phillips confirmed that he's written a script, and it's even got a working title for good measure. While you'd have thought the news would be a cause for widespread celebration, not everyone is completely sold or wholly enthusiastic at the prospect of Joker: Folie à Deux.
WB Releases Three New Joker Posters
Click to zoom
It's easy to be dismissive at the prospect of a sequel we arguably don't need to exist, but let's not forget that a huge number of folks were in exactly the same boat when Joker was initially announced. Many eyebrows were raised at the prospect of the dude from The Hangover helming a standalone R-rated origin story for the Clown Prince of Crime, and that included the Warner Bros. boardroom.
We've been proven wrong before, so perhaps Folie à Deux should be given the benefit of the doubt for now.