DCEU's most fervent gatekeepers give James Gunn a lot of flak for rebooting the cinematic universe under a new guise and a whole different set of actors, but it seems that even his predecessor Zack Snyder was partial to such a plan under the right circumstances.
In other news, the fandoms of Star Wars and The Witcher have come together to give us the ultimate crossover event, and it's now turned into something that folks really want to see out there. Lastly, a Doctor Who star has compared the upcoming 60th-anniversary special to some of the scariest modern Who stories from David Tennant's era, once again fueling the hype machine that's driving every Whovian insane with anticipation.
Check out all of these beats in our sci-fi roundup down below.
SnyderVerse stans dismayed to learn the director was also planning a reboot of his own
People can hate on James Gunn all they want, but it seems that their favorite DC creative was also planning to reboot everything and start from scratch. In a recent interview, long-time Zack Snyder collaborator Jay Oliva revealed that in an alternate universe where Warner Bros. allowed Snyder to continue his cinematic universe, we'd have a complete reset at some point thanks to the Flashpoint arc.
"At the ending of Zack's Darkseid quadrilogy, or whatever, we would end up with a Justice League Unlimited version of the SnyderVerse," he said. "And then you flip it. You do Flashpoint Paradox. Everybody who's friends are now enemies, and it's a world that you don't want to live in. You can reboot the universe and introduce a new cast that way. Because after 10 years, the actors need to go onto something else."
Star Wars and The Witcher finally cross over, but not in the way you'd imagine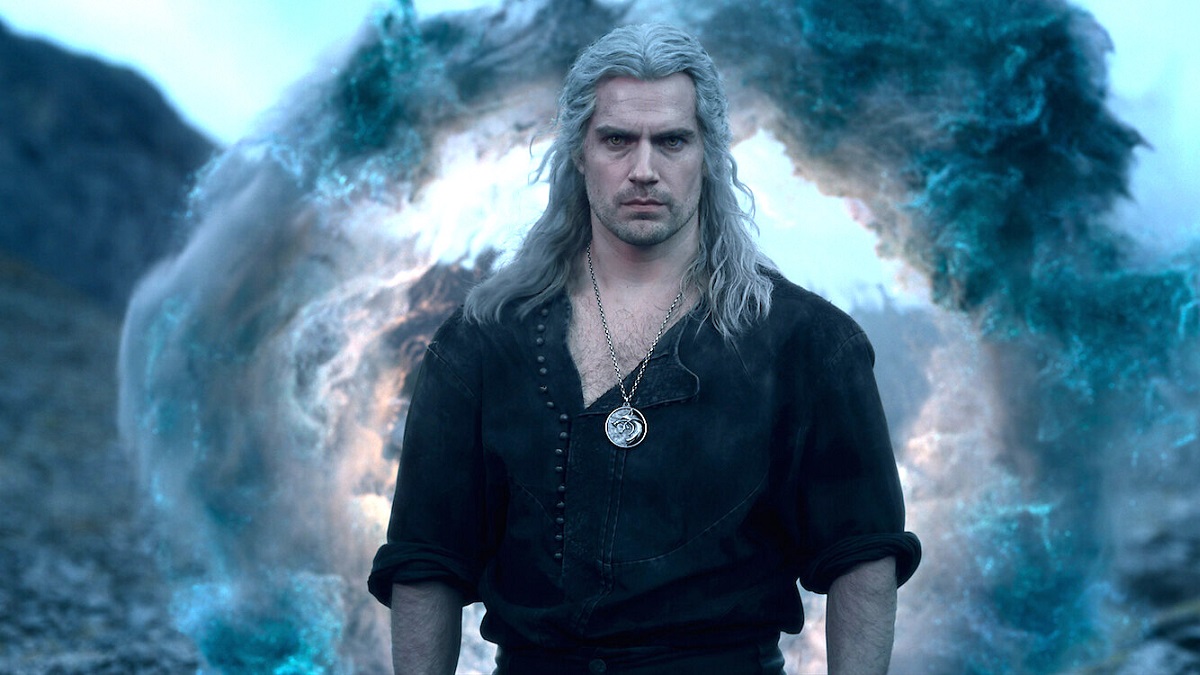 Some geeky enthusiasts in the Star Wars community, who also happen to love The Witcher, have come up with the perfect crossover between the two IPs. Did you like the Gwent mini-game in Wild Hunt? Well, you can now imagine the extremely popular card game with Star Wars characters and in the galaxy far, far away setting.
Fans have designed the perfect deck and come up with all sorts of alternatives to the main game, and the result is spectacular. Now, we really want Disney and CD Projekt to collaborate and create Gwent: The Star Wars Card Game.
Speaking of Star Wars, here are 10 iconic Obi-Wan Kenobi quotes from across the years
Obi-Wan Kenobi is one of the most iconic characters in Star Wars history. Even though the universe George Lucas created so long ago has expanded into countless books, dozens of video games, tens of other adaptations of different types, and many other forms of media since, there has never been a character as compelling and iconic as the old Ben Kenobi.
Now, to pay tribute to Alec Guinness and Ewan McGregor's wonderful portrayal of the Jedi Master, we've decided to rank his top quotes. These lines of dialogue not only highlight why Obi-Wan is one of the wisest mentor figures in fiction, but also why he's the ultimate protagonist in any Star Wars media.
Doctor Who star teases David Tennant's upcoming episodes as some of the scariest material to ever come out of the show in its 60-year history
The upcoming 60th anniversary of Doctor Who is featuring the return of David Tennant and Catherine Tate in a duo after more than a decade. That we know, but those two aren't the only characters who'll be filling up that runtime in November. One of the newcomers Yasmin Finney, portraying a character called Rose, recently had a chat with Elle and revealed that these episodes incorporate some of the scariest things to come out of Doctor Who since its return in 2005.
"You can look forward to a lot of scary things. I think when you think of Doctor Who, you think of the scariest episode, the Weeping Angels. It's the scariest episode in history and the most popular," she said. "I think in this series, I was scared when I saw some of the things. It's shivers down your spine. But, I can't tell you too much. What I can say is it is going to be full of scares, full of laughs, full of all of it."
As if the wait for the special episodes wasn't grueling enough.