Although it should definitely be pointed out that Netflix has delivered its fair share of top-tier international action movies, those bearing big budgets and familiar faces from Hollywood have almost always found to be lacking.
For whatever reason, recruiting big stars and proven, trusted filmmakers – before handing them eye-watering budgets – has reaped consistently underwhelming results. They might have fared well in the viewership stakes, but they almost always leave critics feeling cold.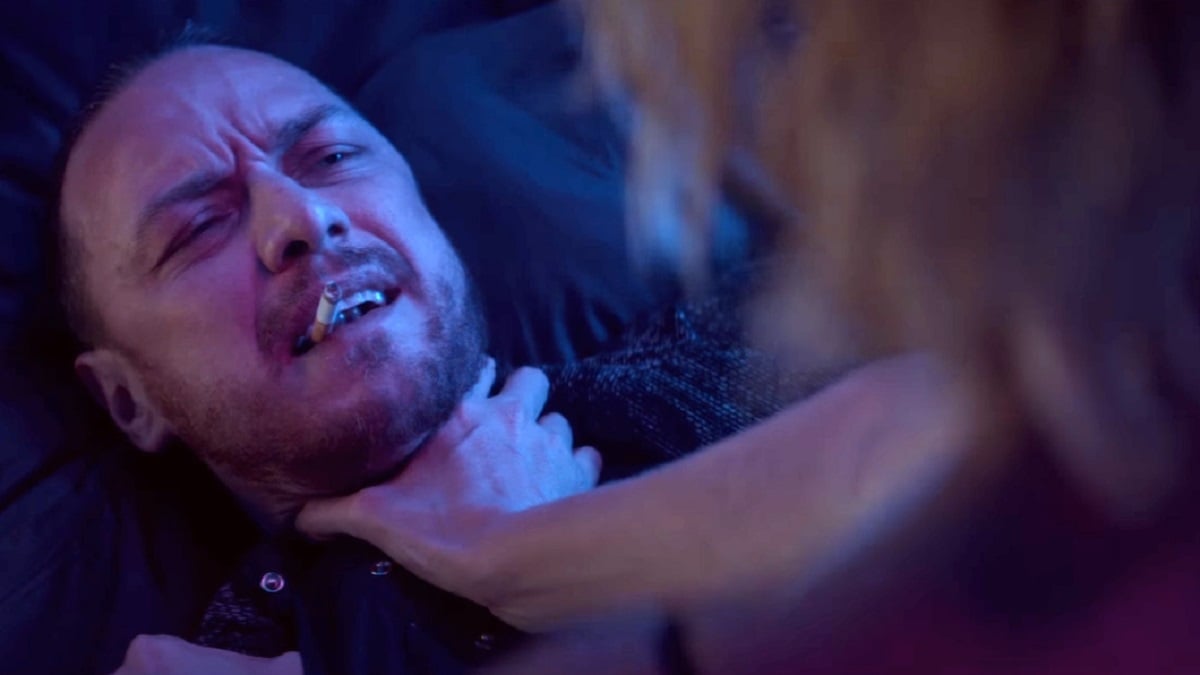 Michael Bay's 6 Underground? 36 percent on Rotten Tomatoes. Red Notice, the streamer's biggest-ever original hit? Also 36 percent. The Russo brothers' The Gray Man? 46 percent. Interceptor, executive produced by Chris Hemsworth? 44 percent. Jennifer Lopez's The Mother? 42 percent. Day Shift? 57 percent. Josh Duhamel's Blackout? 20 percent. Kevin Hart and Woody Harrelson's The Man from Toronto? 20 percent, and on it goes.
That makes it all the more infuriating that it was announced all the way back in April of 2020 that Charlize Theron – who'd already headlined and produced an above-average Netflix actioner with The Old Guard – was in line to reprise the role of Lorraine Broughton in a follow-up to John Wick, Deadpool 2, and Hobbs & Shaw director David Leitch's Atomic Blonde.
Understandably, those who adored the ass-kicking and neck-snapping original were over the moon, with the hard-hitting espionage adventure winning stellar reactions and doing a tidy turn at the box office. And yet, here were are over three years later and there hasn't been a peep since its existence was first confirmed.
There's no doubt contractual and scheduling snafus in play, but don't dangle the dream and then immediately take it away.