One of the year's most divisive horrors back to being torn to shreds by its bloodthirstiest haters
The list of horror movies to have split opinion is so long that it's virtually endless, but few in recent memory have proven to be as oxymoronic on multiple levels as director Jessica M. Thompson's The Invitation.
It wasn't a bomb, with the bloodsucking chamber piece recouping its $10 million budget three times over and then some at the box office, while it even topped the domestic charts in its opening weekend. However, that number one opening ranked as the worst for well over a year, and it came during an all-round awful frame for theaters.
A 25 percent Rotten Tomatoes score indicates a critical drubbing, but a 60 percent user average from well over 1000 votes points towards a film that fans of vampire lore and reinventions of classic fables took to their hearts. To add the final divisive cherry on top, The Invitation even spent a hot minute as one of the most-watched features on multiple streaming services, a trick it's repeating as we speak having cracked the Netflix Top 10 in the United States over the weekend.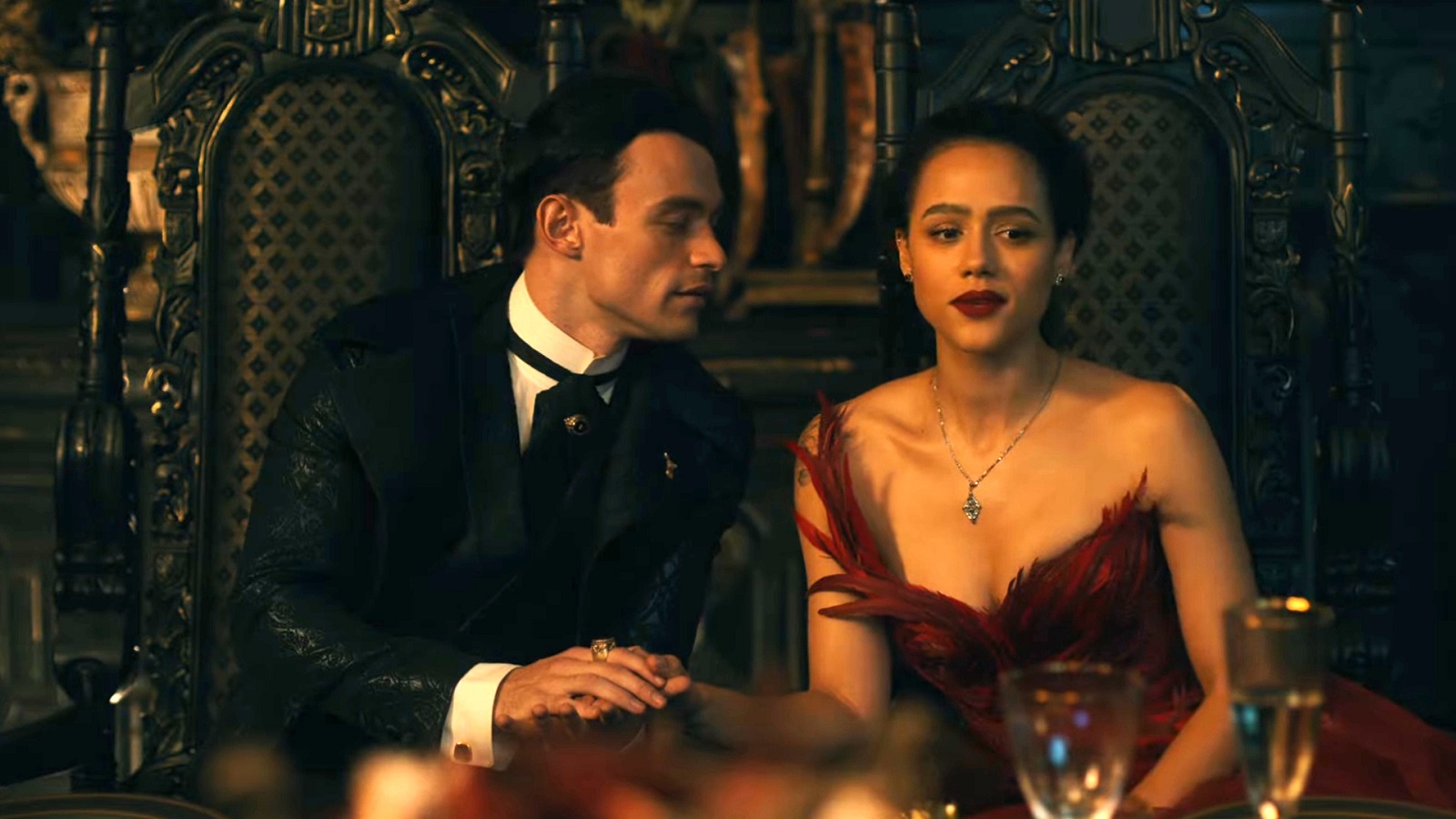 And yet, the tide has shifted back into negative territory as a result, with a post-Netflix viewing of the twisted romance blasting the undercooked escapade with both barrels on Reddit. Even more worrying, at the time of writing every single comment and response has been in agreement, putting The Invitation on the cusp of a fresh wave comprised entirely of renewed negativity.
The ambition was there, but a marketing campaign that ruined the twists and a toothless PG-13 rating didn't help. Then again, the current mood is one of unabashed hatred towards the slow-burning fang-bearer, which may well change again in a week.