One solitary aspect of a comic book dud that nuked a cinematic universe managed to leave an impression
Vin Diesel loves few things more than attempting to craft lucrative franchises for himself, but despite his insistence that the property wasn't entirely dead, the radio silence regarding all things Bloodshot doesn't paint an encouraging picture.
To be fair, part of the blame for the comic book adaptation's failure can be laid squarely at the door of the pandemic, with Bloodshot's March 2020 release retrospectively proving to be the worst time in decades for any blockbuster to release. Shuffled onto VOD in an instant, the prognosis for profit was not ideal, but it didn't help matters that the film wasn't very good.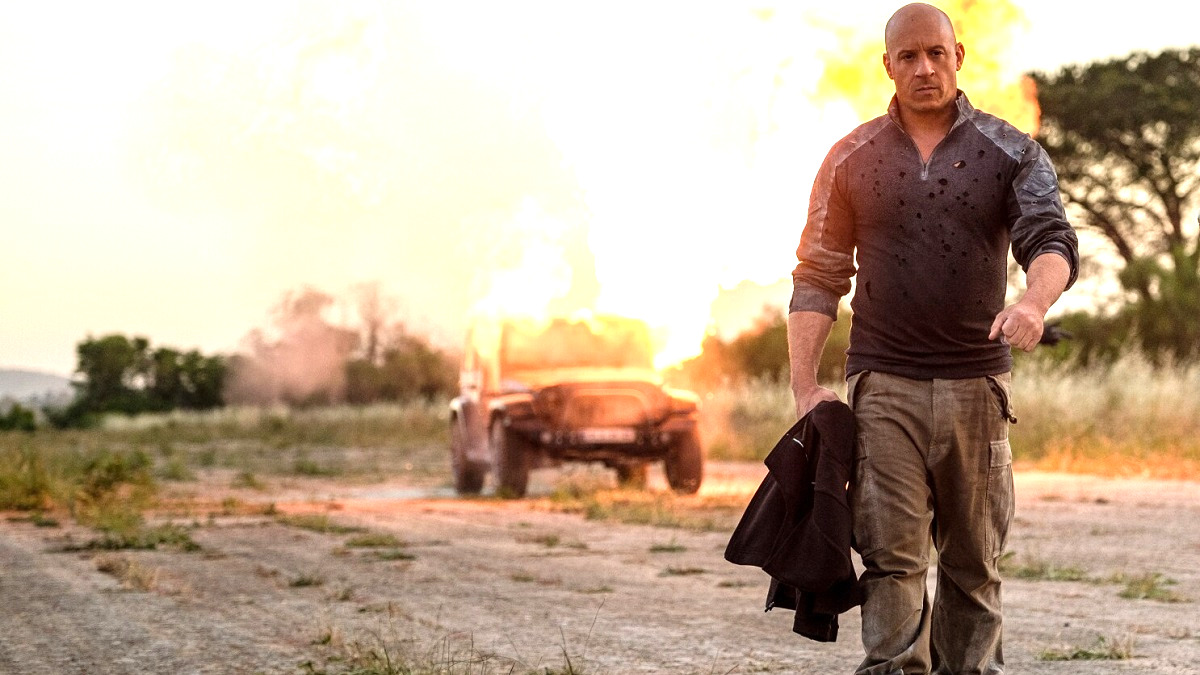 A 31 percent Rotten Tomatoes score is roughly to be expected for a B-tier superhero origin story and a Diesel vehicle that isn't part of the The Fast Saga, although a 78 percent user rating shows that Bloodshot had plenty of its fans. Not many of them are to be found on a Reddit thread picking apart its bones, though, but director David S. F. Wilson has at least emerged with his credibility intact – and a new set of supporters, too.
A veteran VFX maestro, the filmmaker's debut behind the camera has found him coming in for sizeable praise for doing the best he could with such flimsy material on a purely visual level. Bloodshot is about as formulaic and uninspired as superpowered cinema can be, and instantly sounded the death knell for any plans to have it act as the first installment in the Valiant Cinematic Universe, but at least it's very nice to look at if nothing else.