Pedro Pascal nailed the whole sci-fi surrogate dad thing in a criminally underrated gem long before Mando and Joel
There are few worse things for an actor than becoming typecast, but it's fortunate for Pedro Pascal that he's slipped seamlessly into the role of "sci-fi surrogate dad" in a trio of projects that drew widespread acclaim.
The Mandalorian is without a doubt the flagship original series on Disney Plus – as well as one of its most popular offerings – and has launched the helmeted Star Wars favorite and his adorable companion Grogu into the hearts and minds of millions. Meanwhile, The Last of Us was nothing short of stunning throughout its first run.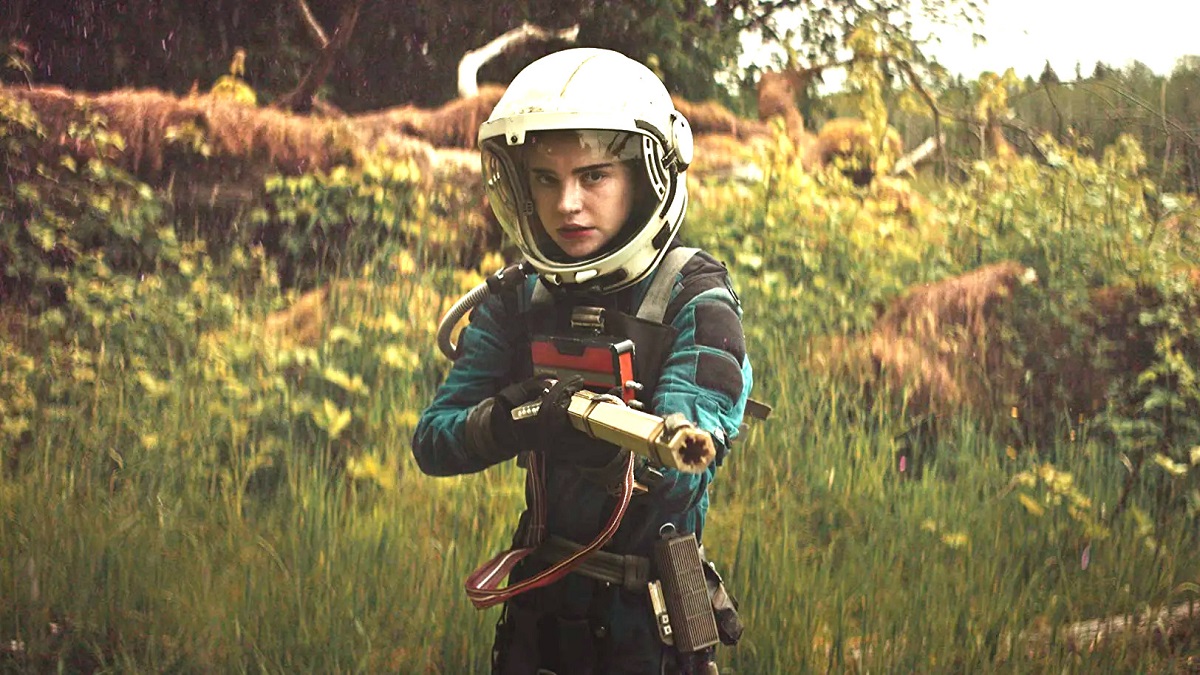 Playing the same vaguely archetypal role in two of the biggest blockbuster shows on the small screen is a uniquely impressive achievement, but it was 2018's underrated and criminally-underseen gem Prospect that saw him do it first. In fact, the movie premiered in March of that year, a long time before The Mandalorian aired its first episode in November of the following annum.
A Certified Fresh score of 89 percent on Rotten Tomatoes is fully deserved, with Pascal doing what he's come to do best by befriending and partnering up with a much younger character left in isolation, which in this case is Sophie Thatcher's Cee. Prospect has made a couple of runs up the streaming charts, but given the actor's current status as one of the most beloved stars on the planet, the fact it still ranks as such a hidden treasure is all the more surprising.
No offense to Din Djarin or Joel, but neither of them set the precedent for the supreme daddy of science fiction surrogacy.