The Flash has dominated the superhero conversation for weeks. The DC film will arrive in theaters after years of production delays and controversies involving its star, Ezra Miller. It also brings with it a mountain of hype, as many celebrities and insiders have deemed it a triumph. DC is so confident, in fact, that discussions about a sequel have already been held.
David Leslie Johnson-McGoldrick, who wrote Aquaman, has already penned the script for The Flash 2 should DC decide to greenlight it. Surprising though it may seem, given the studio's recent push for a "clean slate," the desire to make a sequel to a box office success makes total sense. As they say, money talks.
Whether or not The Flash 2 gets the green light depends on how loud the money will be. Deadline reports that it's predicted to make $70-$75 million domestically during its opening weekend, which will place it above the aforementioned Aquaman. The point of comparison is an encouraging one, since Aquaman went on to gross over $1 billion worldwide. If The Flash can come anywhere near this impressive number, fans can expect to get a sequel in record time.
That being said, predictions are not guaranteed figures. Superhero movies have struggled to meet box office predictions recently, with the DC releases Black Adam and Shazam: Fury of the Gods being two of the most notable examples. Both did poorly, and were even deemed box office bombs due to their high marketing costs. The backlash that stars Dwayne Johnson and Zachary Levi received for their social media responses didn't help, either.
Will Ezra Miller star in The Flash 2?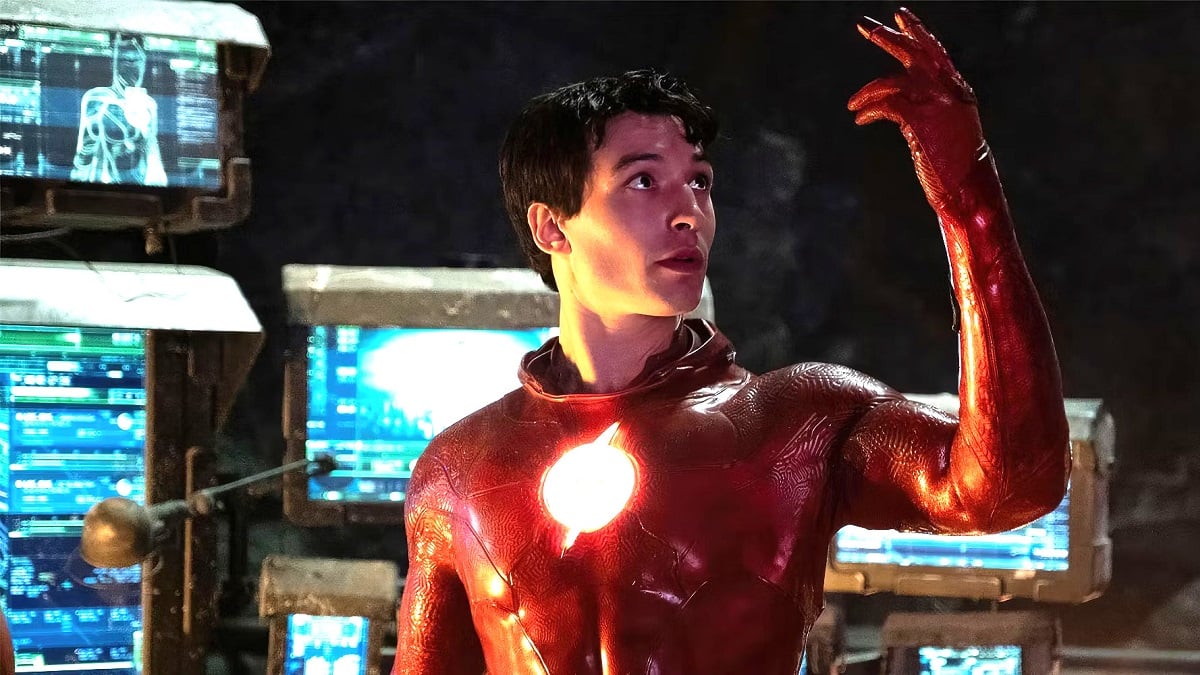 Backlash towards a leading actor feels particularly relevant when talking about The Flash. Ezra Miller has been hit with a number of arrests and accusations over the past two years, and DC has responded by limiting their presence on the promo tour. They made an appearance at the premiere, but other than that, The Flash has been sold by other stars including Sasha Calle and Michael Keaton. 
Whether or not Miller's antics hurt The Flash remains to be seen, but director Andy Muschietti will be sticking by his actor regardless, after he confirmed that he will bring Miller back for the sequel should it be greenlit.
There's a lot going against The Flash, from Miller to DC's embrace of a new model under James Gunn, but if it manages to connect with fans on the level that the filmmakers are intending, then fans can rejoice knowing that a sequel is already being put together. One could even say fast-tracked…