The red-hot winner of a tepid blockbuster battle causes panic in the streaming streets
It would be hyperbolic to claim that one of the most hotly-contested cinematic battles of all-time was contested in 1997 when the results were equally tepid for both parties, but Volcano and Dante's Peak both boast plenty of fans.
In one of those bizarre coincidences that can only happen in Hollywood, two big budget studio blockbusters focusing on explosive eruptions, panic in the streets, and rivers of molten magma were released only 11 weeks apart. Dante's Peak may have been first out of the gate, but Volcano could technically be deemed the winner. Only just, though.
The former brought in more at the box office by earning $178 million compared to the latter's $122 million, but Dante's Peak did cost almost $30 million to make. On Rotten Tomatoes, Volcano emerges on top with a thoroughly unremarkable 49 percent score, compared to the 29 percent of its spiritual predecessor.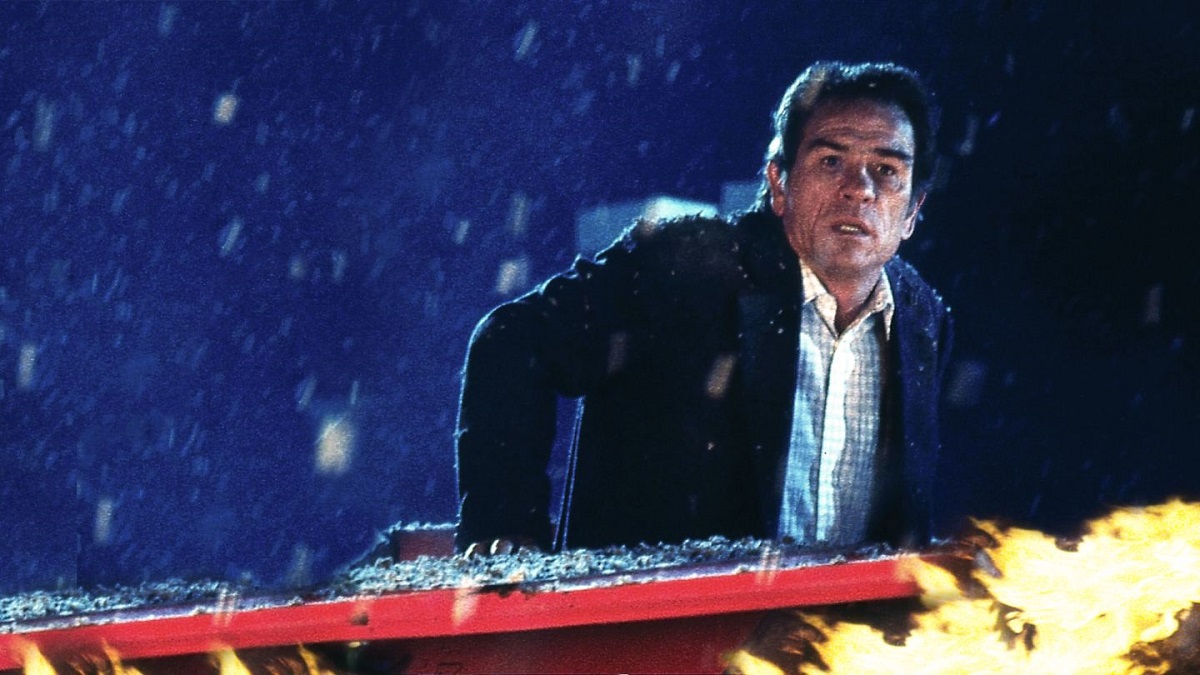 Tommy Lee Jones and Anne Heche bring much-needed gravitas to a relentlessly silly story, but the mid-90s aesthetic does at least allow for a blend of practical effects and CGI, something you barely see in any major tentpole these days. It's been a quarter of a century since ash clouds rained down from on high, but Volcano has fittingly enjoyed a little eruption of its own on streaming.
Per FlixPatrol, the marginally superior of the twin films has rocket up the Rakuten ranks to sit pretty as one of the platform's 20 most-watched features, so don't be surprised if Dante's Peak ends up appearing right behind it in the near future.